Kitware Selected as Member in Federation for ESIP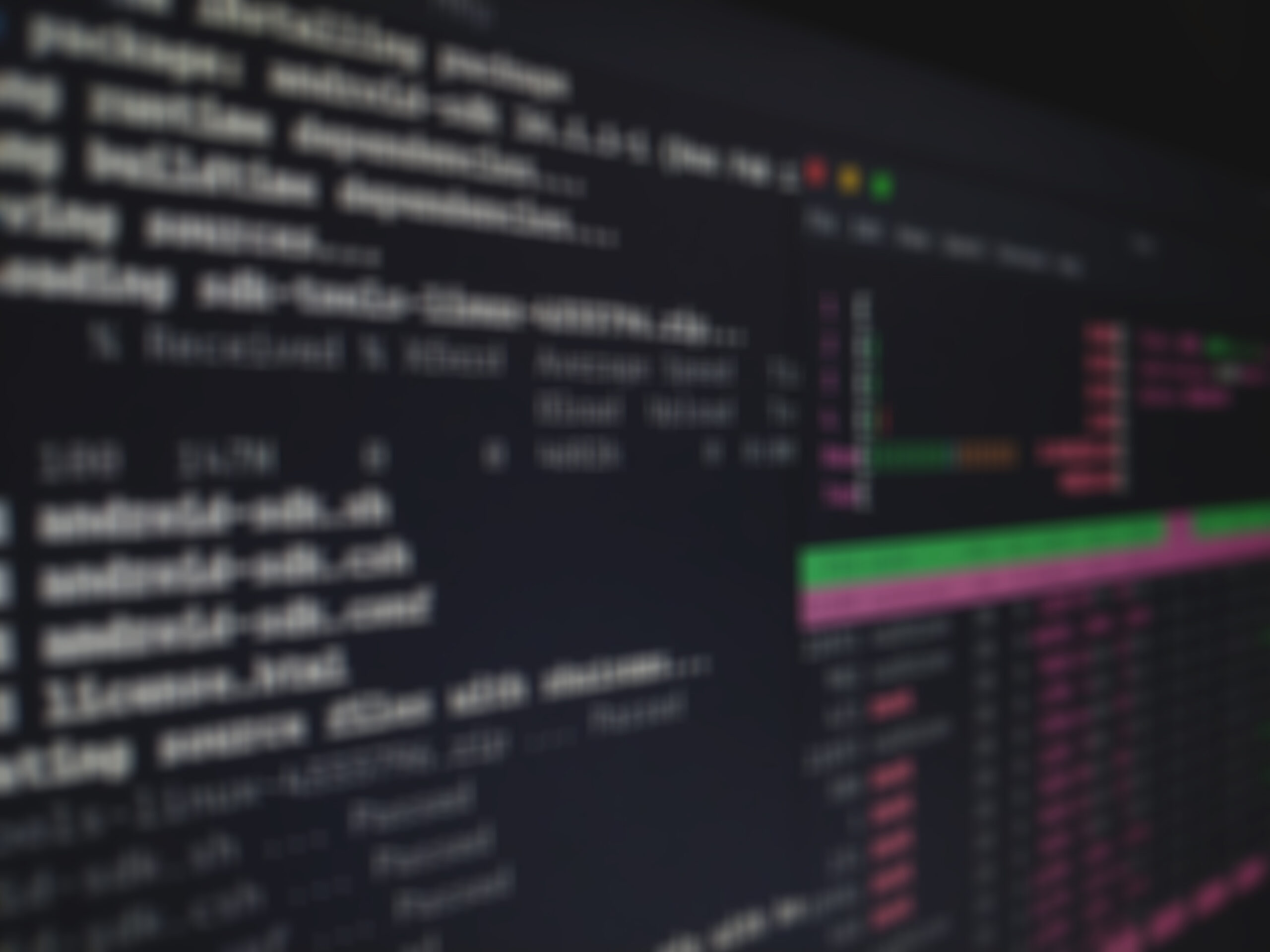 Kitware is pleased to announce its recent selection as a member partner in the Federation for Earth Science Information Partners (ESIP). The federation announced nine new member partners from across the data lifecycle and spanning government, academic, and private-sector organizations at its Winter Meeting, which was held in January 2015 with the theme "Earth Science and Data in Support of Food Resilience: Climate, Energy, Water Nexus."
The ESIP community voted Aashish Chaudhary, a technical leader on Kitware's Scientific Computing team, to represent Kitware in the federation.
"I am very thankful to the federation for providing this opportunity to Kitware," Chaudhary said. "We are looking forward to collaborating with ESIP community members to push open-source research and development in earth and space science."
According to its website, the ESIP Federation was founded in 1998 by NASA as a community of researchers and groups that build and interpret applications for Earth and environmental science data. The federation aims to make research data and information more accessible to decision and policy makers, as well as to the public.
For information on Kitware's high-performance computing and visualization expertise, and how it can be leveraged by your organization, please see contact us at kitware(at)kitware(dot)com or at (518) 371-3971.