Kitware to Present Two Papers at the MSS National Symposium on Sensor and Data Fusion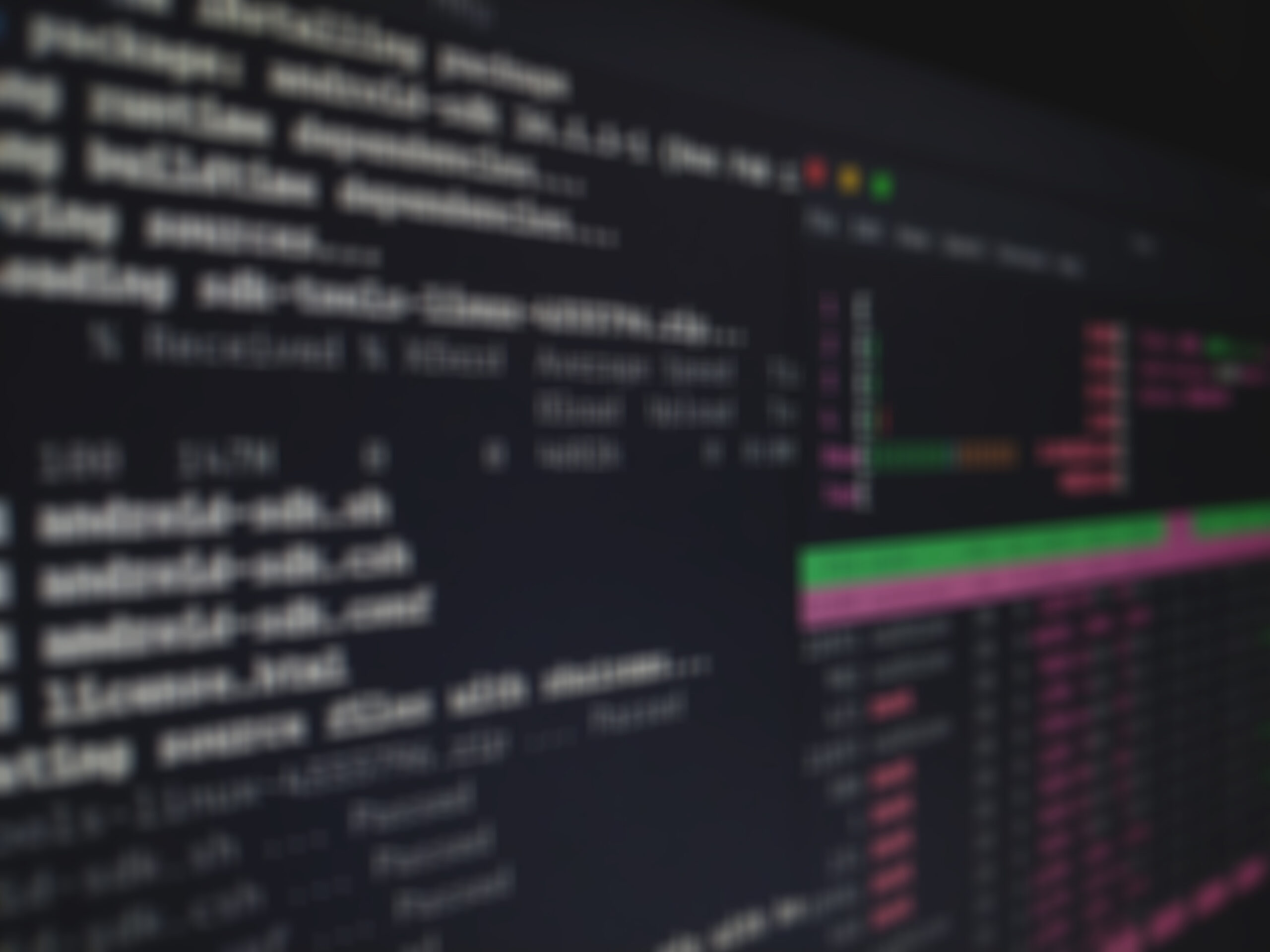 Kitware, Inc., is pleased to announce it will present two papers at the MSS National Symposium on Sensor and Data Fusion, October 28-31, 2014 in Springfield, VA. Dr. Matt Turek, Kitware's Assistant Director of Computer Vision, will provide the two oral presentations at the symposium.
In "Interactive, Content-Based Exploration of Large Visual Archives through Feature Set Fusion," Dr. Turek will discuss a novel framework Kitware is developing for visual data search and exploration for social multimedia. The framework combines computer vision, data fusion, and graph-based interactive visualization applied to content commonly found on the web, such as Youtube videos. The paper is authored by Sangmin Oh, Jeff Baumes, and Anthony Hoogs.
In "Probabilistic Sub-Graph Matching for Video and Text Fusion," Dr. Turek will discuss Kitware's work in associating textual descriptions of entities and activities with automatically extracted visual entities (e.g., tracks) and activities (e.g., "person walking"), while also inferring the presence of missing details. This paper is authored by Eran Swears, Arslan Basharat, Anthony Hoogs, and Erik Blasch.
Kitware's Computer Vision group is dedicated to the research, development and delivery of advanced image and video research solutions based on open-source software to government and commercial customers. Earlier this year, the group published the Kitware Image and Video Exploitation and Retrieval (KWIVER) Toolkit at kwiver.org. KWIVER is a collection of  open-source tools for video analytics developed by Kitware. In addition, Kitware's Wide Area Motion Imagery (WAMI) tracking system was released this year with unlimited rights to the government via forge.mil. For more information, please contact us at (518) 371-3971 or computervision@kitware.com.