Kitware to Showcase Applications Developed with Qt Framework at Qt Developer Days 2014 San Francisco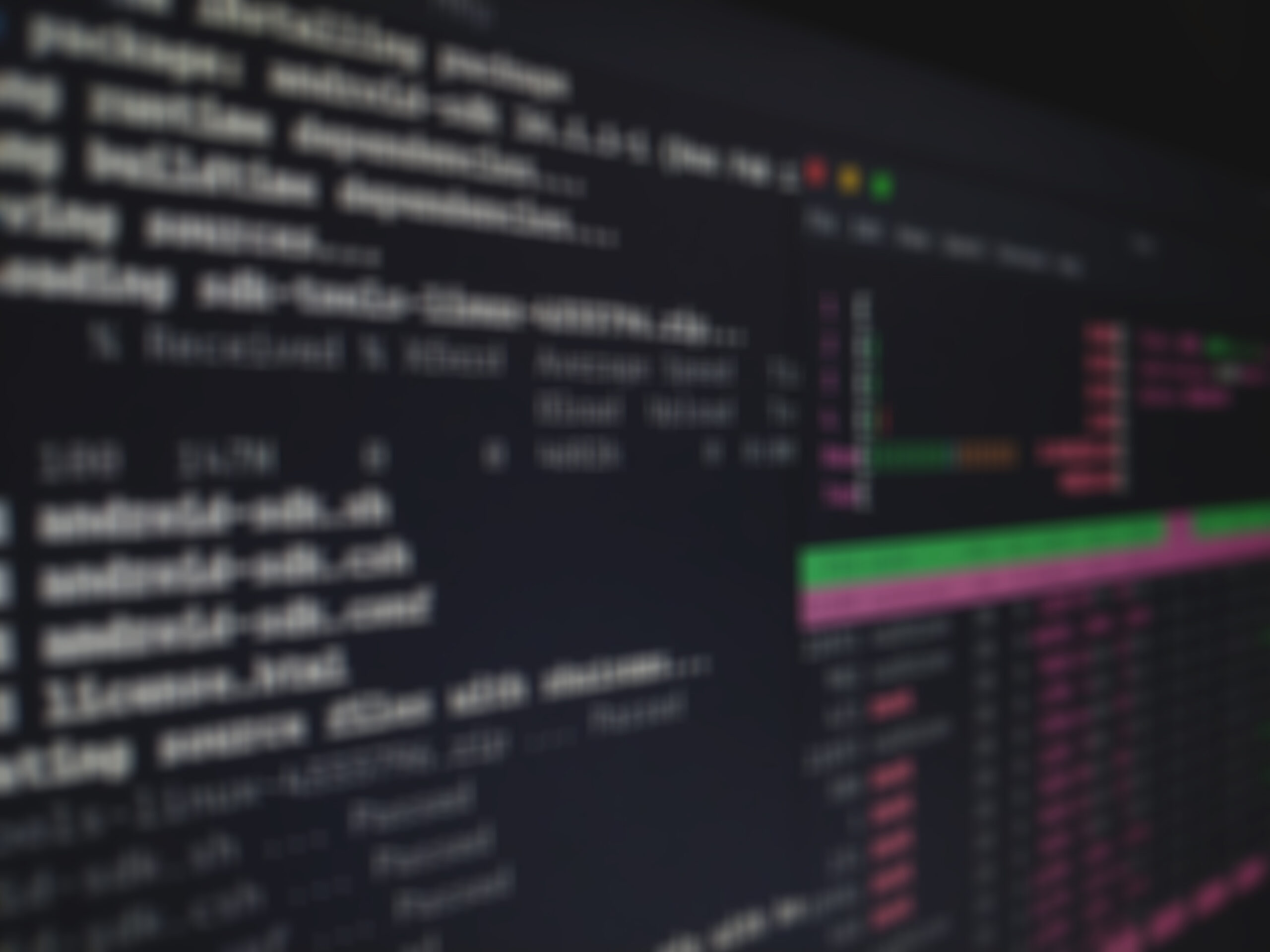 Qt Developer Days 2014 San Francisco begins on Monday. Throughout the three-day conference held in Burlingame, CA, Sankhesh Jhaveri will be showcasing a variety of applications developed using the Qt framework. The applications include ParaView, 3D Slicer, Slicer Extensions, VesselView, Bender, CMake, Avogadro, and Visualization for Video Analytics (VIVIA) for video stream, content-based retrieval, and wide area motion imagery (WAMI). VIVIA is part of the Kitware Image and Video Exploitation and Retrieval (KWIVER) toolkit. Kitware has been one of the leading development teams for many of these cross-platform, open-source projects. The showcase will occur on the exhibition floor.
Qt Developer Days 2014 San Francisco will include presentations, keynote addresses, and talks by Qt community experts and industry leaders. To schedule a time to meet with us at the event to discuss employment opportunities, potential collaboration, or consulting services, please contact our corporate office by phone at (518) 371-3971 or by email at kitware@kitware.com.