Kitware's Expansion August 2011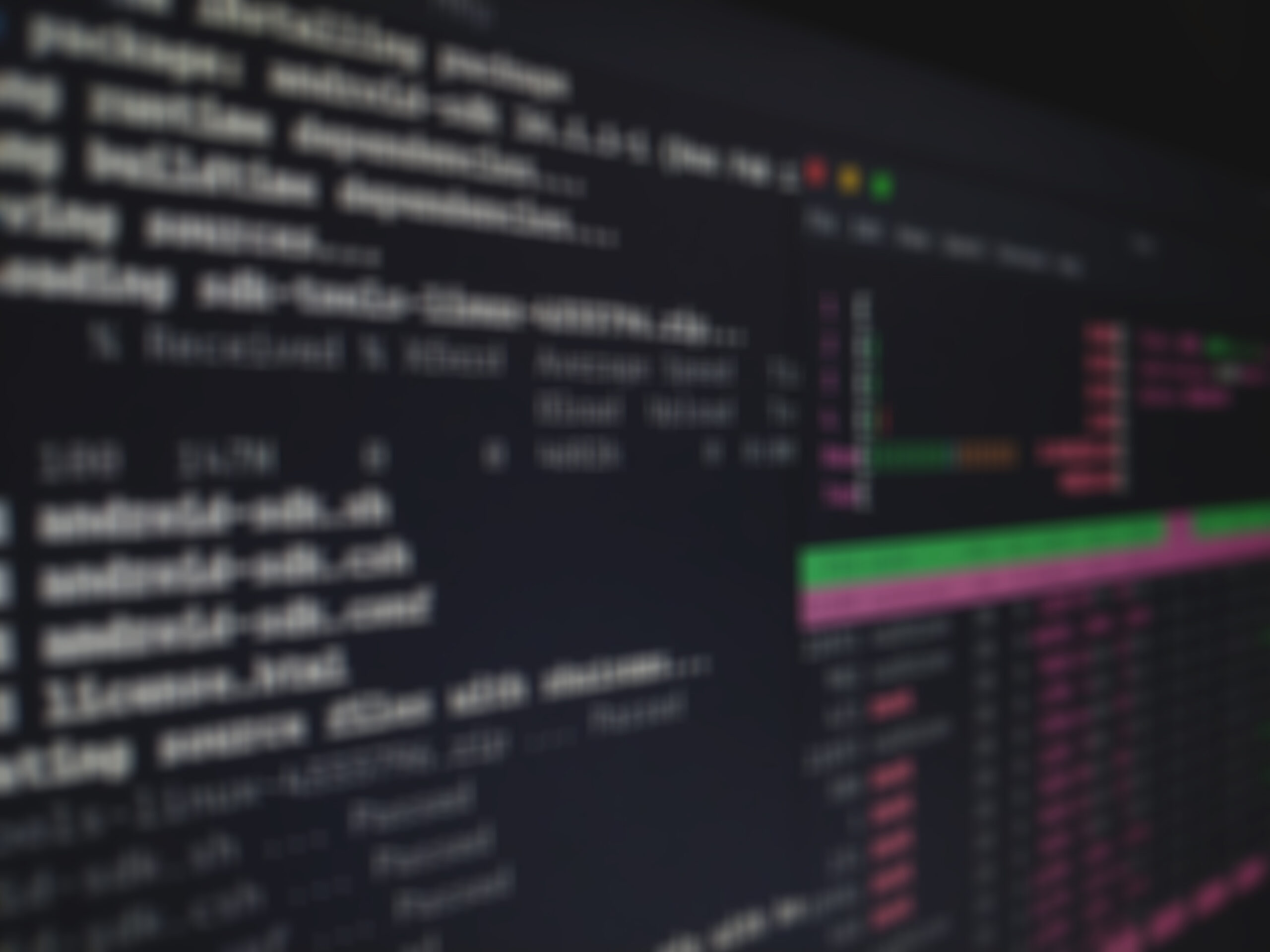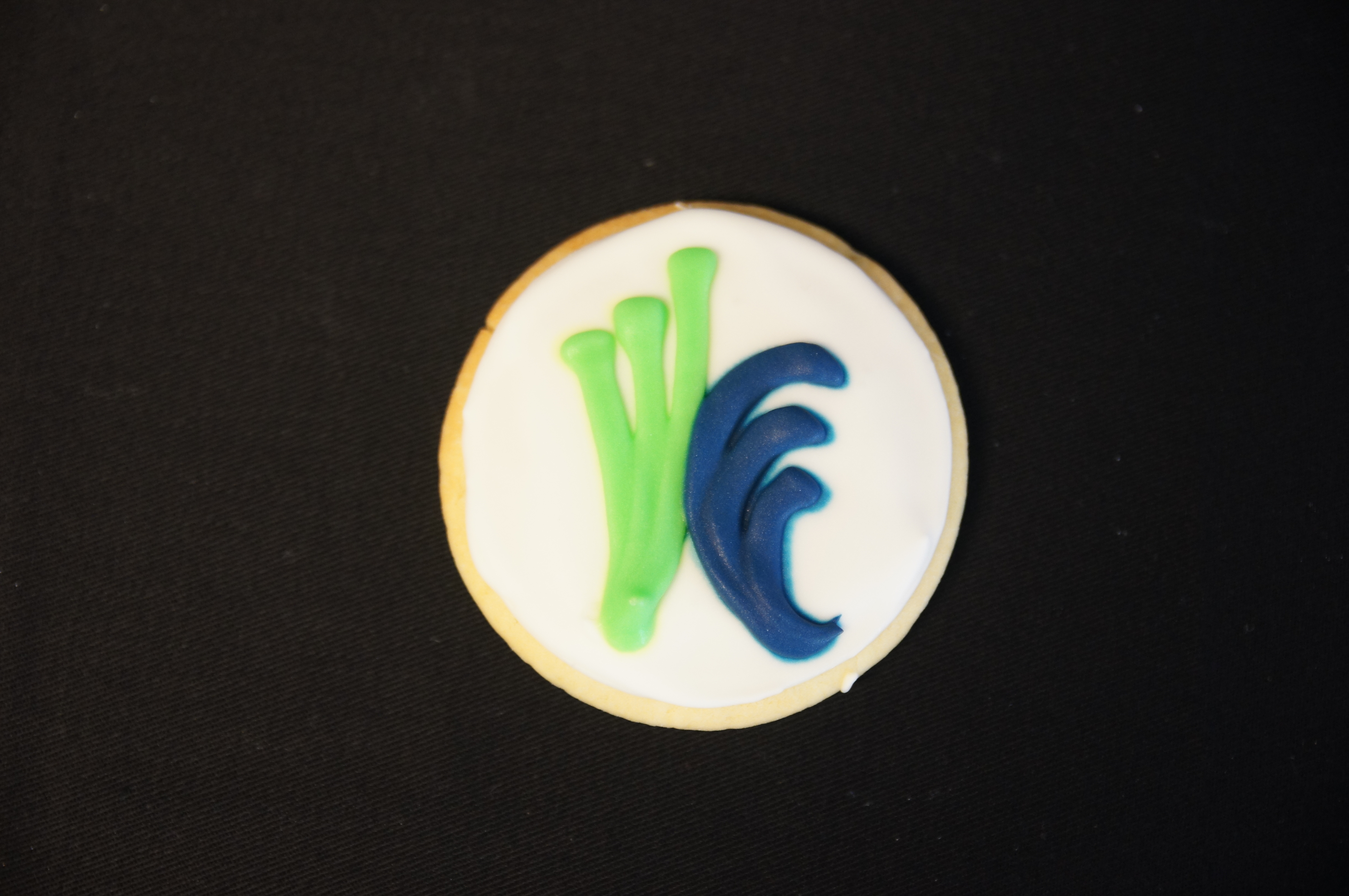 After many months of planning, Kitware's Clifton Park office has expanded. You will now find many employees at Kitware headquarters strolling between the two offices at 21 and 28 Corporate Drive. The office expansion happened in early August. Like many expansions, we had our bumps along the way, but that is long behind us now. The new space is bright, colorful and shiny!
We kicked off the opening of the additional space with an employee lunch. This allowed everyone a chance to come and check out the new office, and enjoy some pizza and Kitware cookies too!