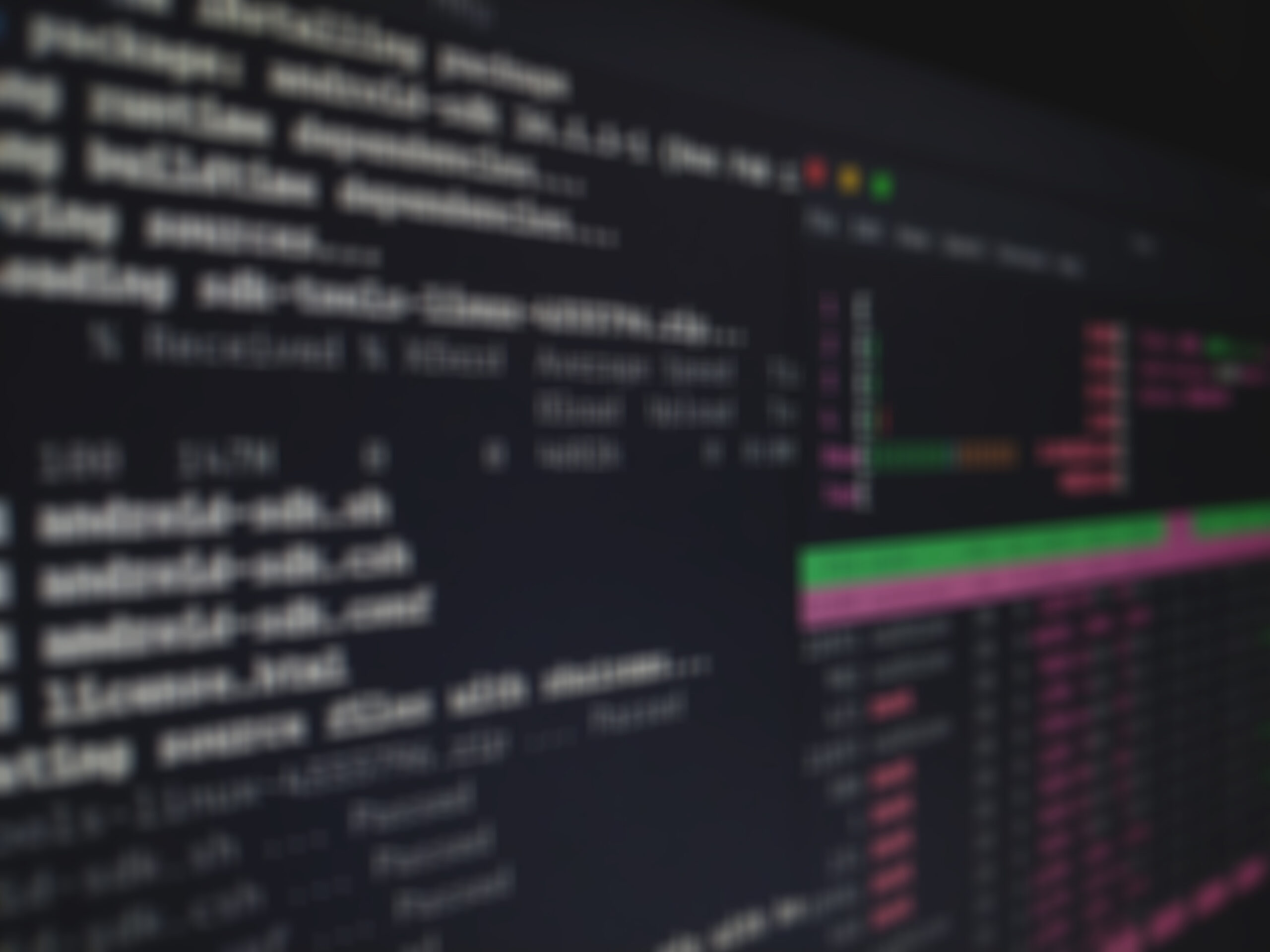 SC15 is less than a three weeks away! As we near the end of the countdown, we are hard at work, packing and shipping our booth materials.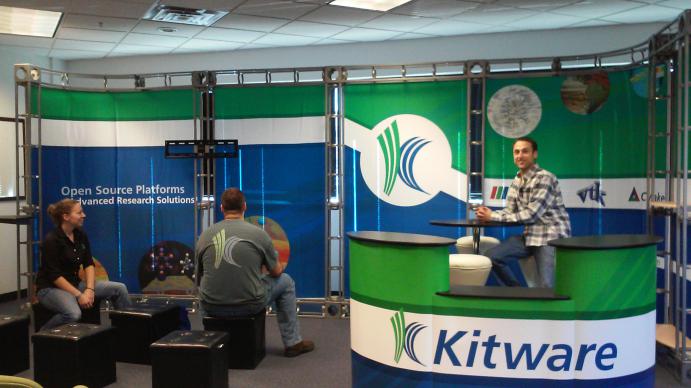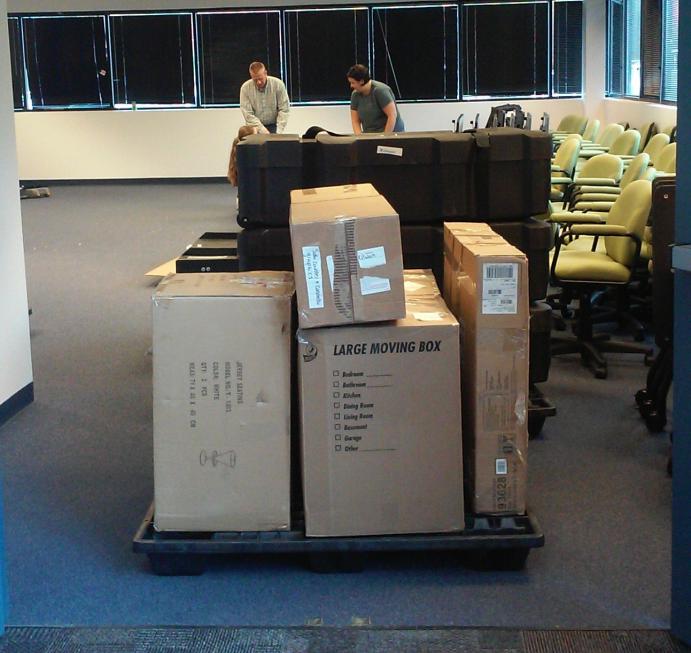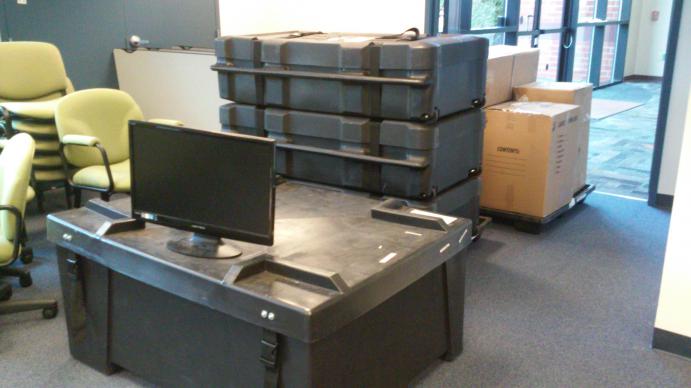 If you are planning on attending the conference, be sure to stop by our exhibit (booth #2639) for demonstrations on ParaView Catalyst, VTK-m, software defined visualization, electron flow, and dark current. Also, don't miss out on our glider giveaway!
For a detailed schedule of Kitware's activities and booth presentations, see our event listing.