New VTK.org Website Published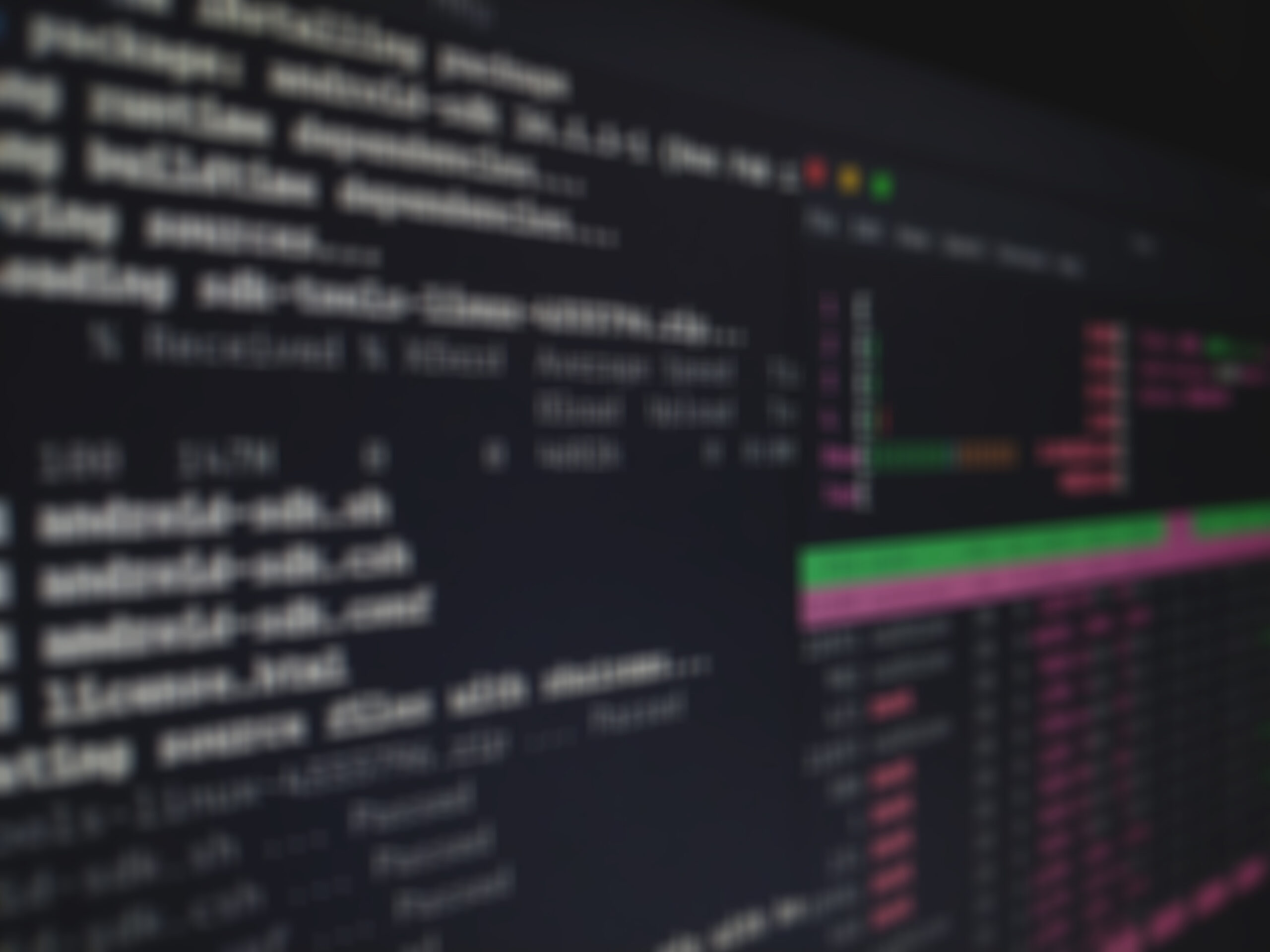 Kitware is pleased to announce the rollout of the new vtk.org website. The new website design is intended to more easily provide updated content to the VTK community and to make VTK's features, resources, and developer tools more accessible. The website includes a download button on the main page, as well as a "Tell us what you think" button. Using this feature, members of the community can provide feedback and vote on the ideas that they would most like to see implemented in VTK.
VTK follows ParaView, Tangelo, Open Chemistry and CMake in the transition of Kitware's open-source solutions websites to the new design. Kitware is continuing the process of transitioning additional websites and will announce their rollouts as they occur.
To provide feedback on the updated websites, please contact comm@kitware.com.