Open-Source Open-Data Spine Segmentation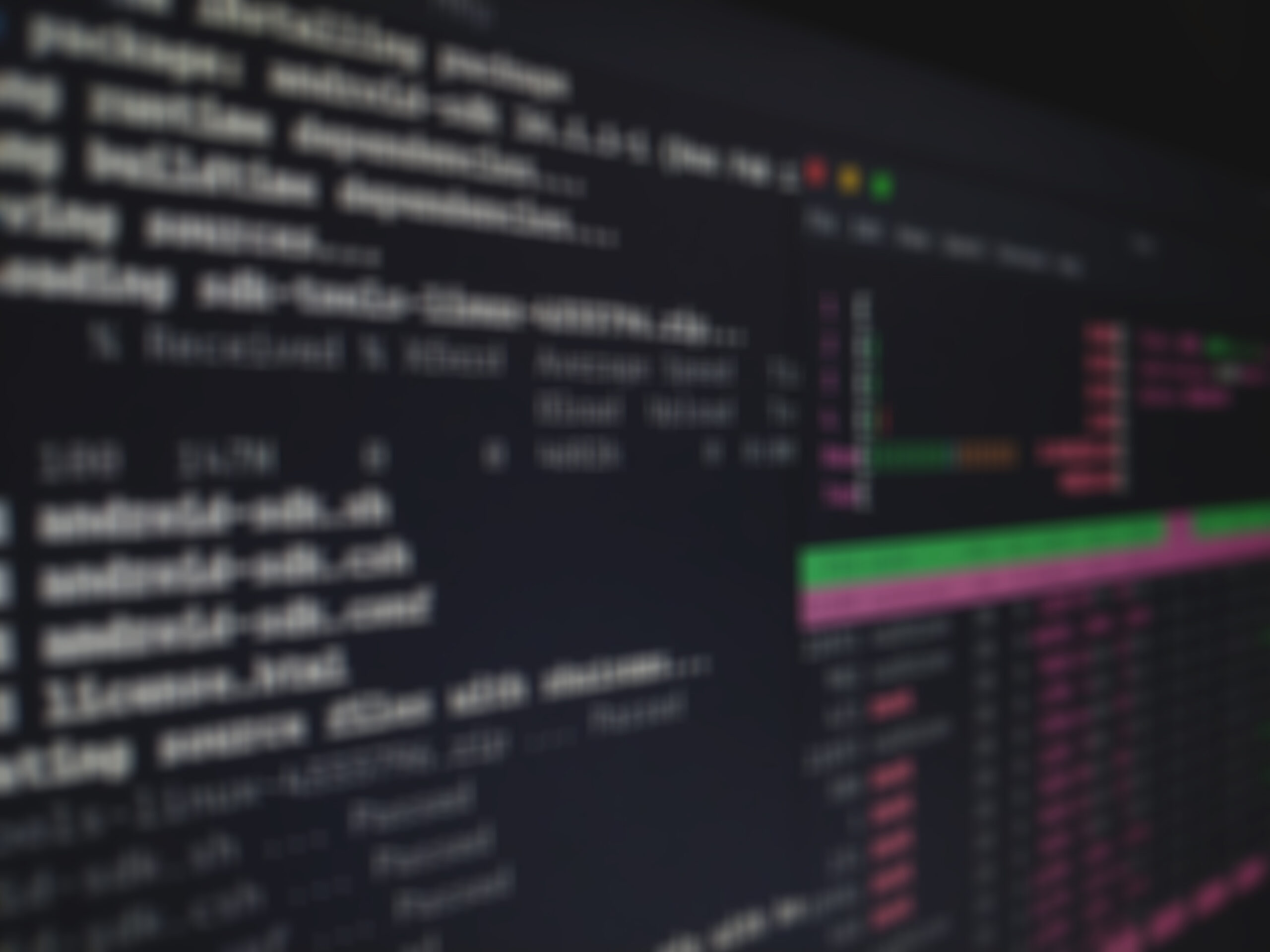 Many times in medical imaging the hardest part is getting enough of appropriate data. I was struggling with this issue during my PhD research. Therefore I share the data (17 clinical routine MRIs of lower spine with accompanying manual segmentations), and the source code.
Everything is available both at University of Siegen Computer Graphics Group's website, as well as in Kitware's Girder instance. If you find this useful, let me know in the comments!