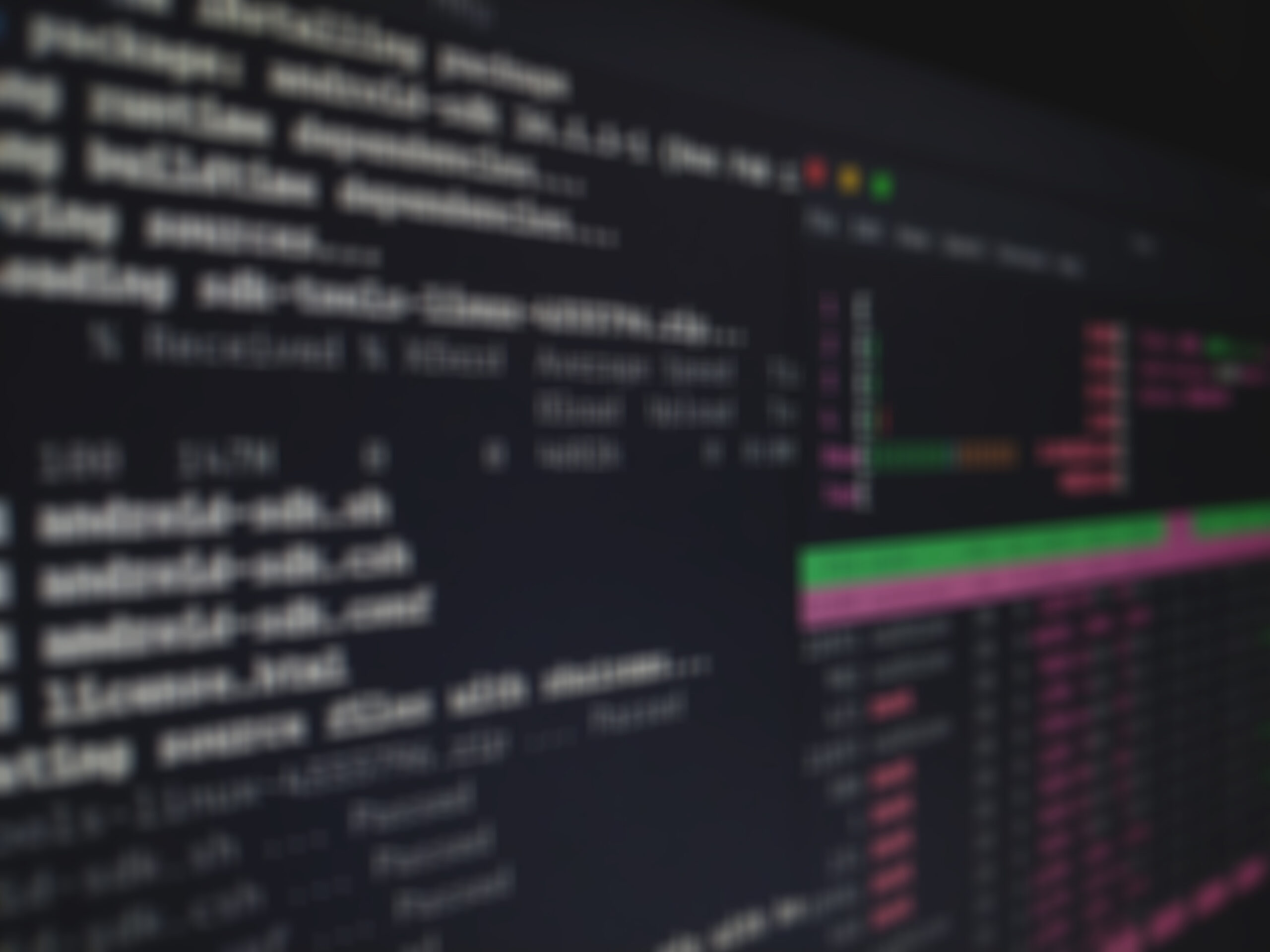 ParaView 2.4 was released in November 2005. The latest patch to this release (2.4.4) was in June 2006. New features in ParaView 2.4 include:
• Improved support for multi-block and AMR data sets.
• Movies and screen captures are now rendered off-screen, allowing you to cover or close the application without
destroying the captured image.
• Improved handling of empty data.
• Support has been added for ParaView internals scripts.
• The Spy Plot CTH reader has been improved.
• Added support for selecting functions from Plot3D files.
• Preliminary Python wrapping support has been added.