PLoS Editor receives Benjamin Franklin Award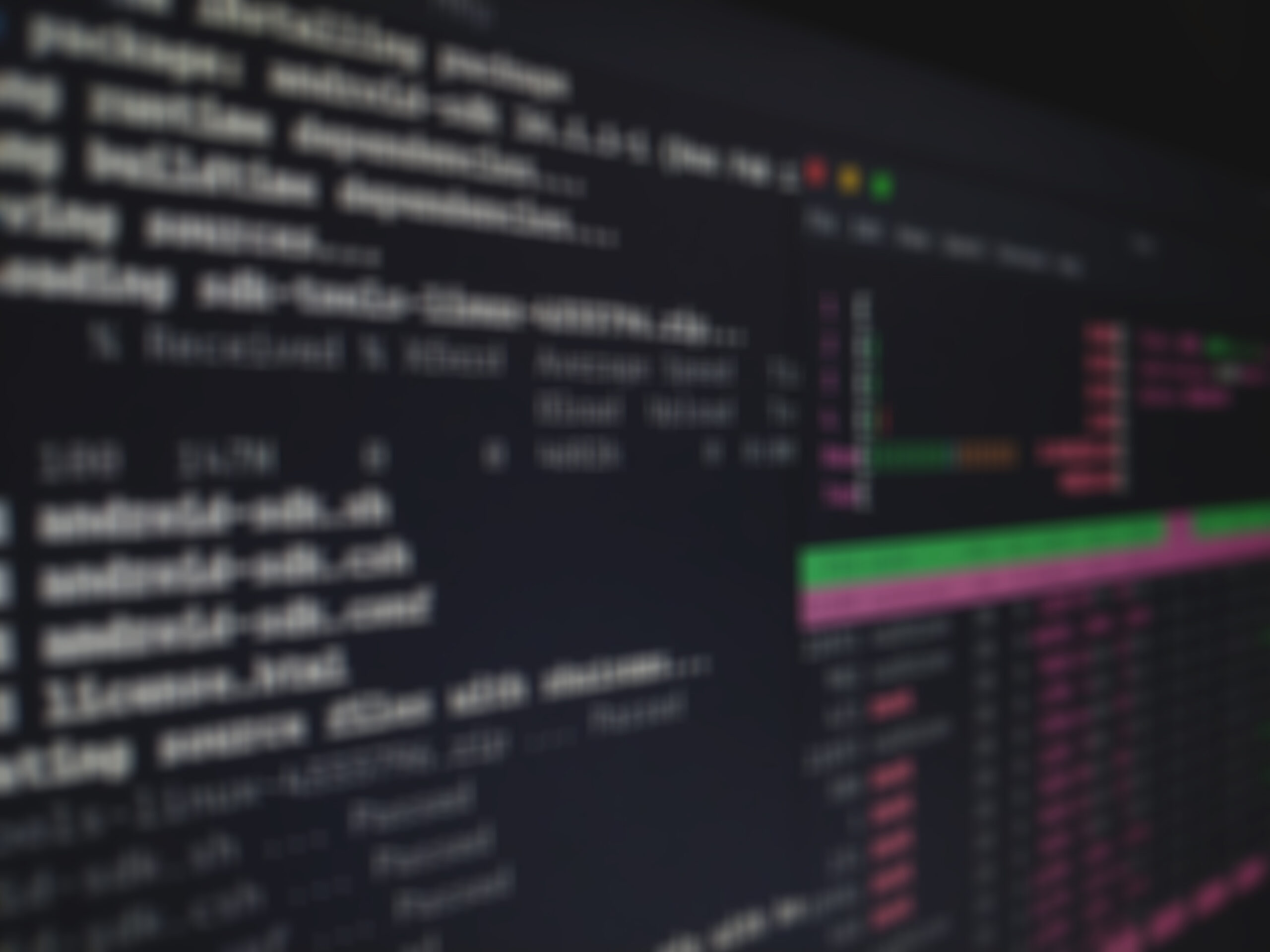 http://www.bioinformatics.org/franklin/

Jonathan A. Eisen receives the Benjamin Franklin Award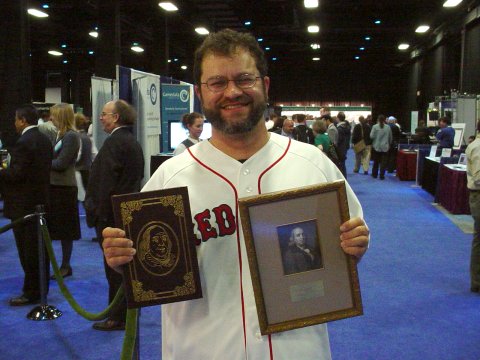 Jonathan Eisen is the academic editor in chief of PLoS Biology and voices his opinions and support for open access publication and open data sharing on his "Tree of Life" blog.
"Jonathan uses his high visibility in social media to advocate for open access by sharing links to discussions, mentioning open access articles and initiatives, and pushing for the opening up of popular closed access articles."
This culture is shared with his students, who advocate for "open access" peer reviewing and created a peer-to-peer service for sharing bioinformatics material:
articles
software
and datasets.
---
"In addition to just voicing his opinion,
he also practices what he preaches,
by REFUSING TO PUBLISH IN NON-OPEN ACCESS journals."

Yes !,
It is time for us to stop cooperating with the narrow minded
publishers and societies (such as IEEE, ACS, ACM) that are
stuck in the publishing business models of the 1900's.
If we care about the Progress of Science and Technology, we must
Stop publishing in Closed and Irreproducible Journals
Stop subscribing to Closed and Irreproducible Journal
Stop citing papers from Closed and Irreproducible Journal
Stop reviewing papers from Closed and Irreproducible Journals
We have choices when we publish, review and cite.
It is time to start making the right choices.
The ones that will make Open Science a daily reality.
---

"With respect to bioinformatics, he has been involved with many software packages that are freely available, such as the recent "
Lastly, Jonathan helped release a new
Open Data Sharing tool for scientists called BioTorrents.
This is just another step in encouraging all scientists to share their data and results more openly.

---
PLoS has changed the landscape of scientific publishing,
and as a consequence,
they have also changed
the way scientific research gets done.
Congratulations to Jonathan Eisen and the PLoS journals for a well deserved recognition.
---
Benjamin Franklin (1706-1790) was one of the most remarkable men of his time. Scientist, inventor, statesman, he freely and openly shared his ideas and refused to patent his inventions. It is the opinion of the founders of the Bioinformatics Organization, Inc. that he embodied the best traits of a scientist, and we seek to honor those who share these virtues.
"As we enjoy great Advantages from the Inventions of others,
we should be glad of an Opportunity to serve others
by any Invention of ours;
and this we should do freely and generously."
Benjamin Franklin.
http://www.bioinformatics.org/franklin/
---