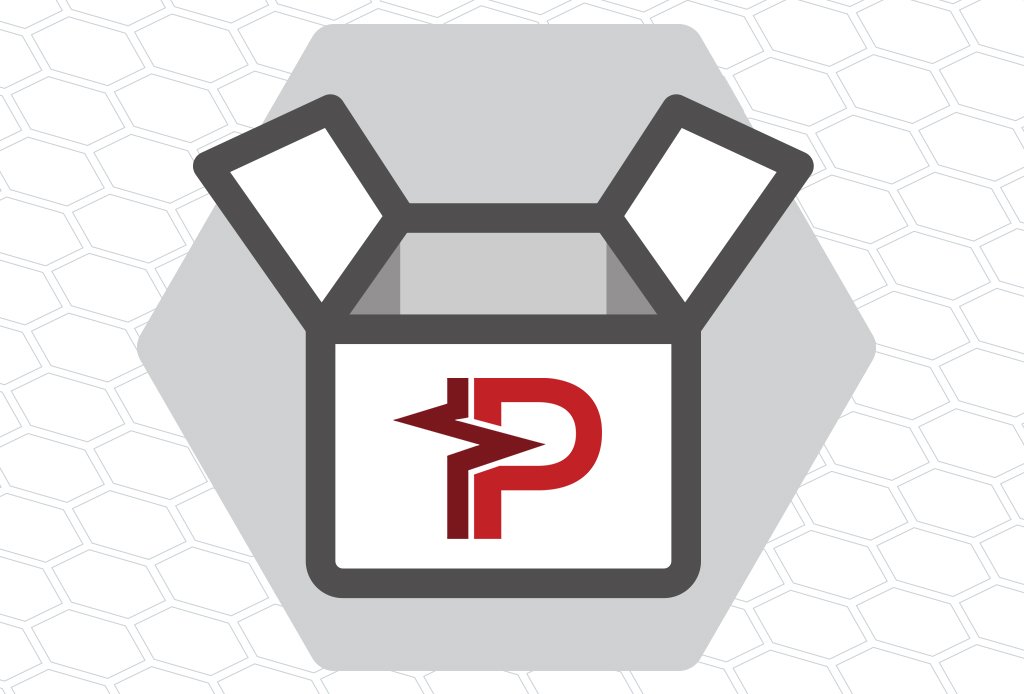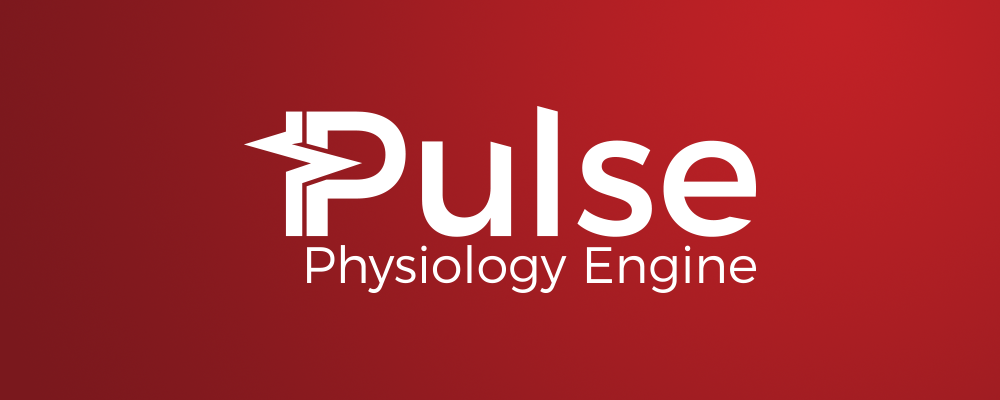 On behalf of the Pulse Physiology Community, we are pleased to announce that version 3.0 of the Pulse Unity Asset is now available on the Unity Store. We are excited to see our Pulse Unity Asset being used by an expanding community of users. These users have provided feedback and use cases for us to improve our Unity Asset.
The 3.0 version release includes:
More Supported Platforms, including:

Windows x64
Mac OSX
Linux
Android ARMv7a and ARMv8a
Magic Leap
Windows ARM64

Usability Improvements:

Updated engine to Pulse v3.0
Added support for more actions as well as the new generic mechanical ventilator equipment model with PC-CMV and VC-AC mode implementation
Streamlining of engine creation and management

Pulse states are now self-contained and no longer depend on any files on disk
Pulse states now support binary serialization
Location of required files for patient creation can be specified by applications
Expanded Platform Support
Over the course of this summer, we have been working closely with our users via our Discourse Forums to improve our Unity Asset. One of the major focuses of our community has been to expand the device platforms supported by the Pulse Unity Asset.
BioMojo is utilizing Pulse for the Trauma Resiliency Immersive Adaptive Gaming Environment (TRIAGE) training application it is developing for the U.S. Army on the HoloLens 2 platform
Quantified Design is integrating Pulse into a product that is targeting both the Magic Leap and HoloLens 2 platforms
InciteVR is incorporating Pulse into an immersive training environment using the Android based Oculus Quest VR headset
The HIVE laboratory of the University of British Columbia is incorporating Pulse into Android based devices and headsets
Thanks to our active Discourse page, we were able to expand our asset's supported platforms by working with our community to test and debug cross compiled solutions for the following device architectures:
Android ARMv7a
Android ARMv8a
Windows ARM64
Lumin OS (Magic Leap)
In the coming months, join us as we add WebGL support to our Unity Asset. Come participate in our active community to talk about Pulse in your application or for any questions or issues you have getting Pulse to work on your system. For more information on our efforts and our users, visit our new and improved website or sign up for our newsletter. If you would like to feature your Pulse use case, please email us at kitware@kitware.com.