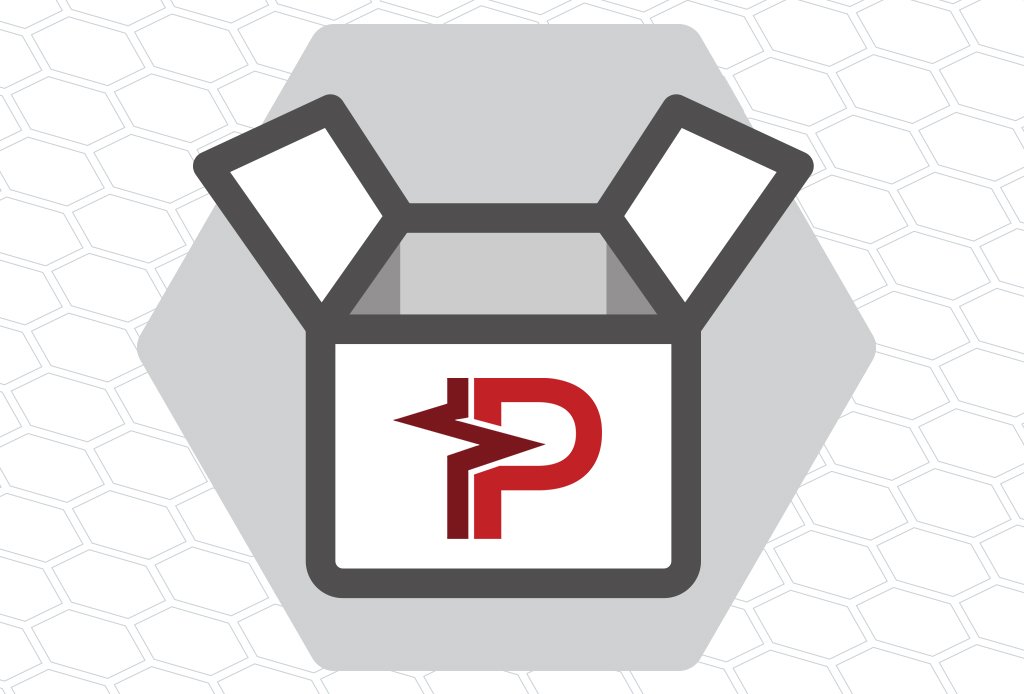 On behalf of the Pulse Physiology Community, we are pleased to announce that version 4.1 of the Pulse Unity Asset is now available on the Unity Store. We are excited to see our Pulse Unity Asset being used by an expanding community of users.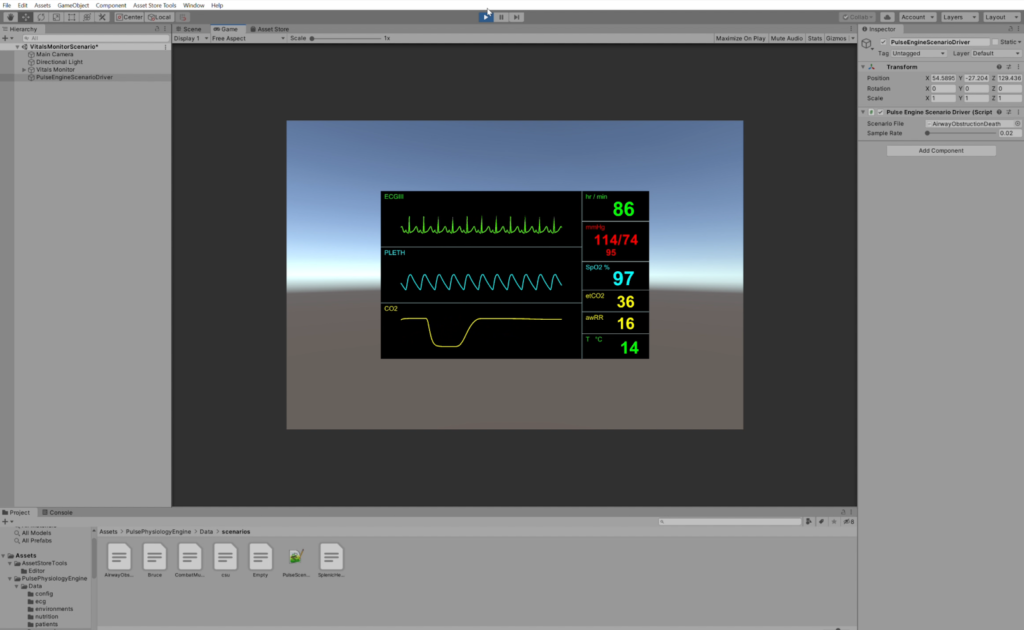 The 4.1 Version release includes:
Version 4.1 Pulse binaries for Win 32/64/ARM64, MacOS, Linux, Android ARM 7/8
A new PulseScenarioDriver class to setup the engine via a scenario file to specify

The patient or state to initialize the engine with
Data requests (code requests are added first)
Any actions to execute at specified times as the game runs

Time zero is the start of the game
An example of loading and running a scenario in the Unity Asset can be seen in the video below.
Let us know how you are using Pulse in your products. For more information on our efforts and our users, visit our website or sign up for our newsletter. If you would like to feature your Pulse use case, please email us at kitware@kitware.com.