Shenendehowa Science and Health Discovery Night 2015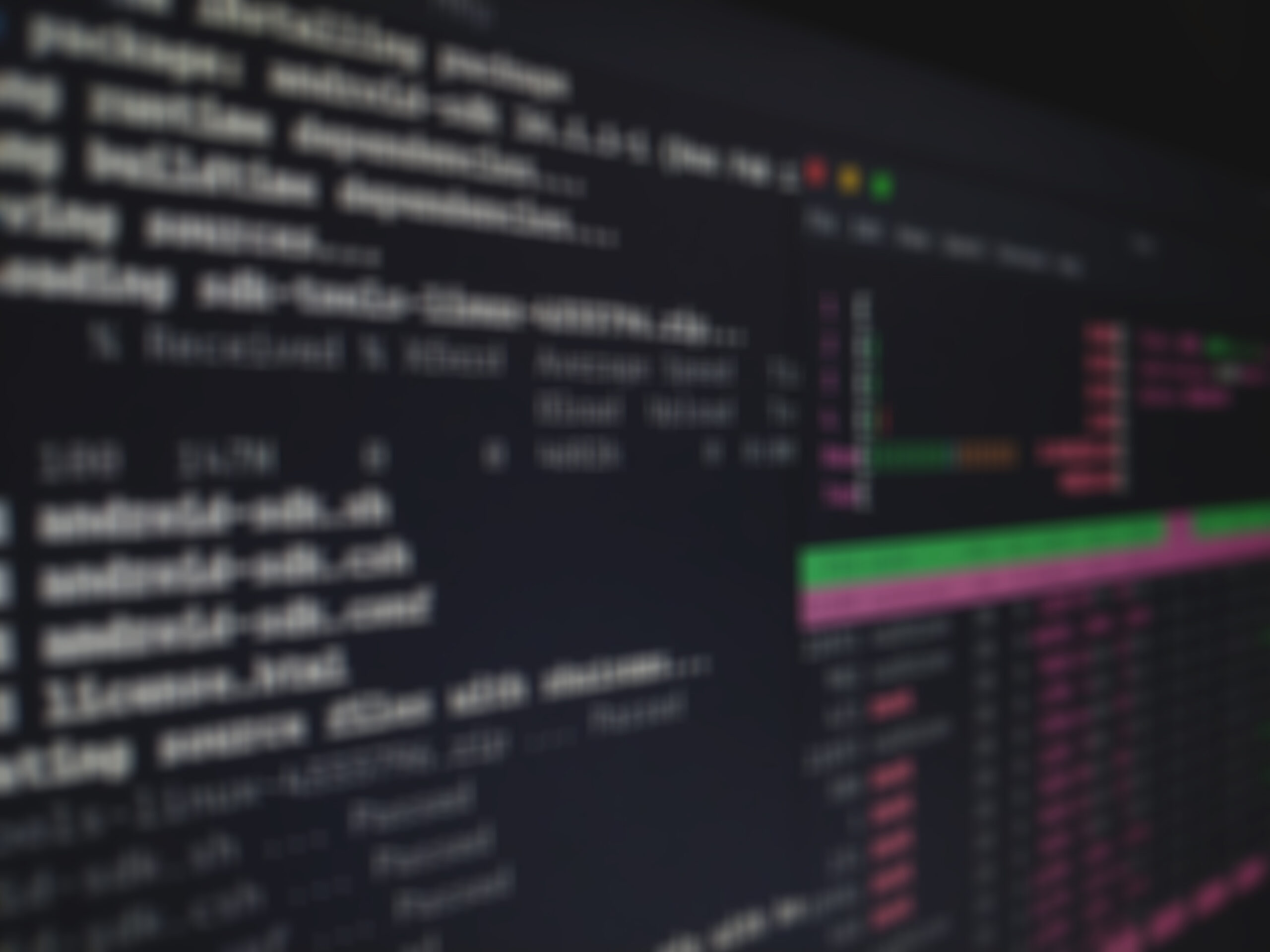 On Friday, April 24th, Kitware presented a booth at the Science and Health Discovery Night hosted by Shenendehowa Advocates for Gifted Education. This is an annual showcase for organizations and companies in the Capital Region to demonstrate cool science-related activities to the students of the Shen school district.
Roni Choudhury, Lai-Yee Burnham, Javier Ortega, Bill Hoffman, and Naomi Hoffman ran our booth this year, which had a theme of 3D with Google Cardboard. Our station contained smartphones running different 3D apps and Google Cardboard headsets.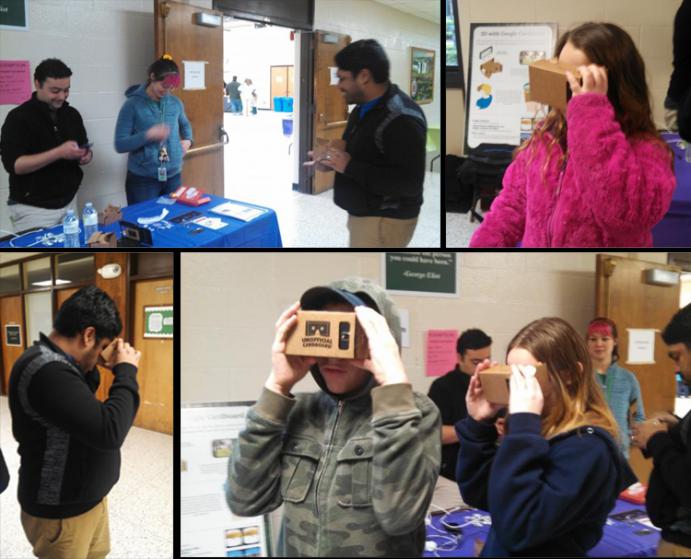 The Google Cardboard set works by displaying the same 3D scene on the left and right halves of the phone, but rendered from appropriately differential viewpoints.  Then, the phone is inserted into the headset, which has lenses to help focus the two images onto your eyes. Your brain, gullible creature that it is, does the rest by blending the two images into a proper, 3D view of a virtual world.
Applications ranged from a duck hunter game, to a tour of the wonders under the sea, to an accelerated trip through the Solar system!