SlicerAutoscoperM for image-based 3D motion tracking of skeletal structures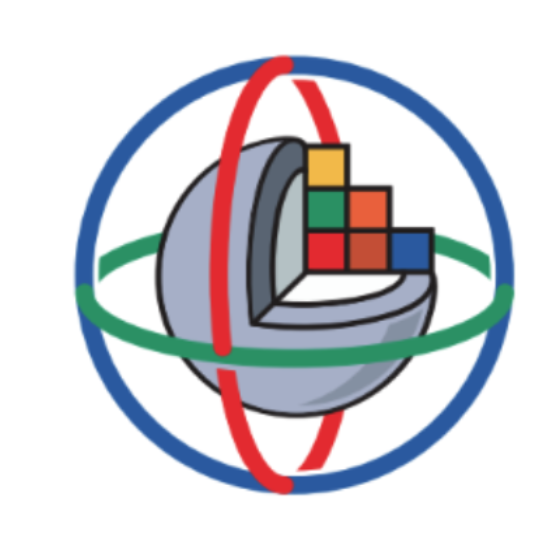 Kitware is pleased to collaborate with Brown University and Rhode Island Hospital on the "Multi-modal Tracking of In Vivo Skeletal Structures and Implants" project. The goal of this project is to develop a state-of-the-art, open source software program to simplify and improve image-based musculoskeletal analysis. The software we will jointly develop will broaden access to image-based kinematic analysis and provide a dynamic platform for the sharing of novel analysis algorithms, methodologies, and data, which will hasten translation to clinical implementation. This new software framework, SlicerAutoscoperM, will stem from 3D Slicer, an application that registers, segments, and renders medical data (e.g. MRI, CT, and ultrasound scans). As an offspring of 3D Slicer, SlicerAutoscoperM will be free to download.

This project is led by Dr. Joseph Crisco, an established researcher in orthopedic biomechanics with a focus on wrist kinematics and the director of the Bioengineering Laboratory at Brown University. Kitware's Jean Christophe Fillion-Robin and Beatriz Paniagua, Ph.D. will be in charge of architecting SlicerAutoscoperM. The team will be completed by an exceptional group of musculoskeletal investigators that include Michael Rainbow, Ph.D. (Queen's University), Jillian Beveridge, Ph.D. (Brown University), and Kristin Zhao, Ph.D. (Mayo Clinic). Dr. Crisco and the team of investigators hosted a symposium at the joint meeting of the Canadian Society for Biomechanics and the American Society of Biomechanics (NACOB 2022). The goal of this symposium was to enhance the collaboration between laboratories to discuss and improve the new and cutting-edge open-source software platform SlicerAutoscoperM. The symposium also described the various applications for different clinical needs at various joints. The event was well attended by researchers at all levels who use imaging systems to study arthrokinematics of skeletal structures and joint implants.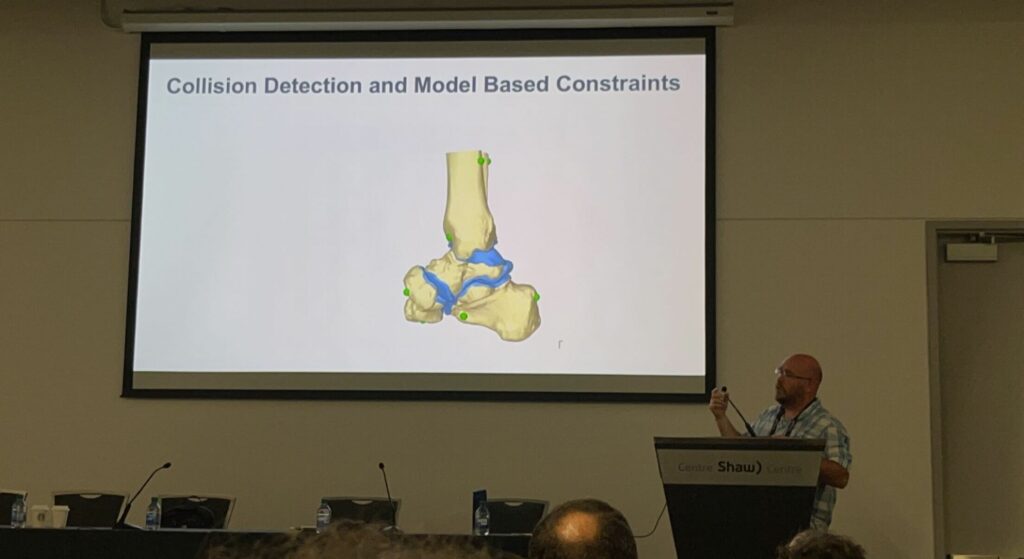 "Researchers need access to robust, transparent, and open source software so we can create a culture of reproducible science," said Beatriz Paniagua, "Annual software licensing and maintenance fees are a significant barrier, especially for early-career investigators. We are convinced SlicerAutoscoperM will help level the field of arthrokinematic research." Bea will serve as the principal investigator of Kitware's subcontract for this project.
SlicerAutoscoperM will be based on Autoscoper, a software that computes 3D joint and implant motion from 2D datasets, such as biplane videoradiography. To ask technical questions about SlicerAutoscoperM, please see the SlicerAutoscoperM category on the 3D Slicer forum. To partner with Kitware on 3DSlicer or SlicerAutoscoperM development, please contact us.
This project is supported by the National Institute of Arthritis and Musculoskeletal and Skin Diseases (NIAMS) under Award Number R01AR078924. The content is solely the responsibility of the authors and does not necessarily represent the official views of the National Institutes of Health.