The Kitware Blog Overhaul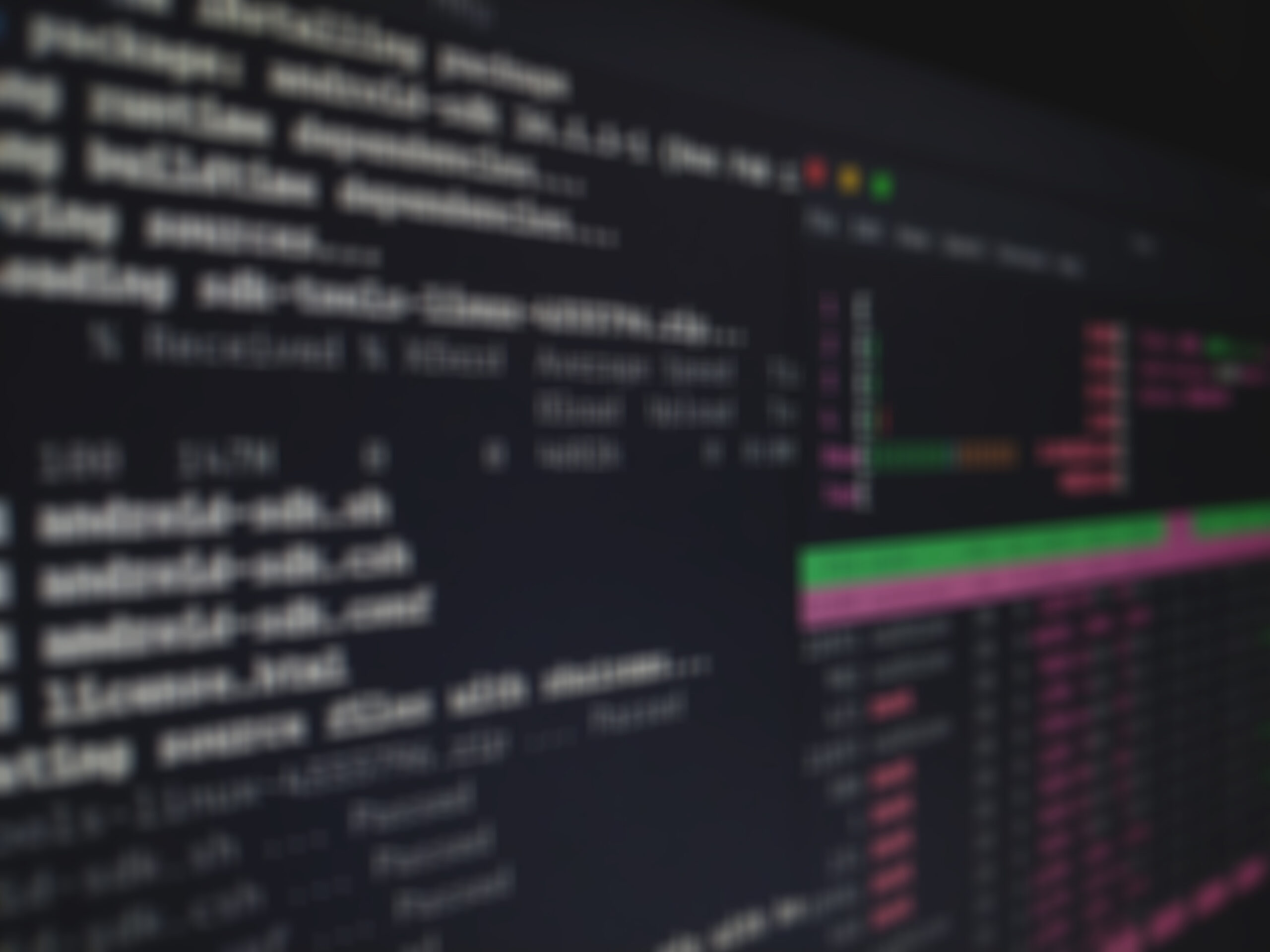 In the next couple of weeks you'll notice a big change in the Kitware blog. We are moving to a WordPress-based blogging site (don't worry, all the old links will nicely redirect into the new site), which will allow for these benefits:
We'll be able to combine our current Blog, News, Events, and Source sites into one – providing you with all that information in one convenient location.
We'll be able to better integrate our blog posts with our various platform (CMake, ParaView, VTK, ITK, etc.) websites.
Most importantly, we'll be able to invite our community members to directly post articles on the new blog. You are a big part of the development of our open source platforms, you should be a big part of our blog!
During the transition period there may be a few days where our blog site becomes "static" (i.e. you can view articles but not comment on them). At that point you'll know we are working diligently to copy and merge all that content into one site!
Once the new blog is live you'll be automatically redirected to it when you visit our blog, news, events, or Source blog sites. You'll also see it announced on our website (kitware.com) and all our platform sites (cmake.org, etc.).
We will be transferring account information from our existing sites (The Kitware Blog, The Source Blog) over to our new site. If you've ever posted a comment or authored a Source article, you'll get an email from us explaining how to access your new account. We'll also post an article on the new blog explaining how to contribute.
We are excited about this upcoming change, and are looking forward to working with you to keep everyone up-to-date on the latest features, releases, news, and events related to our platforms. Any questions? You can always contact the Kitware communications team at comm@kitware.com.