New feature in Tomviz: screenshots with transparent background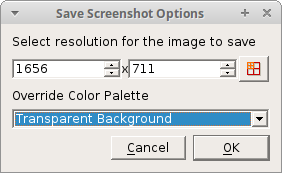 When exporting screenshots from an application to use in a presentation or a scientific publication the background color of the image is important.  The image has to fit the theme that everything else in the paper or presentation uses.  We recently exposed an option from ParaView in Tomviz's Save Screenshot dialog to export the screenshot with a transparent background. It is now easier to add screenshots that match the theme of the presentation or paper.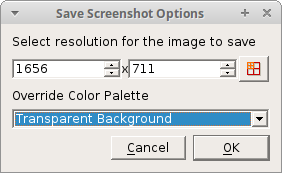 Above is a screenshot of the new dialog with the new option selected, check it out in the latest nightly builds of Tomviz.