UCSF Embraces Open Access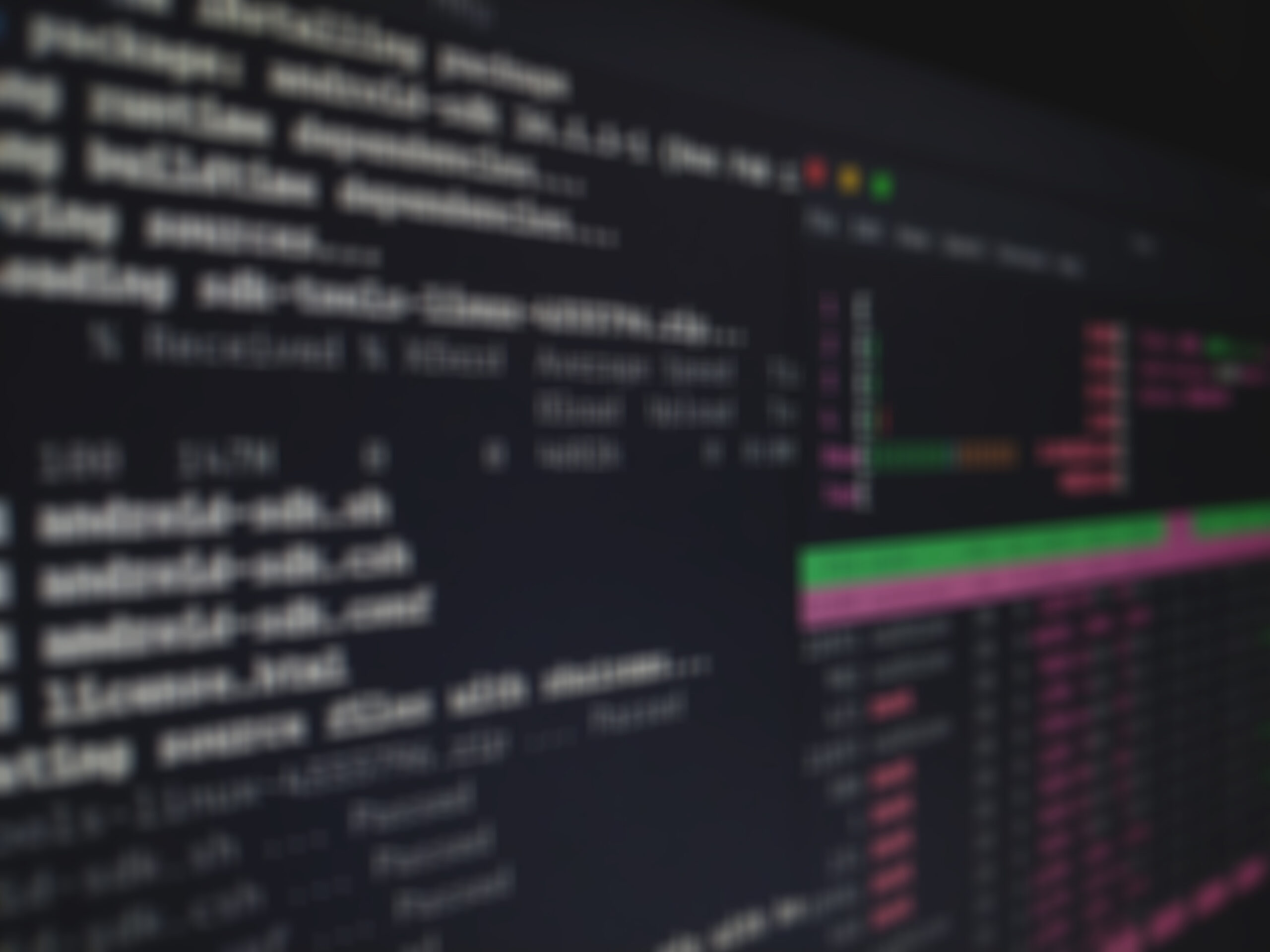 More great news in the wildfire expansion of Open Access:
http://www.ucsf.edu/news/2012/05/12056/ucsf-implements-policy-make-research-papers-freely-accessible-public
"The UCSF Academic Senate has voted to make electronic versions of current and future scientific articles freely available to the public, helping to reverse decades of practice on the part of medical and scientific journal publishers to restrict access to research results."

"Our primary motivation is to make our research available to anyone who is interested in it, whether they are members of the general public or scientists without costly subscriptions to journals," said Richard A. Schneider, PhD, chair of the UCSF Academic Senate Committee on Library and Scholarly Communication,"
The news release from UCSF makes a very clear point about the interaction of the economic basis for this decision:
"UCSF is the nation's largest public recipient of funding from the National Institutes of Health (NIH), receiving 1,056 grants last year, valued at $532.8 million. Research from those and other grants leads to more than 4,500 scientific papers each year in highly regarded, peer-reviewed scientific journals, but the majority of those papers are only available to subscribers who pay ever-increasing fees to the journals. The 10-campus University of California (UC) system spends close to $40 million each year to buy access to journals."
(UCSF Medical Center and Sutro Tower)
The UCSF mandate follows the approach of requiring faculty to grant UCSF the license to post all scientific papers in an institutional repository.
"The new policy requires UCSF faculty to make each of their articles freely available immediately through an open–access repository, and thus accessible to the public through search engines such as Google Scholar. Articles will be deposited in a UC repository, other national open-access repositories such as the NIH-sponsored PubMed Central, or published as open-access publications. They will then be available to be read, downloaded, mined, or distributed without barriers."
UCSF faculty is also hinting that the criteria to chose where to publish should also be guided by the openness of the publisher, a approach that is similar to one taken at Harvard University:
"The UCSF policy gives the university a nonexclusive license to distribute any peer-reviewed articles that will also be published in scientific or medical journals. Researchers are able to "opt out" if they want to publish in a certain journal but find that the publisher is unwilling to comply with the UCSF policy. "The hope," said Schneider, "is that faculty will think twice about where they publish, and choose to publish in journals that support the goals of the policy."
Finally, the point is made about how this new UCSF policy is correcting the economic injustice of placing behind paywalls the outcome of research that has been funded by American taxpayers:
"Last year, scientific, technical, and medical journals generated billions of dollars in profits for their publishers, and, for the largest publishers, profit margins were around 30 percent to 40 percent, Schneider said, "yet, our research papers are largely funded by taxpayers, submitted to the journals without compensation, and edited and reviewed on a volunteer basis by colleagues throughout the world." Due to the high fees incurred in subscribing to such journals, many universities and the general public have access only to an abstract on each paper, which includes a short description of the research and its results."
You know that you are doing the right thing, when your University Librarian is happy with the decision:
"This vote is very, very good news," said Karen Butter, UCSF librarian and assistant vice chancellor. "I am delighted that UCSF will join leading institutions in changing the model of scientific communications, and that UCSF authors have chosen to take control of their scholarship, providing new audiences with incredible opportunities to translate UCSF's remarkable research into improving health care."
Kudos to UCSF faculty for this bold steps toward promoting the progress of science and technology. With this new policy they are honouring their institutional Motto:
"Fiat Lux!"
"Let there be Light!"