UMASS Worcester Embraces Open Access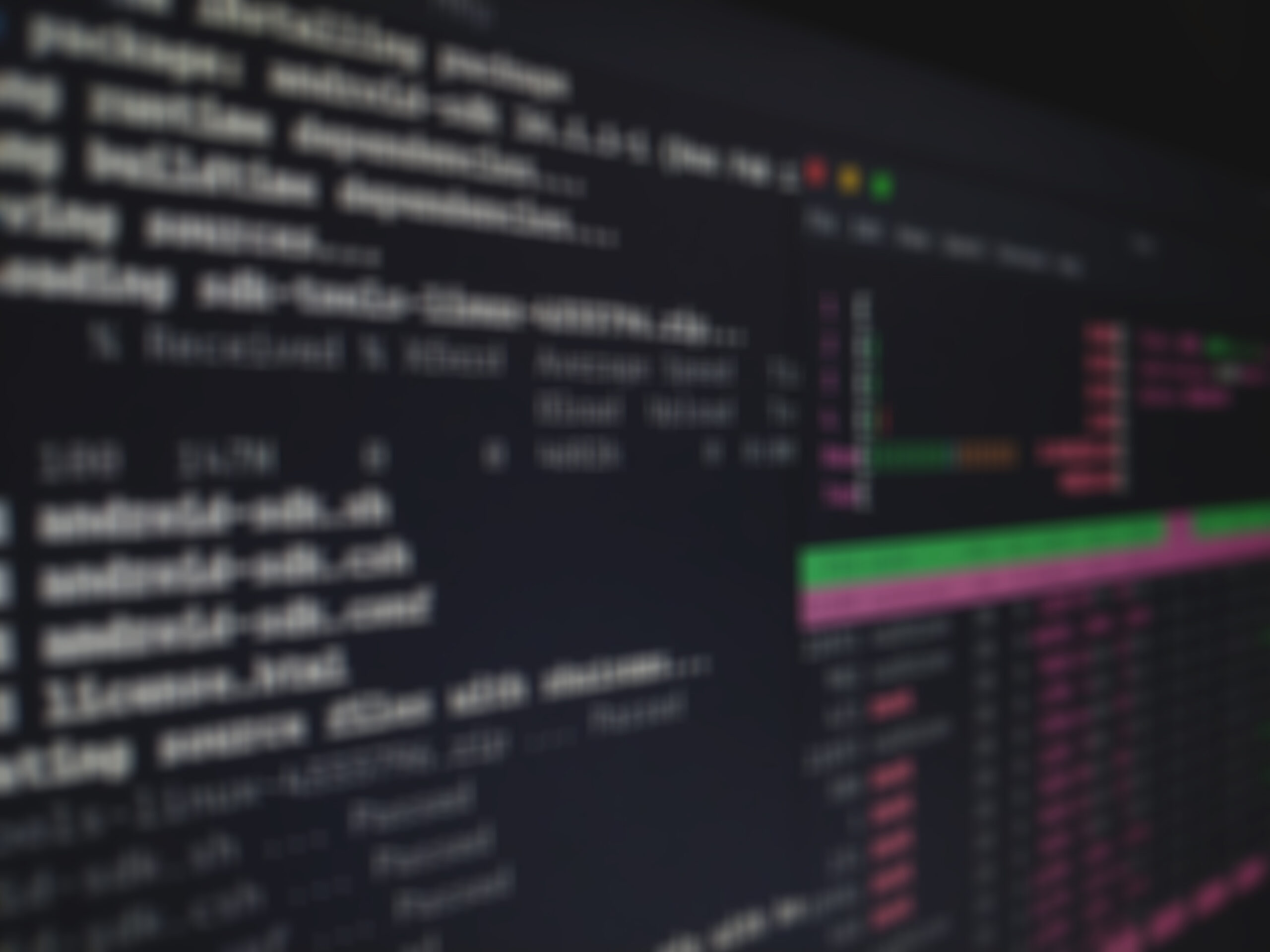 The faculty at the University of Massachusetts Medical School at Worcester recently announced a new Open Access policy.

According to the University of Massachusetts Intellectual Property Policy for the Worcester Campus the
"… prompt and open dissemination of the results of research
and creative work among scholars …
is essential to the University's mission of education and research"
and further, a
"… primary goal of the University is the discovery and
free dissemination of knowledge for the benefit of the public."
Anchored in the Mission of the institution, the UMASS faculty have embraced the logical conclusion that any institution of higher education should make available its publications under the terms of Open Access:
"…The Faculty of UMass Worcester is dedicated to the widest possible dissemination
to colleagues and to the public, or the products of their research and scholarly pursuits."
and that such wide dissemination is no longer supported properly by traditional publishers:
"Traditional interactions between scientific publishers and faculty authors
may impose limitations on the dissemination of published research or scholarly work."

Under this policy, faculty members commit to:
Submits final peer-reviewed, accepted-for-publication version of articles
to the online open access repository of UMass Worcester.
Kudoz to UMASS faculty for joining the group of top ranking Universities
that have found the path back to the roots of their mission.