Using Notepad++ for your git commit messages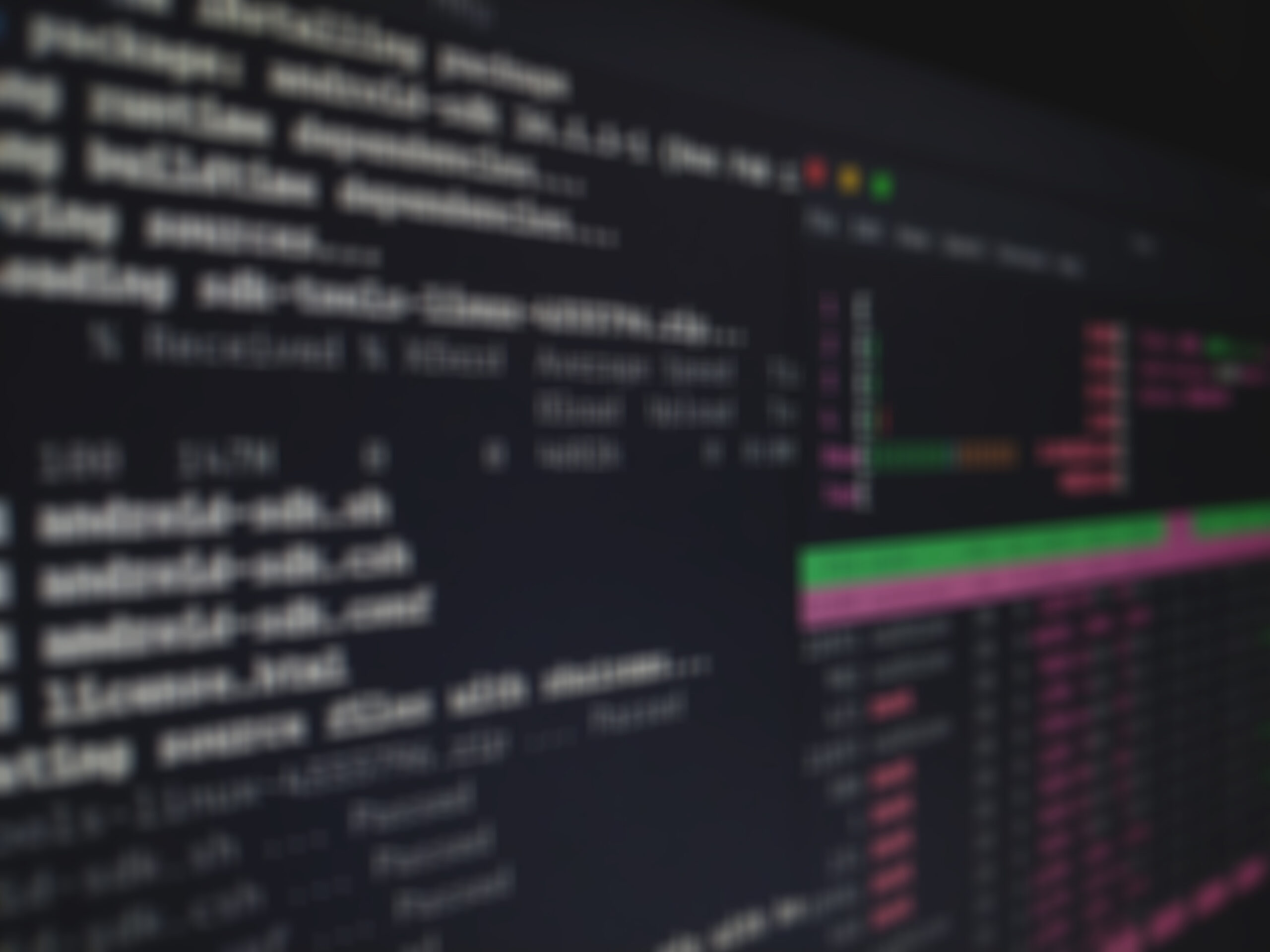 How can I use Notepad++ to edit my git commit messages?
With spaces and parentheses and plus signs, oh my. With all that in the path to notepad++.exe, how are you supposed to get git to call it properly? With just the right combination of single and double quotes, of course:
$ git config --global core.editor "'C:/Program Files (x86)/Notepad++/notepad++.exe'\
    -multiInst -notabbar -nosession -noPlugin"

Thanks, Google and Stack Overflow!
Although… the simplest answer on Stack Overflow, with the most votes, is not the official answer listed at the top. You have to scroll down to see it.