Visualizing Biological Data (VIZBI) 2015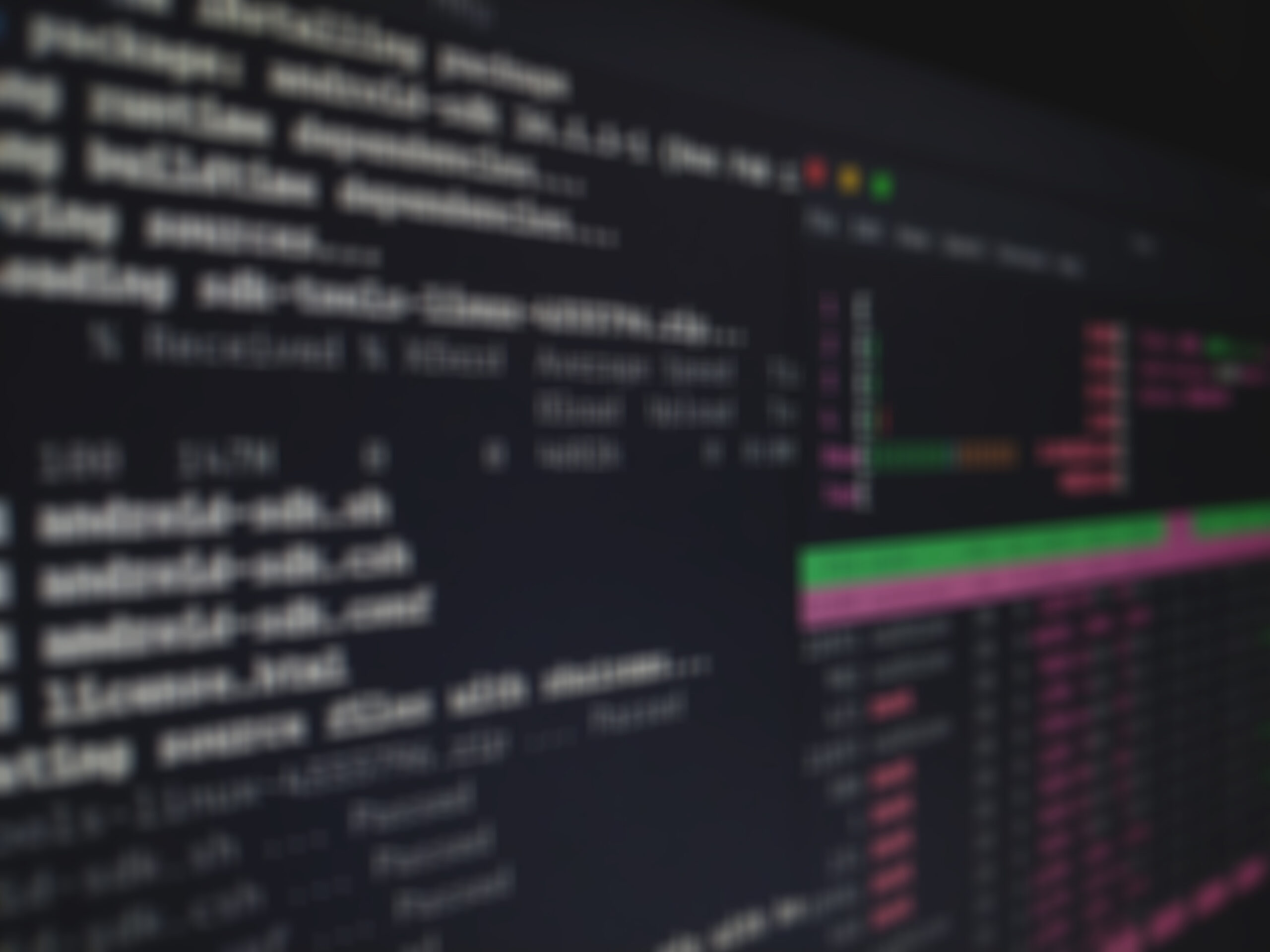 From March 23 to March 27, 2015, I attended the VizBi conference at the Broad Institute of MIT and Harvard in Cambridge, MA. The conference featured the latest in visualizations in the life sciences community, including some impressive molecular animations.
At the conference, I presented a poster (along with Curtis Lisle, Anthony Wehrer, Luke Harmon, Robert W. Thacker, Chelsea Specht, Charles Hughes, and Jorge Soberon) on the Arbor Workflows application for the Arbor phylogenetics project. Arbor uses TangeloHub to host, edit, and share data, analyses, and visualizations in the cloud. It's current capabilities revolve around phylogenetics use cases.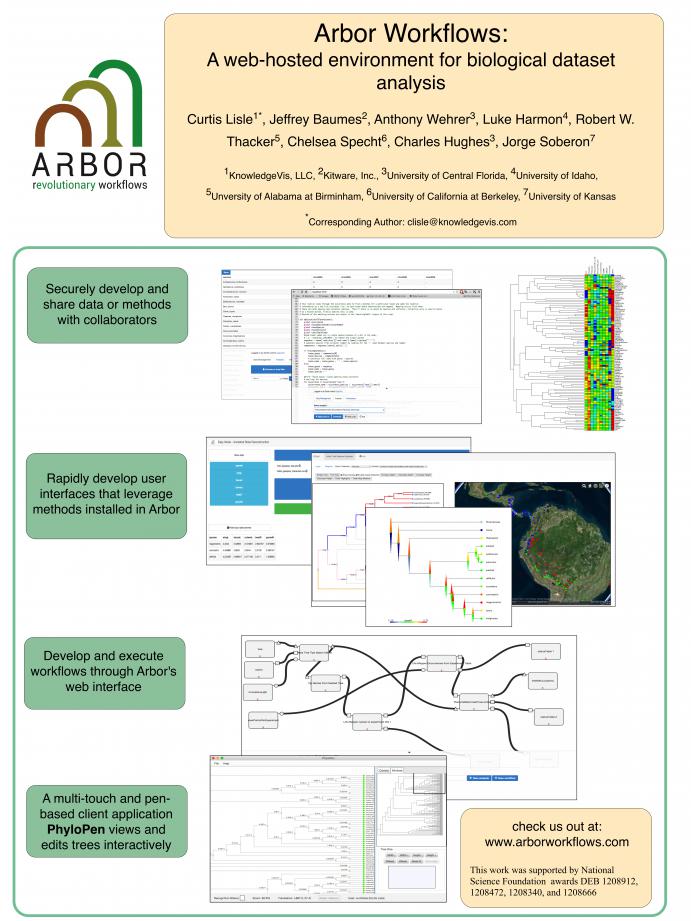 Some additional highlights from presentations and tutorials at the event include: