World Bank adopts Open Access Policy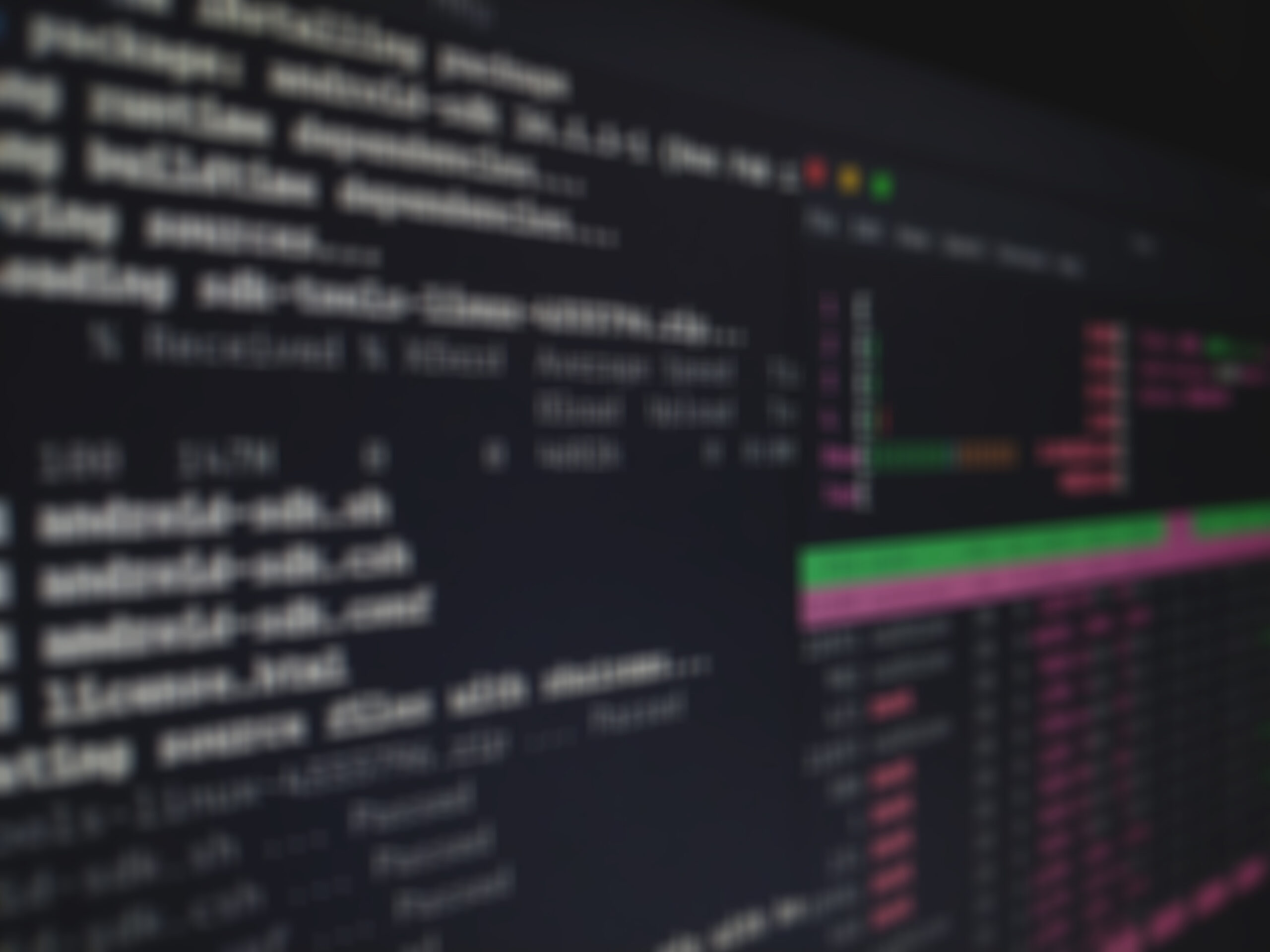 The World Bank has announced a new open access policy for its research and knowledge products, effective July 1. According to the announcement:
"The new Open Access policy, which will be rolled out in phases in the coming year, formalizes the Bank's practice of making research and knowledge freely available online."
Now anybody is free to use, re-use, and redistribute most of the Bank's knowledge products and research outputs for commercial or non-commercial purposes.
As the first phase of the policy, the Bank has
"Knowledge is power," said World Bank Group President Robert B. Zoellick. "Making our knowledge widely and readily available will empower others to come up with solutions to the world's toughest problems. Our new Open Access policy is the natural evolution for a World Bank that is opening up more and more."
"This new policy is a natural extension of our other efforts to make the Bank more open, including the Open Data Initiative and the landmark Access to Information Policy," said Caroline Anstey, World Bank Managing Director.
One can only welcome an institution of the importance of the World Bank to join the group of progressive-minded organizations that have adopted Open Access as the natural mechanism for sharing information with the public and promoting the progress of society at large.