Writing Code: The Lost Generation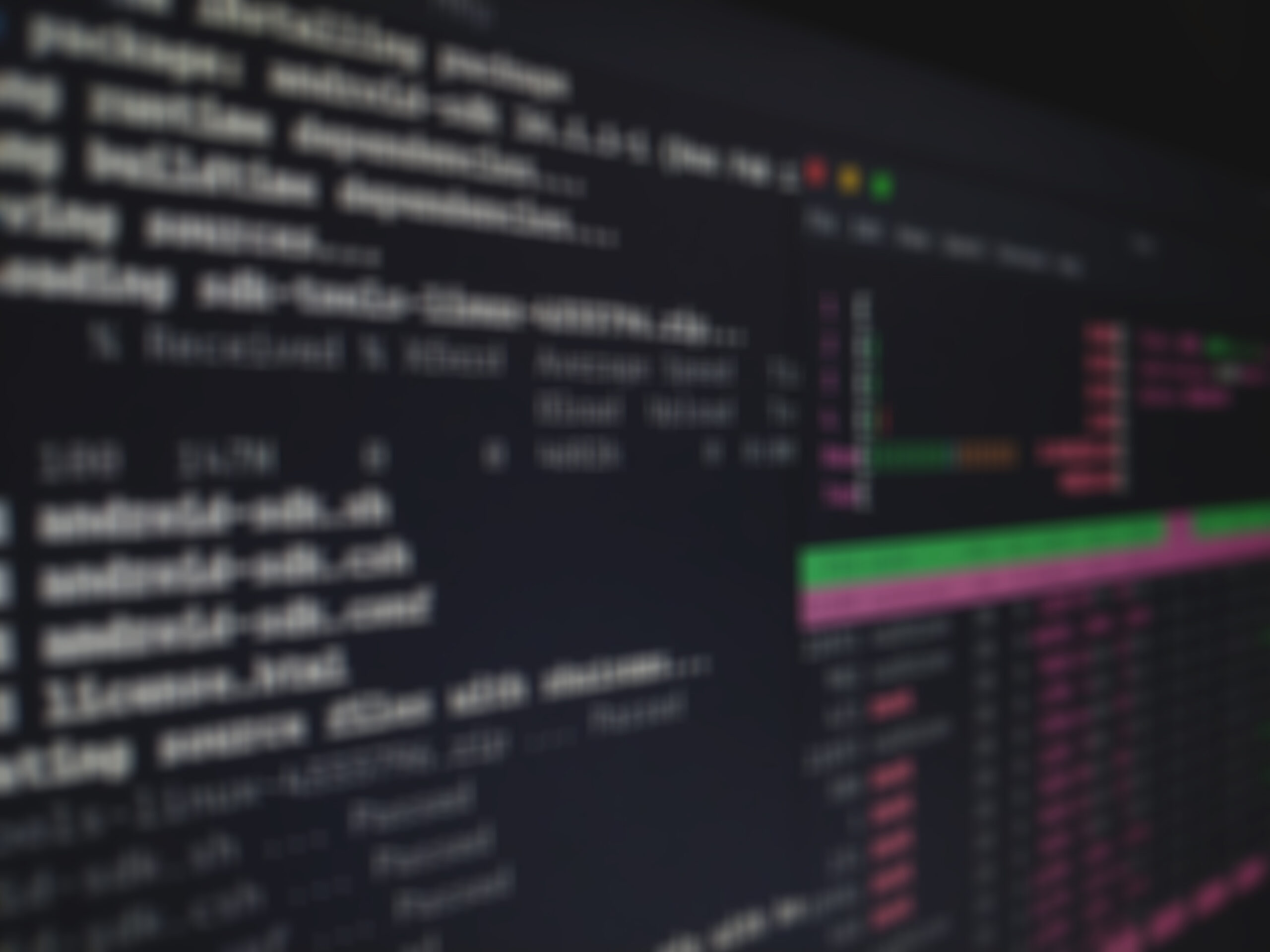 In this TED Talk,
Clare Sutcliff raises awareness about the importance of teaching children how to write code, and what its being done in the UK to achieve this.
Clare shares results from a survey of 1,300 computer programmers, that revealed
69% started to write code before the age of 14
62% got started by the excitment of:   making things
We refer to the current generation as Digital Natives. They were were born with ubiquitous Internet connectivity, mobile devices, and tablets as their first toys.
However, since the beginning of the millennium, the members of this young generation, although they carry highly powerful mobile devices, they do not know how to program them.
They are Consumers not Producers.
Clare refers to them as the Lost Generation.
Some countries are reacting to this reality, for example:
In Scotland, children begin learning to program from age 3.
In Stonia, children from age 6 to 18 will learn to program as part of the national curriculum.
Part of the challenge, is that teachers, do not know how to code either.
To solve that cycle, Clare, on her side, initiated a project in which they engaged professional computer programmers to go to local schools and teach kids how to program. They do this in after-school clubs, in an unstructured and fun environment.
As platform they adopted the Scratch language, that was developed at MIT with this very purpose.
They were hoping to have 20 clubs by the end of the year….
but they actually have 300+ clubs in the UK.
With about 15 children on every club, this is about 4,500 children.
Much still remains to be done:
There are 23,000 schools in the UK,
but there are also 323,000 software professionals in the UK…      🙂
One day, these new Literate Digital Natives will grow up…
and then they will teach the next generation to code.
Scratch is also typically included in the Raspberry Pi,
with the same intent of making programming tools, both hardware and software, accessible to youngsters.