Kitware Headquarters Celebrates Summer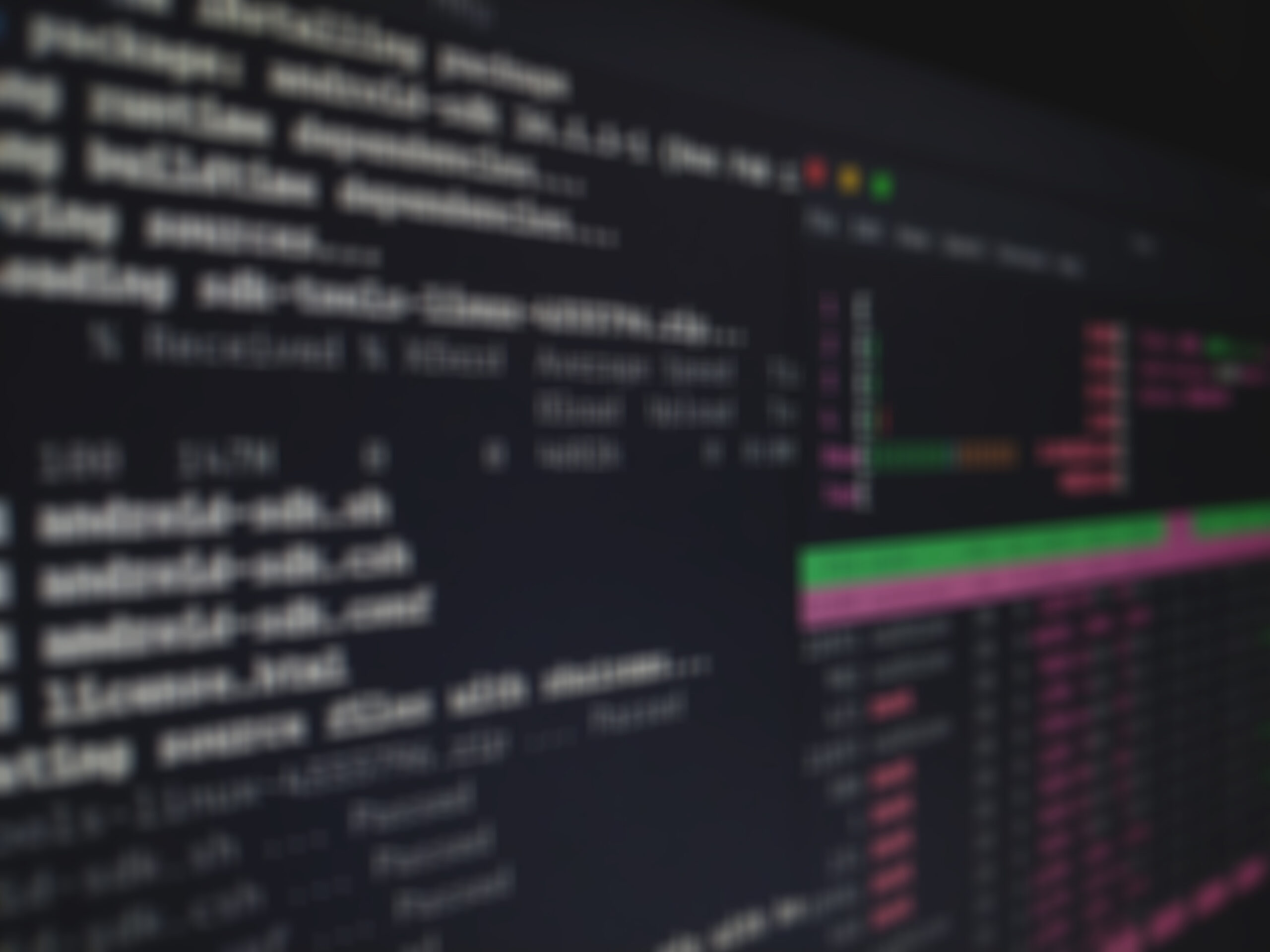 Since starting with Kitware in April of 2011, I have helped coordinate many office events and I am always impressed that Kitware does not hold back — they truly put employees and their families first. The annual company picnic in mid-July was no different. I had the pleasure of attending my first KHQ picnic at the beautiful Saratoga State Park. Even though I took part in all of the prep work for the picnic, I wasn't sure how the day would turn out. Would everyone take part in the games, food, and fun? Everyone did take part and my family and I had a blast!
The day was full of bouncy bounces, rock climbing, and of course FOOD! Bill Hoffman, Lisa Avila, Rusty Blue, and Anthony Hoogs, among others, got to work early on barbequing. With over 160 people in attendance, this was no easy task, but have no fear – the food was great.
The hot July temperatures did not stop the Kitware team from competing against each other on the inflatable obstacle course or volleyball court. We have not yet seen the instant replay for the obstacle course challenge, but I can say I was highly impressed with our programmers, technical leads, and management team. Despite a couple of fashion faux pas' during the race, it was close finish and everyone did great! The "Kitware Kids" joined in on the fun also, but I think they enjoyed the cotton candy most of all. Dave Demarle even took time to show all of us his juggling moves and teach a few of us juggling wannabe's a couple of things too!
Now that our KHQ picnic is behind us. we can start to look forward to our Holiday Party in December. I am sure that will prove to be a "Magical" experience…you will have to stay tuned to see how that party goes!