Preview of NVIDIA IndeX for ParaView at SC15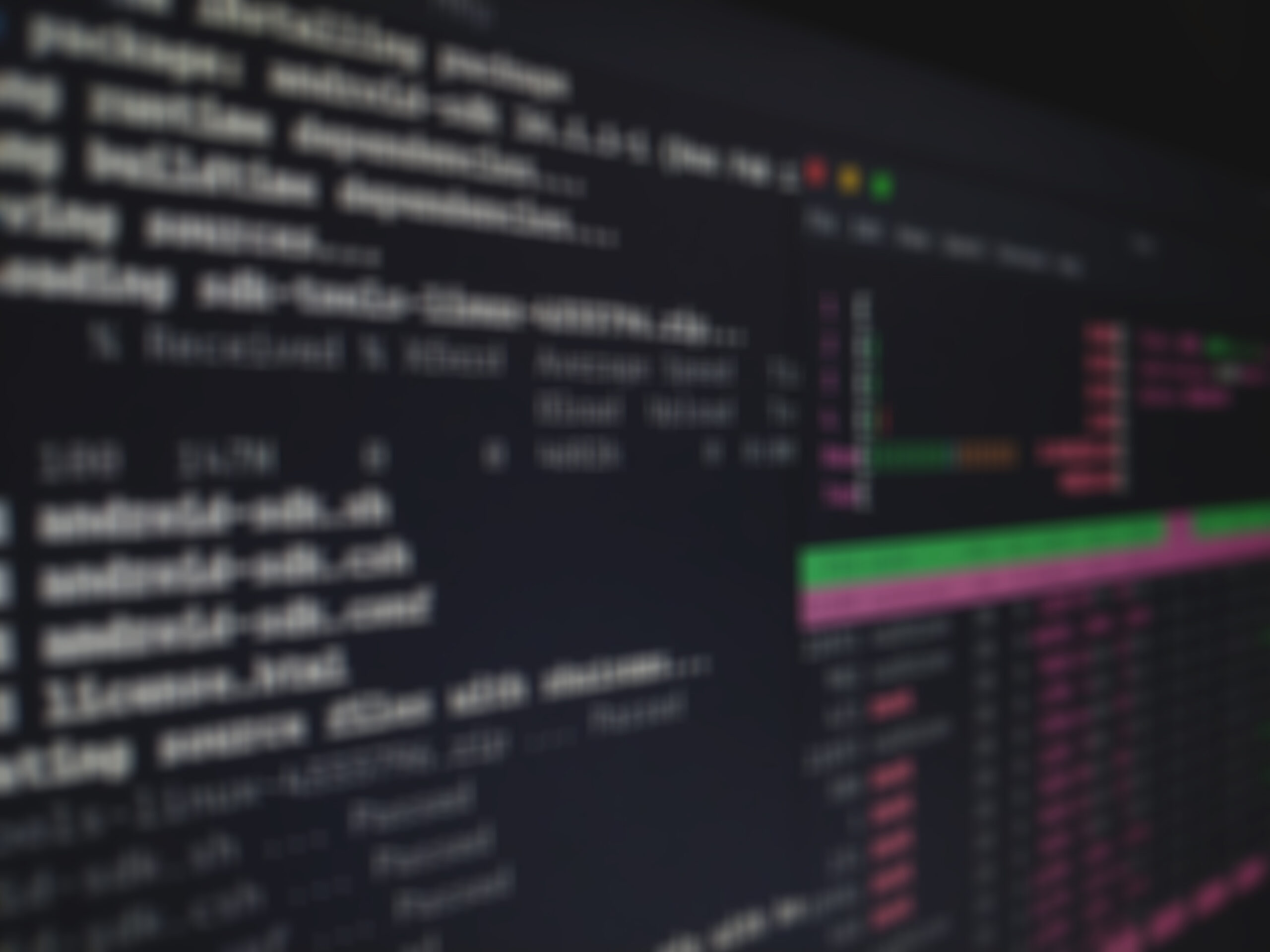 Those days of waiting for an interactive volume visualization tool useful in scientific analysis are soon coming to an end.
This week at SC15 in Austin, we're previewing an early version of Kitware's ParaView visualization application that integrates NVIDIA IndeXTM, a scalable GPU-accelerated solution for high-quality visualization of large volumetric and surface data at interactive frame-rates.
When analyzing terabytes of volume data, scientists often need to visualize in full three-dimensional space to uncover relevant science.
This can be particularly useful, for example, when analyzing data from severe weather events such as tornados and thunderstorms to validate key simulation features with real images and videos.
This step is instrumental for a research study being conducted by Prof. Leigh Orf from University of Wisconsin-Madison using NCSA Blue Waters. However, until now, there have been no effective tools that can deliver interactive performance on his terabytes of data. The only option is batch processing, which is less effective in exploratory science.
"Being able to interact with the dataset in real time is tremendously useful to me in uncovering science that is not currently possible with existing solutions," said Prof. Orf.
When a large dataset with 580+ time steps was rendered using NVIDIA IndeX for ParaView and delivered remotely with full interactivity, it changed all for him.
"I was impressed with the responsive performance and high-quality volume rendering of my large thunderstorm simulation on ParaView with IndeX," said Orf.
He is one of the many researchers who can benefit from this solution.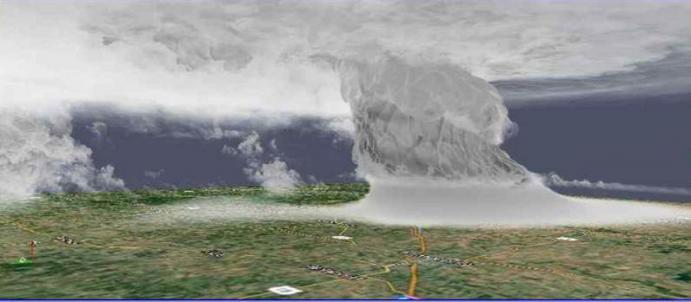 Figure: High-quality volume visualization of large thunderstorm data with NVIDIA IndeX for ParaView.
An evaluation version of ParaView with support for NVIDIA IndeX will be available in Q1 2016. If interested, please contact us here: indexintegration@nvidia.com
To see NVIDIA IndeX for ParaView in action on the thunderstorm data, please visit NVIDIA booth (#1021) at SC15.