Dr. Andinet Enquobahrie Promoted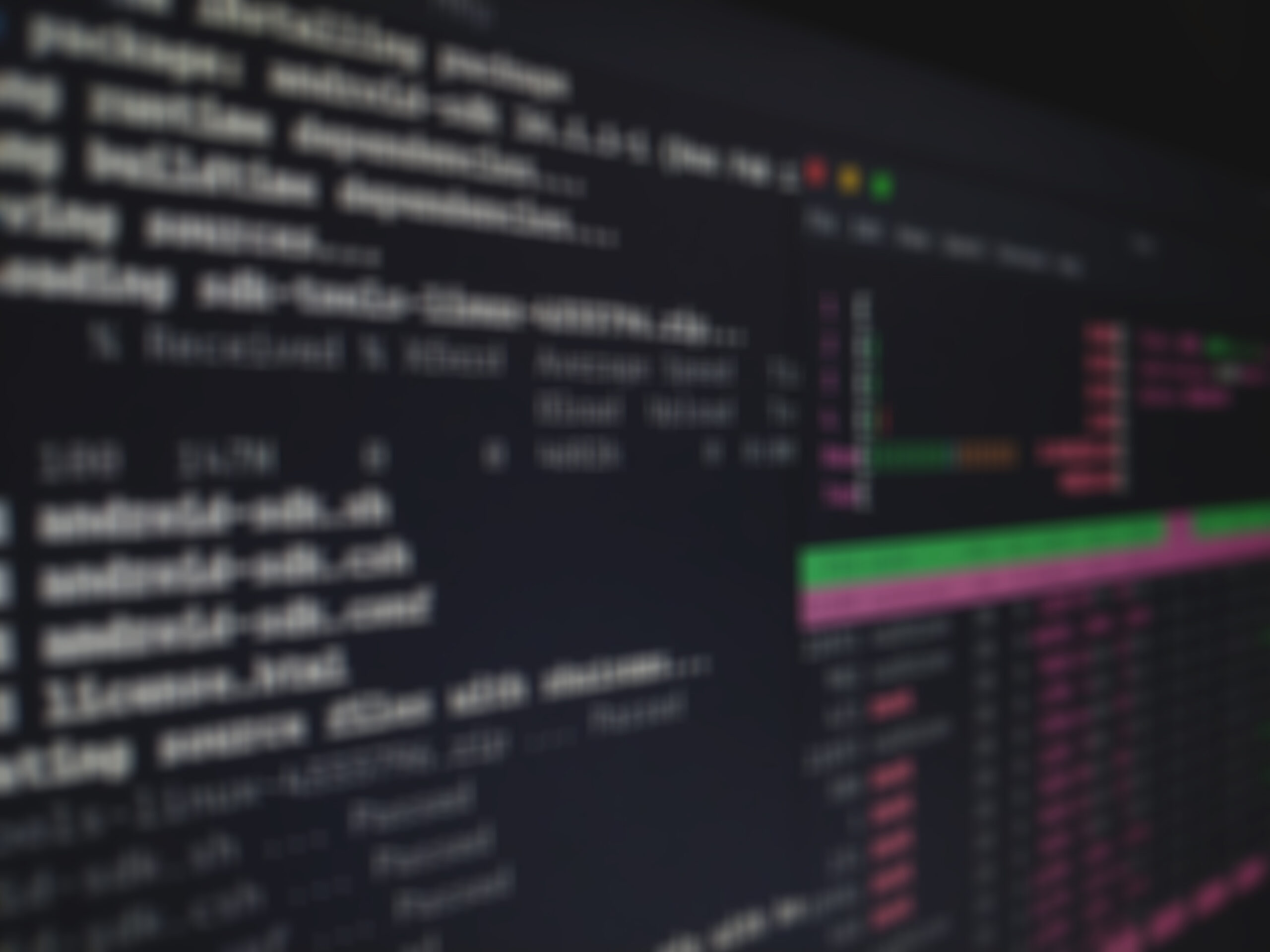 Dr. Andinet Enquobahrie has been promoted to Assistant Director of Medical Computing at Kitware. Prior to this promotion, Dr. Enquobahrie was a Technical Leader with a focus on image guided intervention and surgical simulations projects. In his new role, Dr. Enquobahrie will continue to lead projects in image guided therapy while also providing cross-team coordination for hiring, staffing, mentoring, and project management activities in Medical Computing.
Dr. Enquobahrie joined Kitware as a Research and Development Engineer in 2005, and was later promoted to a Technical Leader in part due to his success leading Kitware's Image Guided Surgery Toolkit (IGSTK) project, which won a Tibbetts Award in 2011. Dr. Enquobahrie attended Addis Ababa University in Ethiopia for his B.S. in Electrical Engineering, and he received his Master's degree from Ohio State University. Dr. Enquobahrie completed his Ph.D. in Electrical and Computer Engineering at Cornell University where he focused on CT scan based automated techniques for early lung cancer detection.
Kitware would like to congratulate Dr. Enquobahrie on his promotion!