Efforts to Advance Field of Surgical Planning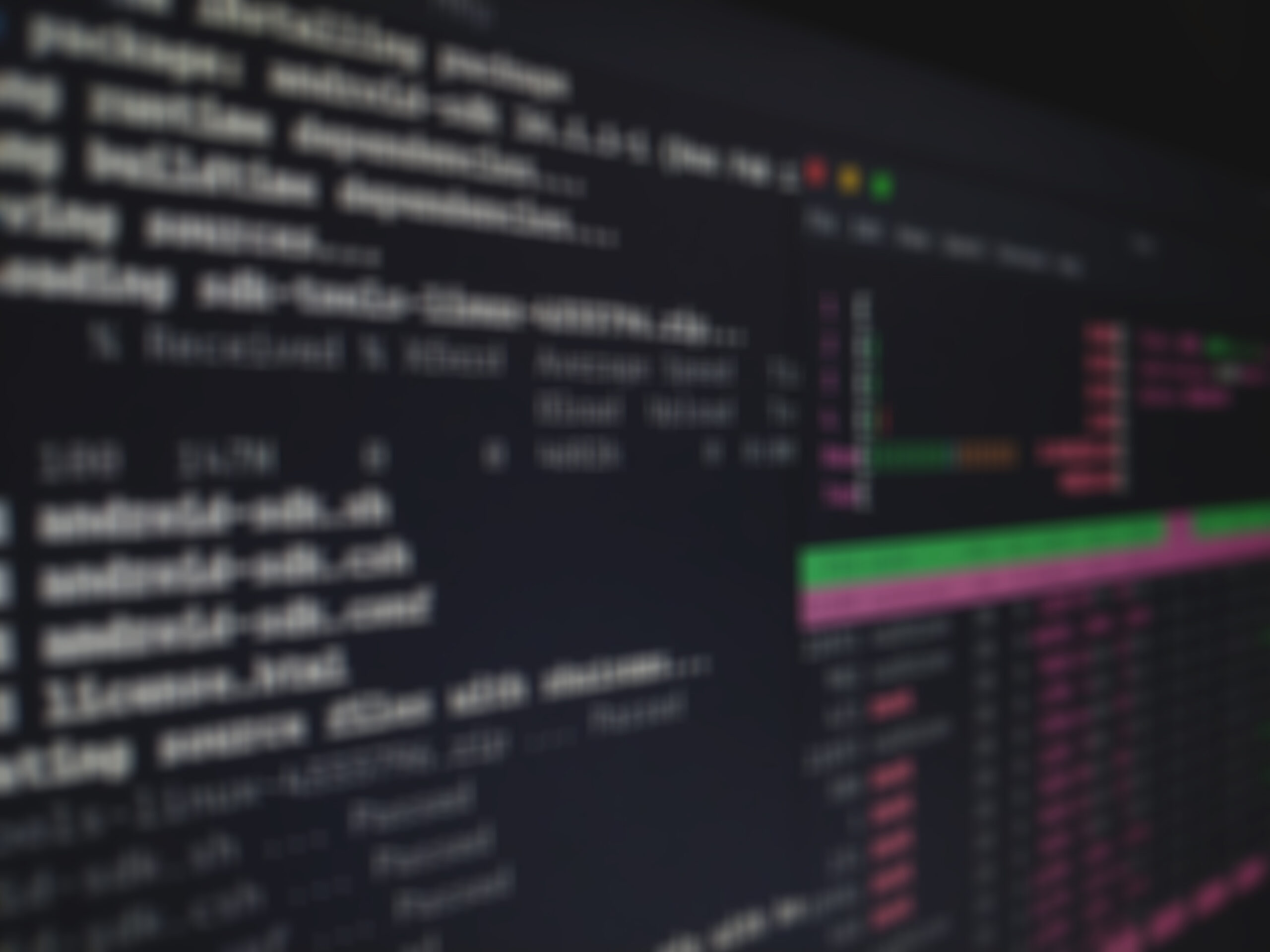 Printing 3D anatomic models for medical scans is quickly becoming a popular and effective tool for surgical planning. Such patient-specific 3D models are increasing surgeons' understanding of the critical anatomy involved and the surgical approaches that should be taken for each case. Patient-specific models also enable less invasive procedures to be determined and conducted with confidence.
Kitware is proud to be contributing to several efforts by companies and research groups engaged in this exciting area of the medical field. For example, Kitware is the lead developer of the 3D Slicer application that is being used by many companies and research teams. Today, the role of the 3D Slicer application in 3D anatomic printing for surgical planning is featured prominently in the healthcare story "Man Saves Wife's Sight by 3D Printing Her Tumor."  The 3D computer-generated displays in that article were generated using 3D Slicer.
In combination with the 3D medical image analysis algorithms being developed in ITK, the 3D display techniques of Kitware's tools (VTK, 3D Slicer, and ParaView) provide an outstanding foundation for this rapidly evolving patient-care technology. To see some of our early efforts on "3D Printing Bone Models with Slicer and Paraview," please see this previously posted blog entry. Also watch our video on "Fusing Surface Models and Medical Images, using the Structure Sensor and 3D Slicer."
For more information on Kitware's medical computing expertise, and how we can help you leverage open-source software to provide cutting-edge solutions in every aspect of patient management/care and for every step of medical product development, please call (518) 371-3971 or e-mail kitware@kitware.com.