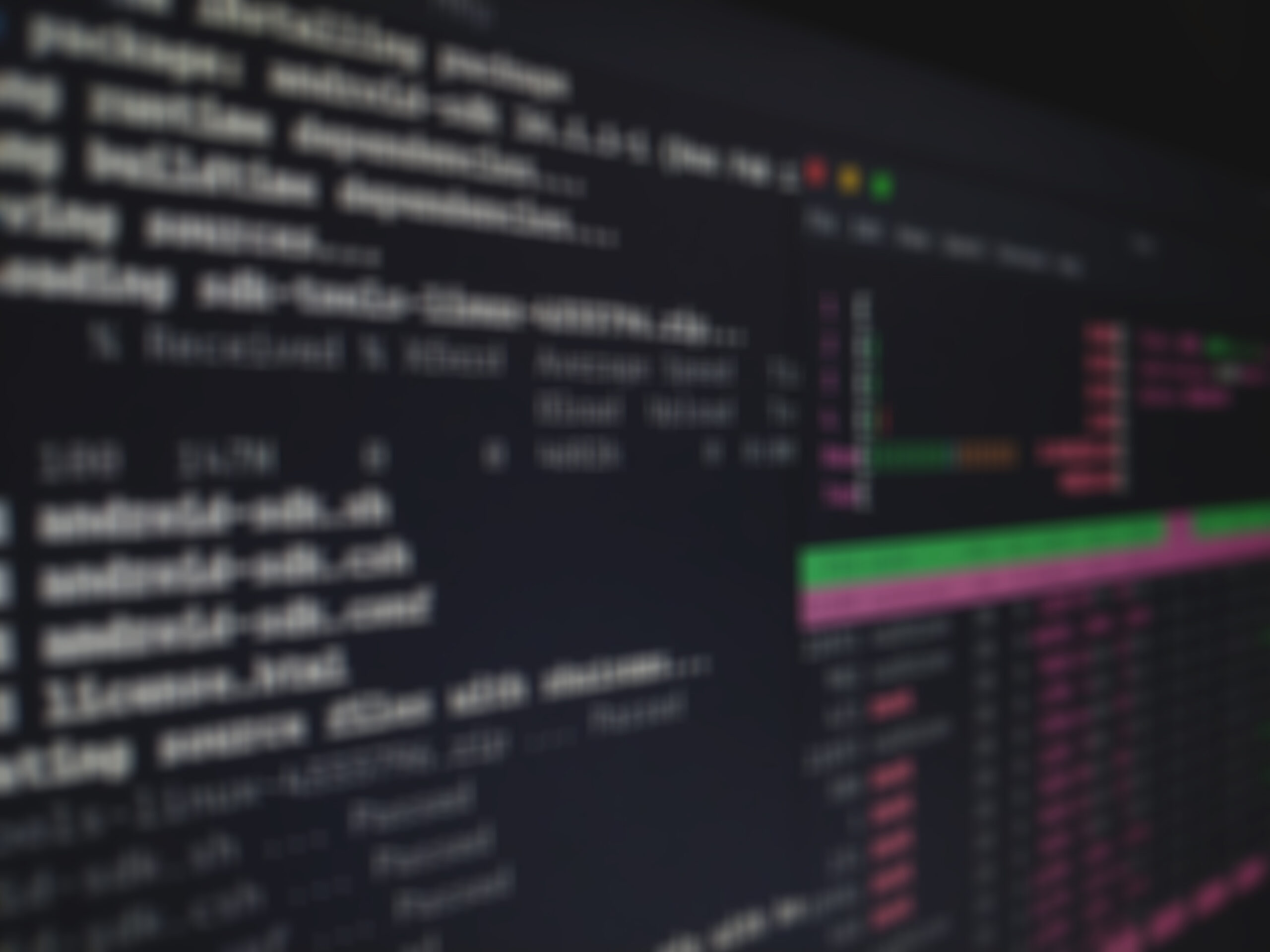 The ITK team is pleased to announce the ITK 4.2.1 release, which addresses some critical build and performance issues. This release contains key patches to address build errors on new compilers, important performance patches, and solutions to several WrapITK build issues.
In this release, important performance gains were the result of efforts by community members Bradley Lowekamp and Kent Williams through the removal of filter GetInput/GetOutput calls in inner loops. The Visual Studio 2012 compilation errors were fixed, and a number of CMake/WrapITK issues were addressed to improve Python wrapping on Windows, along with other assorted improvements. The next release is scheduled for December.
To download and try out latest release, please visit the download page. You are also encouraged to get involved and join the ITK community and mailing lists.