Kitware Announces a Virtual Surgery System to Help Surgeons Treat Craniosynostosis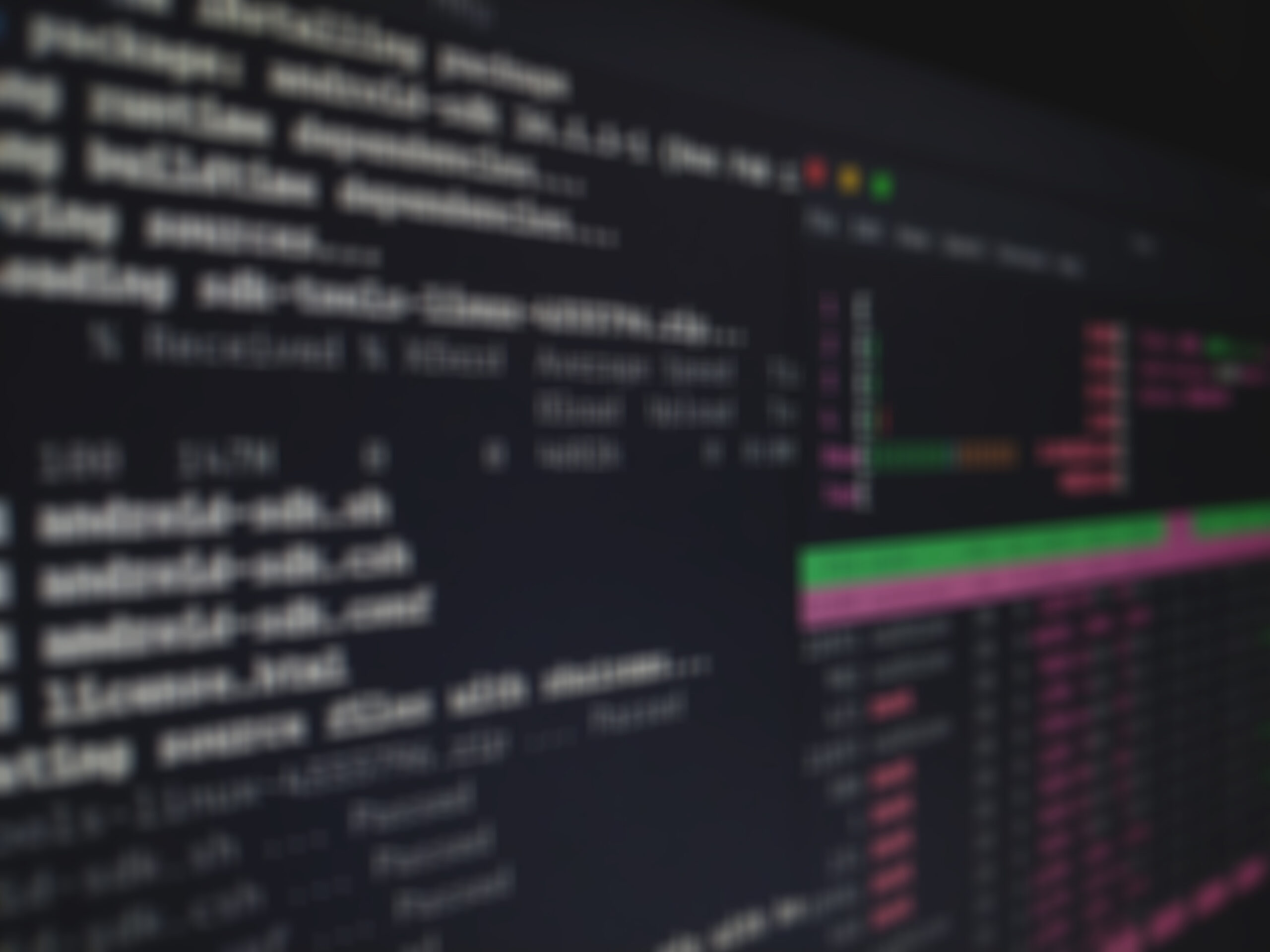 Software will address the need for clinical tools that provide accurate and reproducible evaluation of cranial morphology.
Kitware is developing software for treatment planning and evaluation of craniosynostosis through robust, quantitative, and reproducible methods that assess cranial shape.
Craniosynostosis is the premature fusion of cranial sutures. It occurs in approximately one in 2,000 live births and results in cranial malformation that can lead to elevated intra-cranial pressure, brain growth impairment, and developmental deficiency.
While the most common treatment option for craniosynostosis is surgery, today's surgical treatment planning is mostly qualitative, subjective, and irreproducible. In addition, although virtual planning has been successfully introduced in niche areas of craniofacial surgery, such as corrective jaw surgery applications, there exists a need for clinical tools that provide accurate and reproducible evaluation of cranial morphology to guide cranial vault remodeling.
"To cover the gap in current clinical practice, we will develop personalized technology for preoperative planning for infants with craniosynostosis," Dr. Andinet Enquobahrie, Kitware's Principal Investigator for this project and Assistant Director of Medical Computing, said. "The technology will help decrease operative time and blood loss to reduce perioperative morbidity and facilitate an optimized and more durable long-term outcome."
The goal of the Phase I Small Business Technology Transfer (STTR) project funded by the National Institutes of Health is to design, develop, and validate a virtual surgery system for optimal treatment planning for cranial remodeling. To accomplish this goal, the team will create a normative multi-atlas database that captures a wide breadth of normal variations on cranial shape and patient ages. The team will also develop image processing, statistical shape analysis, and biomedical modeling algorithms to identify desirable post-operative skull shapes.
The project is a collaboration between Kitware and Children's National Health System in Washington, DC. Children's National is an internationally recognized pediatric hospital, with over 140 years of experience, and it is a center of excellence in the treatment of birth defects and the clinical management of craniosynostosis. Children's National is also home to the Sheikh Zayed Institute for Pediatric Surgical Innovation, which is devoted to advancing the frontiers of pediatric surgery.
"The impact of this technology is reduced perioperative morbidity and lower treatment costs," Dr. Marius Linguraru, the Principal Investigator for the project and a Principal Investigator and Director of the Quantitative Imaging Group of the Sheikh Zayed Institute for Pediatric Surgical Innovation, said. "The technology will also enable the precise, quantitative comparison of measurements before and after cranial vault reconstruction to determine the efficacy and durability of specific reconstructive techniques."
The project will build upon Kitware's extensive experience in the field of surgical guidance. As the primary developer of Image Guided Surgery Toolkit (IGSTK), Insight Registration and Segmentation Toolkit (ITK), and 3D Slicer, Kitware has demonstrated leadership in the creation, integration, and support of state-of-the-art medical data visualization and analysis technology. To learn about Kitware's cutting-edge solutions in medical computing, please contact kitware(at)kitware(dot)com or (518) 371-3971.
Research reported in this publication was supported by the Eunice Kennedy Shriver National Institute Of Child Health & Human Development of the National Institutes of Health under Award Number R41HD081712. The content is solely the responsibility of the authors and does not necessarily represent the official views of the National Institutes of Health.