Kitware Attends Mil-OSS WG4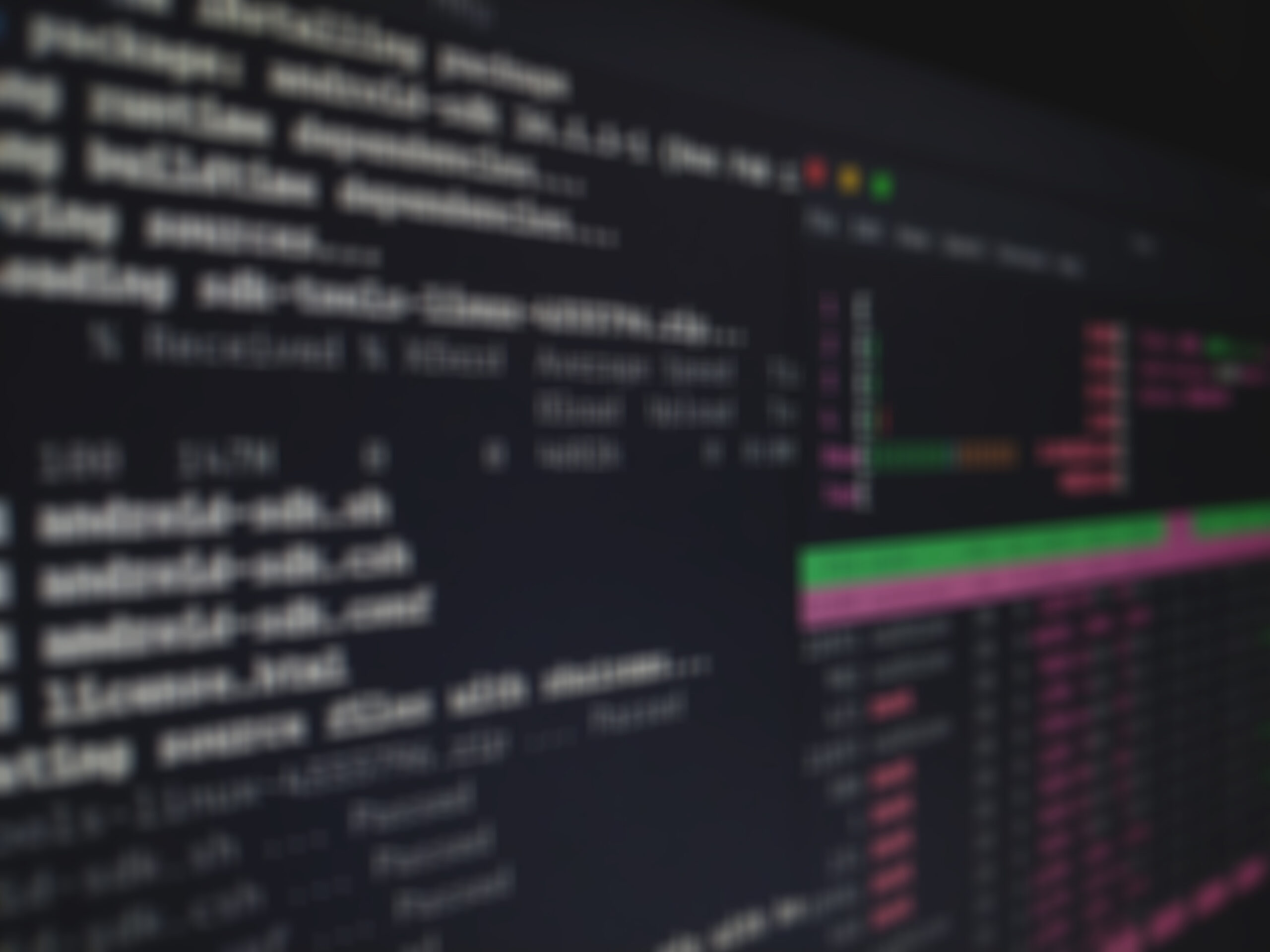 Kitware attended the MIL-OSS WG4 meeting last week in Washington, D.C. The event unfolded with a great deal of exciting content and vivid interactions among supporters and promoters of open-source software in military applications and, in general, in government applications.
While at the event, Kitware team members Luis Ibanez, a Technical Leader, and Chuck Atkins, an R&D Engineer, presented the talk "Strategic Open Source: From Healthcare to Intelligence." The talk focused on some of the difficulties and challenges within the healthcare and intelligence communities, and how leveraging open-source solutions can address these and benefit the community. The slides from the presentation can be found on Kitware's Mil-OSS WG4 attendee webpage with other relevant resources.
In addition to the presentation, the event provided a venue for great discussions on how to facilitate the use of open-source software in government. In particular, related to addressing regulations and practices in the Federal government; for example, when dealing with Federal Acquisition Regulations (FAR), and satisfying the demands of Export Control (EC) regulations.
Very pragmatic conversations took place on the topic of aligning the agile culture of open source communities with the more structured culture of government agencies. The results of a survey on blockages for adoption of open source in government were presented and discussed, along with suggestions on how to learn from them in order to address the concerns that may be preventing government and military organizations from getting the full benefits of open source.
Visit Kitware's open source solutions pages to see how our areas of expertise can be leveraged to meet your organization's specific needs.