Kitware Places 6th on Albany Business Review's List of Technology Service Companies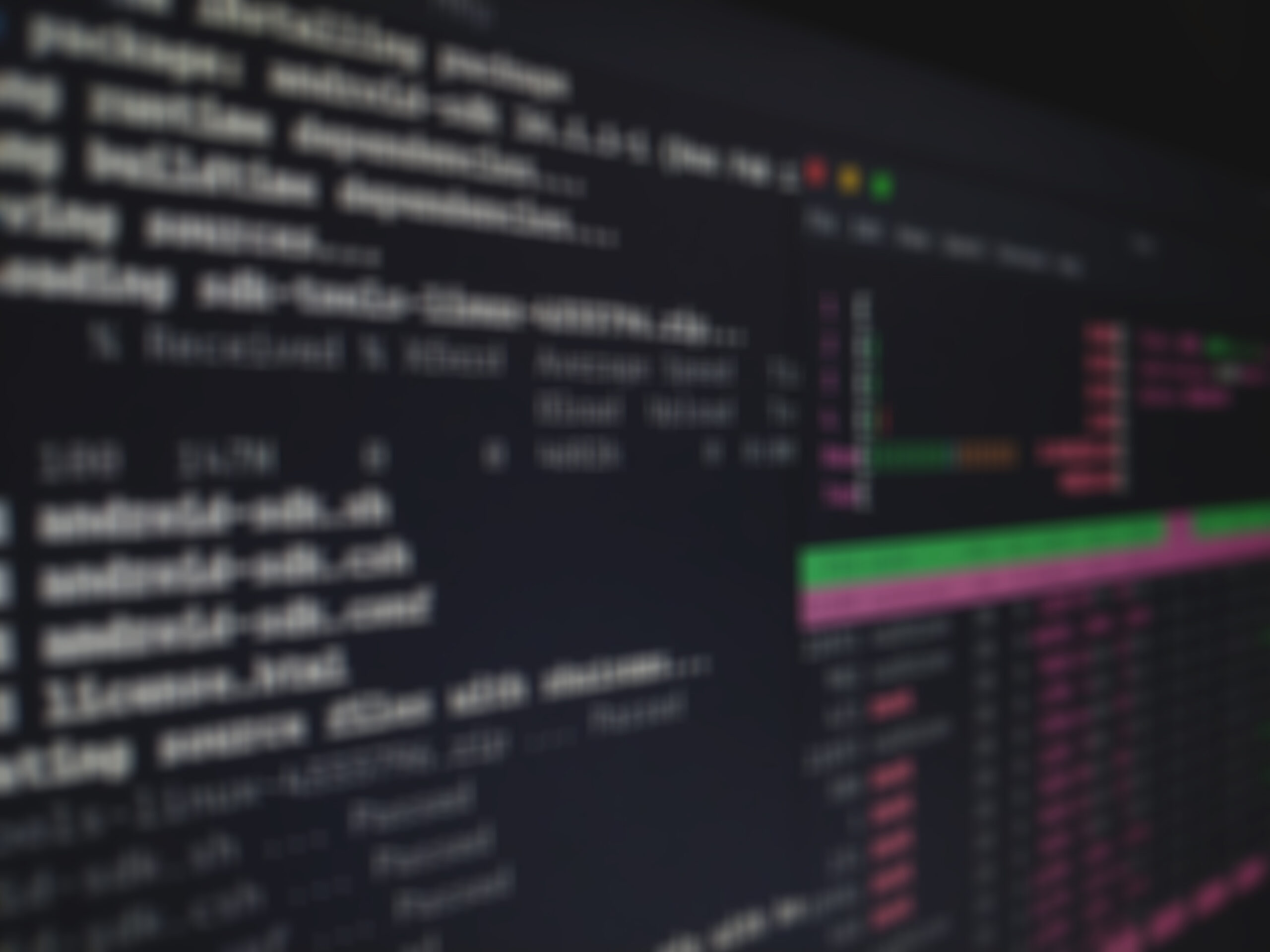 Kitware ranked sixth on the Albany Business Review's "The List: Technology Service Companies," which was released in the paper's Tech Pages edition. The technology service list ranks companies by number of employees in the Capital Region.
Kitware plans to grow its presence in the Capital Region by hiring new team members this year. Kitware is actively seeking talented and motivated individuals to fill open positions on its Computer Vision, HPC & Visualization, and Medical Computing teams. Kitware is also seeking to hire a compliance auditor. For a complete list of open positions, please visit Kitware's employment website.