Kitware Prepares to Brief at XPONENTIAL 2017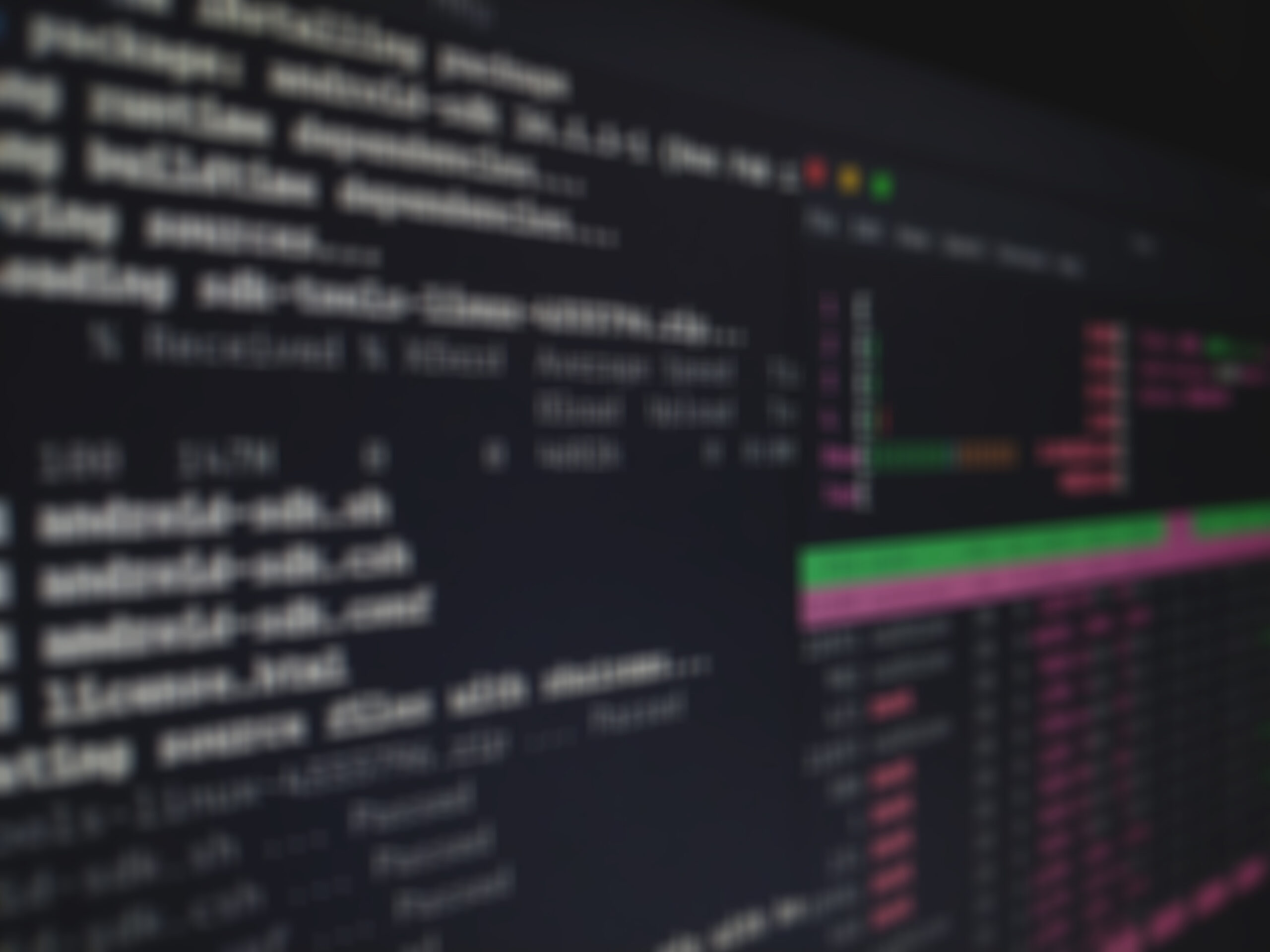 Brief links unmanned systems, sensors and computer vision for battlefield situational awareness.
Kitware reported that it will present the brief "Linking Unmanned Systems, Visible and IR Video, Computer Vision, and Humans Together for Real-Time, Squad-Level, Battlefield Situational Awareness" at the Association for Unmanned Vehicles Systems International (AUVSI) XPONENTIAL 2017 conference. In the brief, Keith Fieldhouse, assistant director of computer vision, will grant insight into support of squad-level activities from Kitware with contributions to unmanned systems, sensors and computer vision software. He will discuss the intelligent integration of various platforms, sensors, software and humans to demonstrate the techniques, challenges and value that intelligent integration provides. The brief will occur Monday, May 8, 2017, from 4:30 to 5 p.m. CDT in room C140 of the Kay Bailey Hutchison Convention Center Dallas.
"Currently, our warfighters at the squad level do not have the tactical advantages available at the brigade level," Fieldhouse said. "We are developing capabilities to give squads extra sets of eyes on the ground and in the sky to provide actionable intel in real time without overloading warfighters with additional data."
According to the conference website, XPONENTIAL will host "the largest global community of leaders in drones, intelligent robotics and unmanned systems." For more details on the Kitware presentation, please visit its dedicated webpage.
Kitware utilizes computer vision and deep learning to solve challenging problems in the areas of object detection, recognition, content-based retrieval and semantic segmentation for projects that relate to manned and unmanned systems. The company works with government customers as well as large and small commercial companies through consulting services and collaborative projects. To set up a time to meet with Kitware at the conference, please email computervision(at)kitware(dot)com.