Kitware Team Attending Military Health System Research Symposium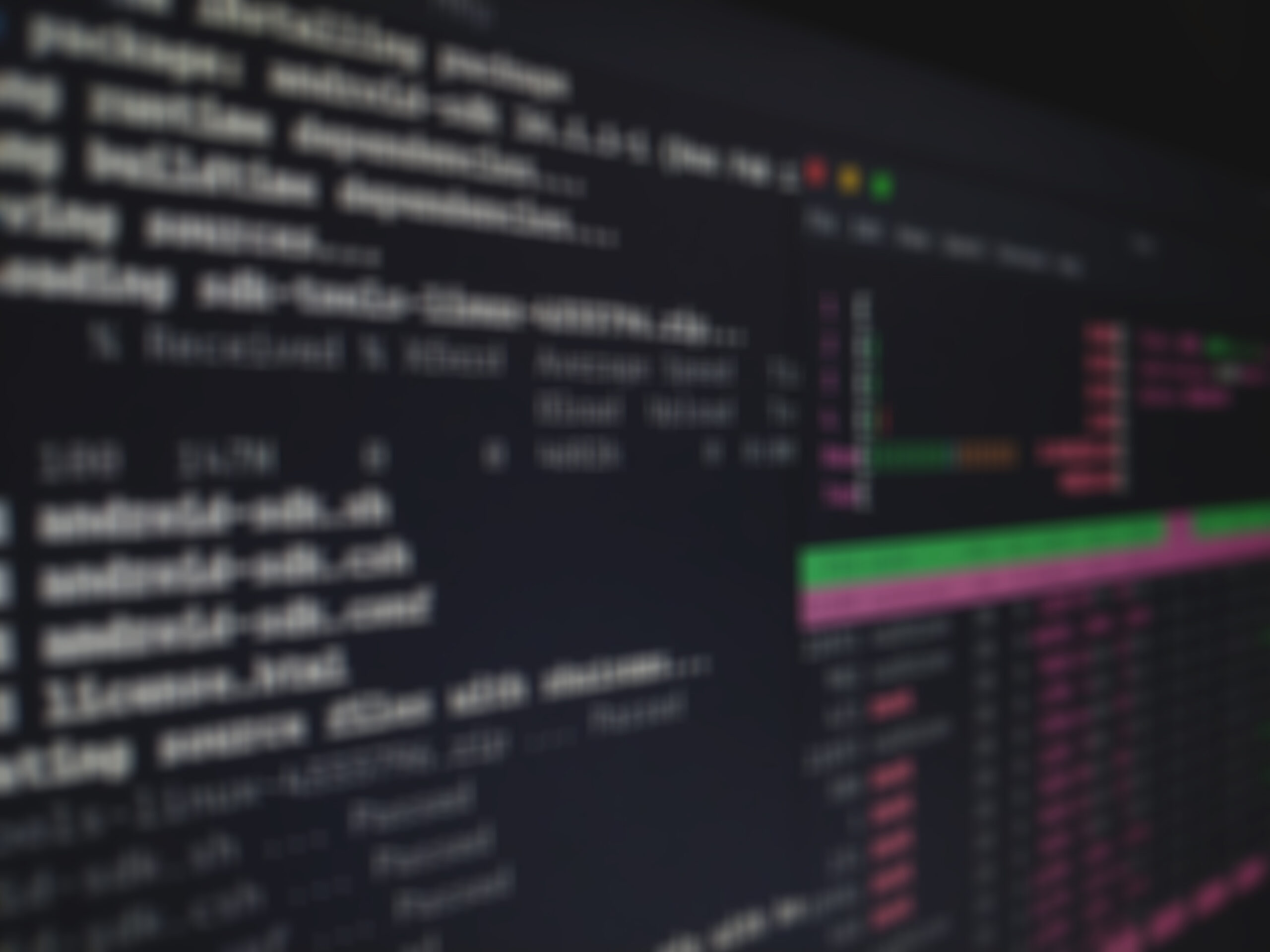 Kitware team members Dr. Beatriz Paniagua, Dr. Rachel Clipp, Mr. Jeff Webb, and Dr. Stephen Aylward will be attending the Military Health System Research Symposium (MHSRS) on August 27-30, 2017. The Kitware team will attend to support our efforts and explore collaborations in physiology modeling, surgical simulation, dental and craniomaxillo facial injury, and traumatic brain injury. Dr. Clipp will present a paper she has co-authored, titled "On the TBI Initiated Restructuring of Cerebral Microvasculature: A Multi-Fidelity Modeling Approach" (Poster Session 1 on August 28, 2017).
The MHSRS is an annual Department of Defense scientific symposium that focuses on the medical needs of the Warfighter. Both civilian and military attendees (approximately 2,300) gather to collaborate on topics related to Combat Casualty Care, Military Operational Medicine, Clinical and Rehabilitative Medicine, Medical Simulation and Information Sciences, and Military Infectious Disease.
This year's MHSRS is happening August 27th – 30th at the Gaylord Palms Resort & Convention Center, in Kissimmee FL.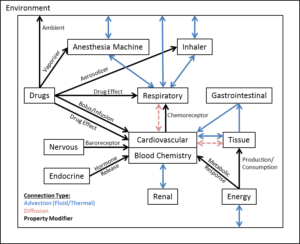 Pulse Physiology Engine
The Adult Human Physiology Engine is built on an open-source cross-platform framework, and models patients in both healthy and disease states. A systems overview of the physiology engine is shown in Figure 1. The engine lowers the barrier to entry for researchers and content developers in the military and civilian modeling and simulation communities, enabling them to create training content and additional models exploring human physiology.
Virtual Pediatric Airway Workbench (VPAW)
Kitware is developing patient-specific surgical simulation using individualized physiology models by interfacing surgical planning applications with the physiology engine. We are also working with collaborators to expand our physiologic modeling capabilities for pediatric applications and others.
Virtual Basic Laparoscopic Skill Trainer (VBLaST)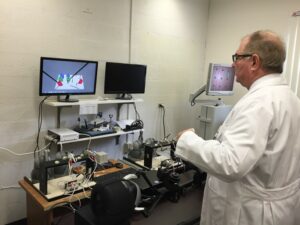 As part of surgical simulation effort, Kitware is developing virtual training platforms for abdominal laparoscopic surgical  procedures, and craniomaxillo facial and oral surgery. In collaboration with Rensselaer Polytechnic Institute (RPI), Buffalo General Medical Center at the University of Buffalo, and SimQuest, Kitware is building a virtual simulator to accelerate laparoscopic surgical education and evaluation. The simulator provides skills trainers for the five-tasks that are part of the Fundamentals of Laparoscopic Surgery (FLS) program i.e transfer objects onto pegs, cut precise patterns, complete loop ligation, suture with an extracorporeal knot, and suture with an intracorporeal knot (Figure 2). In addition, skill trainers for new tasks like camera navigation are being developed (Figure 3).
Computer-aided craniomaxillofacial reconstruction surgery planning:
Kitware believes that careful, quantitative surgical planning can improve surgical outcomes and aid reducing the number of surgeries needed to heal warriors who have catastrophic face traumatic injuries. Reconstructive surgery in the cranial and maxillofacial (CMF) region is technically challenging and its outcome has great impact on the patient's quality of life. Surgical procedures to correct CMF trauma injuries are extremely complex and patient specific, and they require careful planning and precise execution. The CMF team at Kitware has extensive expertise in 3D imaging and morphometric quantification that can aid generate 3D patient specific surgical plans. Kitware's medical imaging tools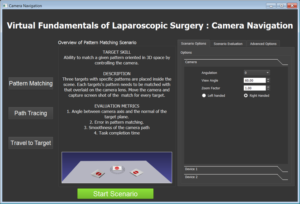 such as 3DSlicer have the potential to allow surgeons to interactively explore these virtual surgical plans before the surgery occurs.
Novel Ultrasound Processing Methods for Traumatic Brain Injury
Kitware is addressing an urgent need among medical personnel to effectively triage patients in military situations for traumatic brain injury (TBI). Our work builds upon extensive clinical research that has shown that ultrasound imaging of the optic nerve sheath diameter (ONSD) can be used to quantify elevated intracranial pressure (ICP) as an indicator of TBI. We have devised computer-augmented point-of-care ultrasound system that simplifies the acquisition and automates the analysis of optic nerve ultrasound data using a low-cost, rugged, portable ultrasound probe with embedded machine learning algorithms and an instructional display. The system is intended for users with limited ultrasound experience, and provides probe guidance instructions and diagnostic results on its display. It does not show,  nor require the user to interpret potentially confusing b-mode images. Preliminary studies involving eye phantoms and retrospective analysis of clinical images indicates that our system will enable emergency medical service personnel with limited training to perform TBI assessment at the level of an expert ultrasonographer.
Contact Kitware
To learn more about these and other cutting-edge medical computing projects ongoing at Kitware, please go to http://www.kitware.com/solutions/medicalimaging/medicalimaging.html.
If you would like to meet with anyone from the Kitware team at MHSRS, please contact us at kitware@kitware.com. We will be happy to schedule a time to meet.
Find out how Kitware can tailor its solutions to meet your research and educational needs! Contact kitware@kitware.com.