Kitware Team Grows in September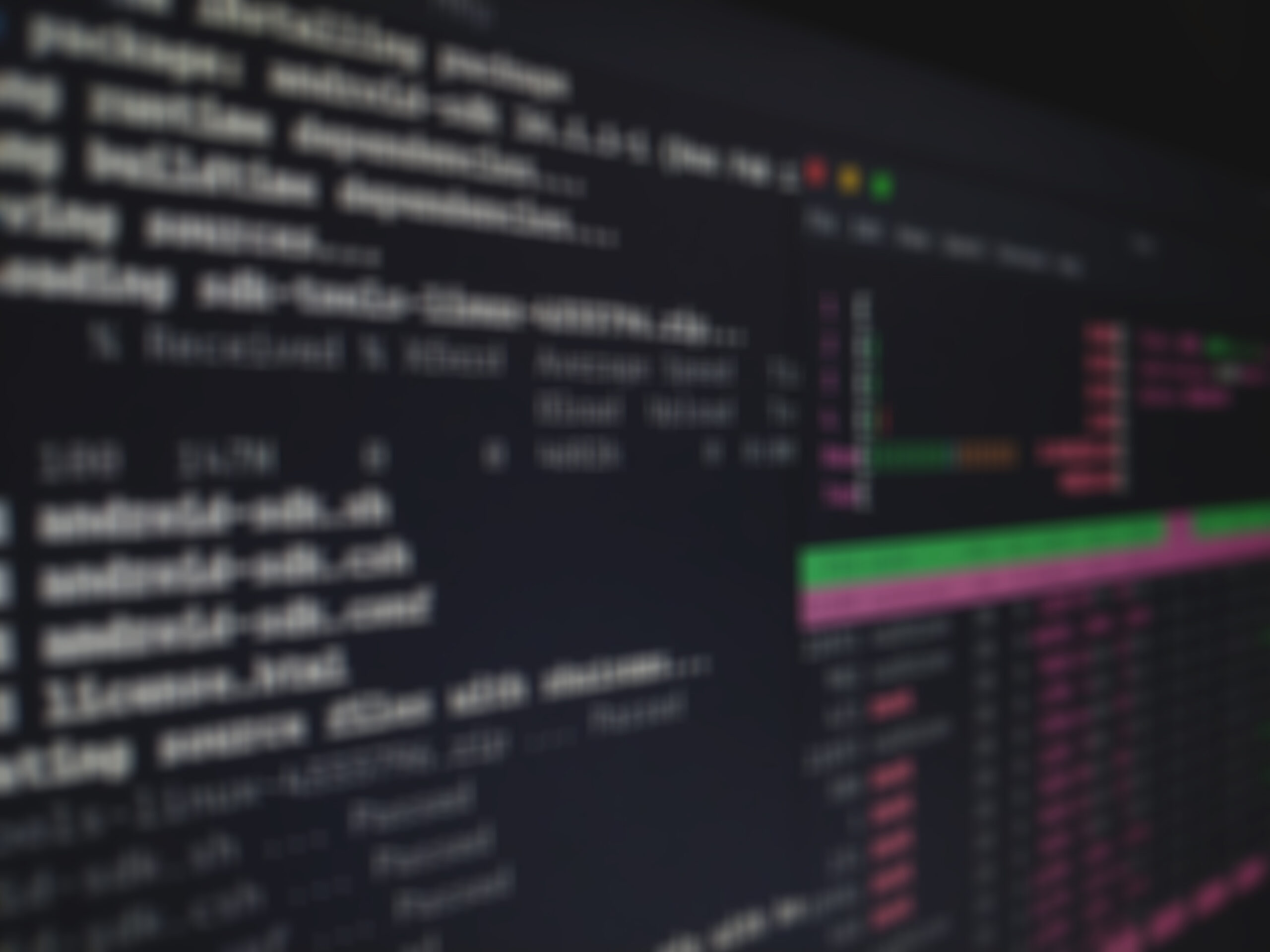 Kitware welcomed Jason Li to the team in September. Jason joined the medical imaging team as an R&D engineer at the Clifton Park office. He earned his Master's degree in computer science from the University of Kentucky at Lexington, and his Bachelor's degree in mechanical engineering from Beijing JiaoTong University in China. Jason comes to Kitware from Bloomberg L.P. in New York City where he was a C++/C Senior Software Engineer. As part of the infrastructure team, he was responsible for the design and implementation of several internal communication products and analytics tools.
Kitware is excited to welcome Jason to the team! Kitware is still seeking talented and motivated individuals for a variety of positions in computer vision, scientific visualization, medical imaging, and informatics. For more information on our current openings, please visit our website. Interested applicants should send a cover letter and resume to jobs@kitware.com for consideration.