Kitware to Develop AI Solution for Stealthy Autonomous Driving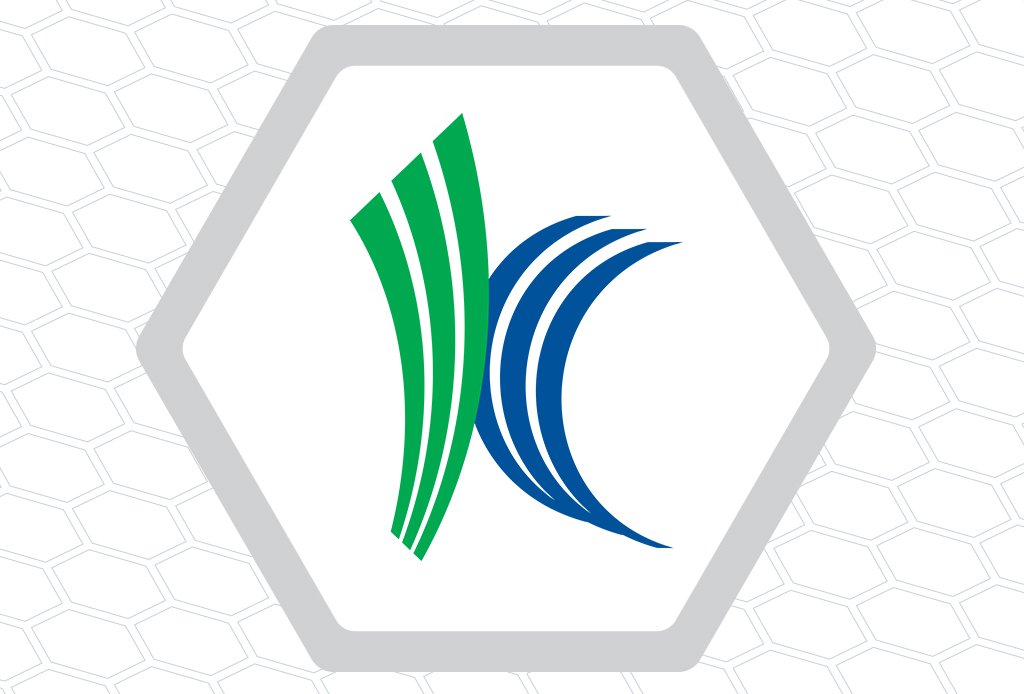 Kitware will use infrared camera technology for defense, civilian applications
Clifton Park, N.Y. (July 14, 2021) – Kitware, Inc., leaders in deep learning for computer vision, has been selected as a prime contractor on the Defense Advanced Research Projects Agency (DARPA) Invisible Headlights program. The Kitware team includes hyperspectral infrared sensor experts from Spectrum Photonics, Inc. and The University of Hawai'i, and will address the technical challenges associated with developing passive 3D sensors for stealthy, nighttime, autonomous driving in defense applications.
Current autonomous, or self-driving, vehicles need active illumination to navigate at night or in dark environments. When applied to defense-related concepts of operations (CONOPs), using standard headlights or light detection and ranging (LIDAR) systems would alert adversaries of the vehicle's presence. These systems emit light that makes the vehicle and those within it an obvious target and, therefore, are ill-suited for combat situations. DARPA's Invisible Headlights program aims to achieve autonomous driving at night without using active illumination.
To find a solution, the Kitware team plans to use hyperspectral infrared (IR) camera technology paired with artificial intelligence (AI) and machine learning algorithms. Standard IR cameras rely on heat to observe the vehicle's surroundings at night, but these cameras suffer from low contrast in many situations. Kitware plans to use customized, multi-band hyperspectral IR cameras to capture more information to better understand the physical environment surrounding the autonomous vehicle. Much like color imagery in the visible band, hyperspectral imagers capture many different frequency bands across the infrared spectrum, increasing visual contrast. Kitware will use AI and machine learning algorithms to identify semantically rich spectral bands and estimate local 3D scene structure, identifying obstacles and safe routes for passage. Our state-of-the-art algorithms and sensors will make safe, stealthy, high-speed off-road autonomous navigation at night a reality.
"Kitware excels at applying our AI expertise to solve challenging national security problems. We strive to share the knowledge we gain on these efforts through academic publication and open source software to help advance technology and introduce new concepts and capabilities that can benefit our community-at-large," said Brian Clipp, Ph.D., principal investigator for DARPA Invisible Headlights, and technical leader at Kitware. "We are proud to work with DARPA on another initiative that will help protect our military in the field, and that has scientific and commercial benefits which will extend to everyone."
Technology developed under this program could also benefit civilians since many newer automotive vehicles have self-driving capabilities. If these vehicles used similar IR technology with AI and machine learning algorithms instead of LIDAR, the cost of these vehicles could be reduced and their navigation performance could be enhanced.
Learn more about how Kitware's artificial intelligence and machine learning algorithms could benefit your research by emailing us at kitware@kitware.com or visiting kitware.com/cv.
This material is based upon work supported by the Defense Advanced Research Projects Agency (DARPA) and Army Research Office (ARO) under Contract No. W911NF-21-C-0028.
Any opinions, findings and conclusions or recommendations expressed in this material are those of the author(s) and do not necessarily reflect the views of the Defense Advanced Research Projects Agency (DARPA) and Army Research Office (ARO).
____________________________________________________________________________
About Kitware Inc.
Kitware collaborates with customers to solve the world's most complex scientific challenges through customized software solutions. Kitware delivers innovation by focusing on advanced technical computing, state-of-the-art artificial intelligence, and full-spectrum software solutions. Since its founding in 1998, Kitware has developed a reputation for deep customer understanding and technical expertise, honest interactions, and open innovation. We are proud to be a 100% employee-owned company. For additional information, please visit kitware.com. You can also follow us on Twitter, LinkedIn, and Facebook.
###