Kitware's Matthias Kirchner and Cameron Johnson Receive Best Paper Award at IEEE Workshop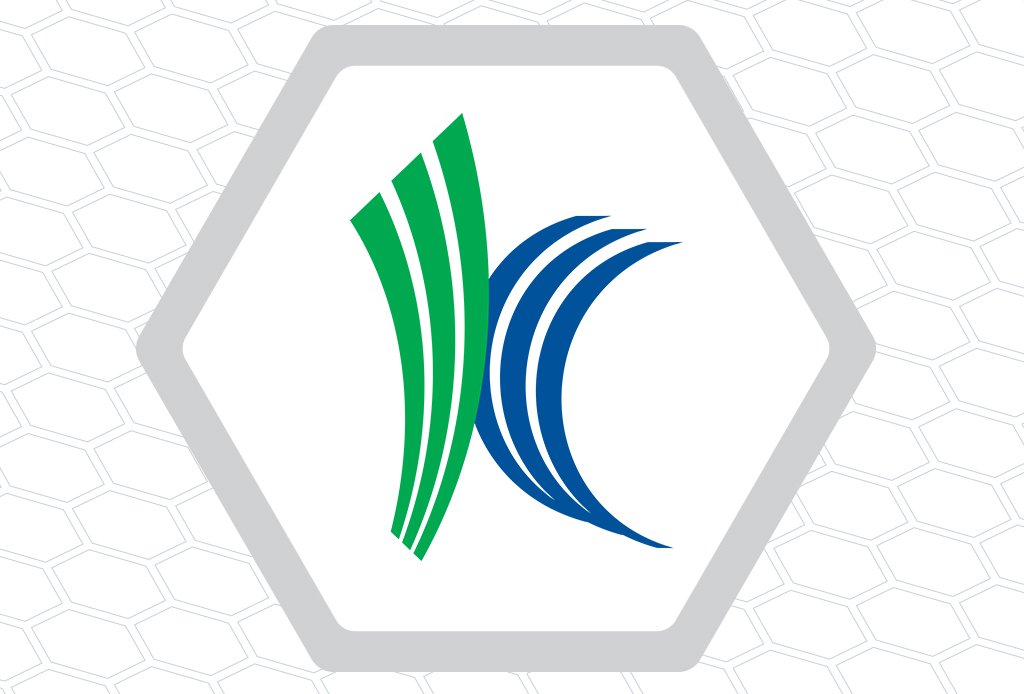 Kitware is excited to announce two members of our Computer Vision Team received the Best Paper Award at the IEEE Workshop on Information Forensics and Security (WIFS), held in the Netherlands during December 2019. The workshop is known as the prime academic meeting for research on media forensics. Kitware's expertise in image forensics and deep learning helped the team gain recognition with this prestigious honor during the event.
Principal Engineer Matthias Kirchner and R&D Engineer Cameron Johnson co-authored and presented the paper titled, SPN-CNN: Boosting Sensor-Based Source Camera Attribution with Deep Learning, which explores deep learning methods to advance source camera identification based on sensor noise in a data-driven framework. The paper, which resulted from Kitware's work on the DARPA Media Forensics (MediFor) program, was selected as the "Best Paper" among 31 technical papers at the workshop. The WIFS program is one of the competitive ones, with the paper acceptance rate slightly below 30%.
Kitware's Computer Vision Team is dedicated to pushing research and technology development to better understand and utilize artificial intelligence (AI). We have a long-standing history in computer vision and deep learning. An early convert to deep learning, we have been developing expertise and tools to support deep learning technologies and techniques for years. Please visit our computer vision webpage for more information about our key focus areas and experience.

To stay informed on our latest work, please subscribe to our blog.

This work was supported by AFRL and DARPA under Contract No. FA8750-16-C-0166. Any findings and conclusions or recommendations expressed in this material are solely the responsibility of the authors and does not necessarily represent the official views of AFRL, DARPA, or the U.S. Government.