Nine Team Members Awarded for Years of Dedicated Service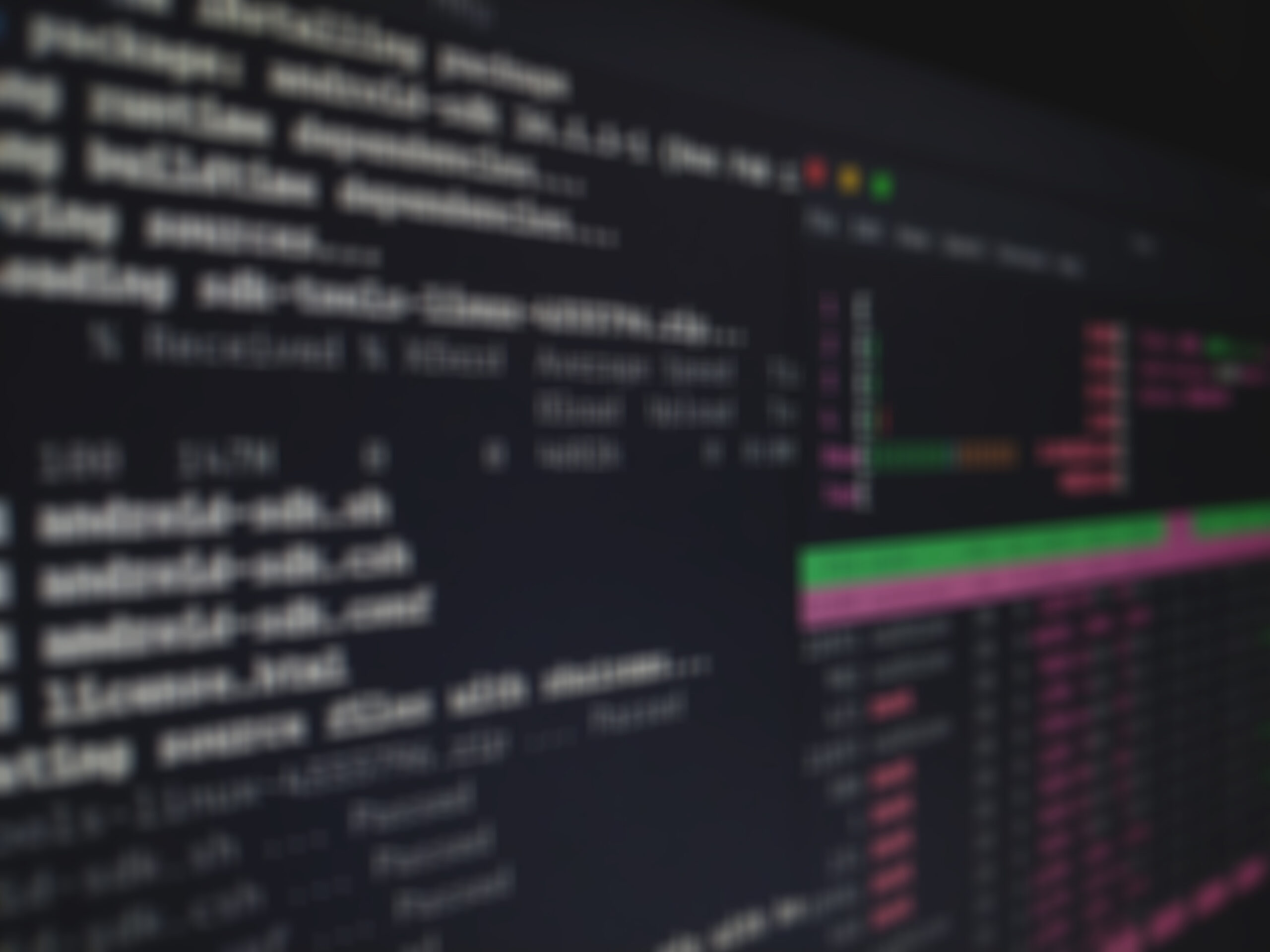 At our annual end-of-the-year celebrations, we honored nine team members for years of dedicated service to Kitware.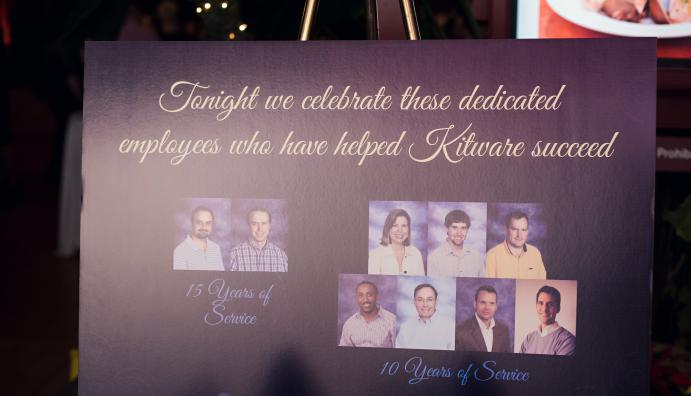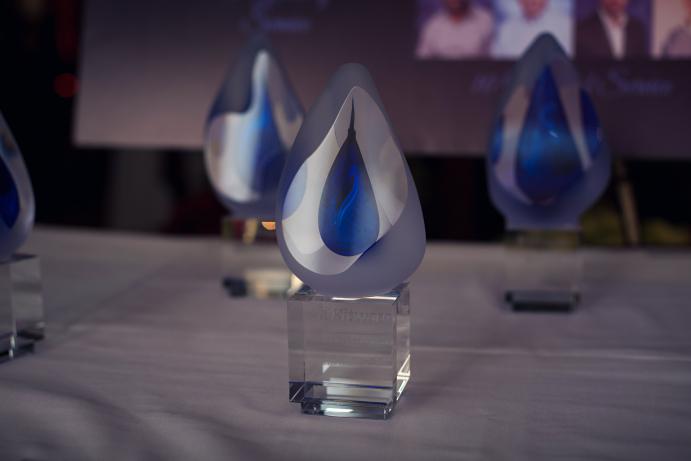 Please join us in congratulating the following team members:
15 Year Award Recipients
Berk Geveci joined Kitware on September 5, 2000. As the Senior Director of Scientific Computing he leads Kitware's high-performance computing and data and analytics efforts. Berk is also one of the lead developers of ParaView and the Visualization Toolkit (VTK).
Brad King became a member of Kitware's Software Process team on June 5, 2000. He is a founding member of the team and a core developer of CMake. Brad also designs and maintains Kitware's software version control infrastructure.
10 Year Award Recipients
Naomi Hoffman started at Kitware on February 1, 2005, as the Manager of Compliance and Audit. At Kitware, Naomi helped develop and realize a compliance program, created policies and procedures, assisted with company financial and performance reporting, and served as the audit liaison.
Zack Galbreath began working as a research and development engineer at Kitware on February 21, 2005. Zack has contributed extensively to many projects, including ParaView, VTK, the Insight Journal, the Wiki2Web content management system, and CDash.
Dave DeMarle joined Kitware on June 1, 2005. Dave is a developer of ParaView and VTK. He leads the effort at Kitware to integrate OpenSWR and OSPRay into the open-source solutions. His research experience includes systems-level aspects of visualization and, in particular, memory optimizations for parallel visualization of large data sets.
Andinet Enquobahrie became a member of Kitware's Medical Computing team on June 24, 2005, where he currently serves as the Assistant Director. In this role, he is responsible for technical contribution and management of image-guided intervention, medical robotics, and surgical simulation projects.
Bob Ahl started at Kitware on November 14, 2005. Bob is Kitware's Controller. As such, he oversees Kitware's financial operations including the preparation of financial, operational, and tax reporting documents. Bob has extensive experience in automated financial systems for technology services.
Stephen Aylward began working at Kitware on December 1, 2005. He is the Senior Director of Operations – North Carolina. Stephen manages Kitware's medical research activities, including the Insight Segmentation and Registration Toolkit (ITK), among other open-source packages for medical image analysis.
Julien Jomier joined Kitware on December 1, 2005. He is the president of Kitware SAS in Lyon, France. As such, Julien's focus is on European business development. Julien is also the main architect of CDash.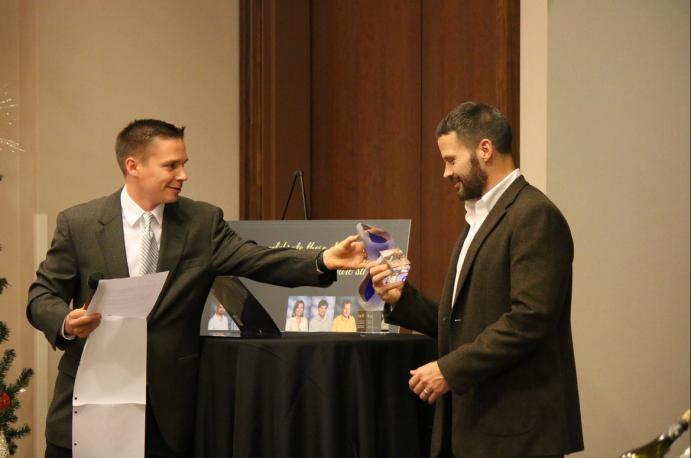 Thank you Berk, Brad, Naomi, Zack, Dave, Andinet, Bob, Stephen, and Julien for all of your hard work and for contributing to Kitware's success!