Point Cloud Streaming to Mobile Devices with Real-time Visualization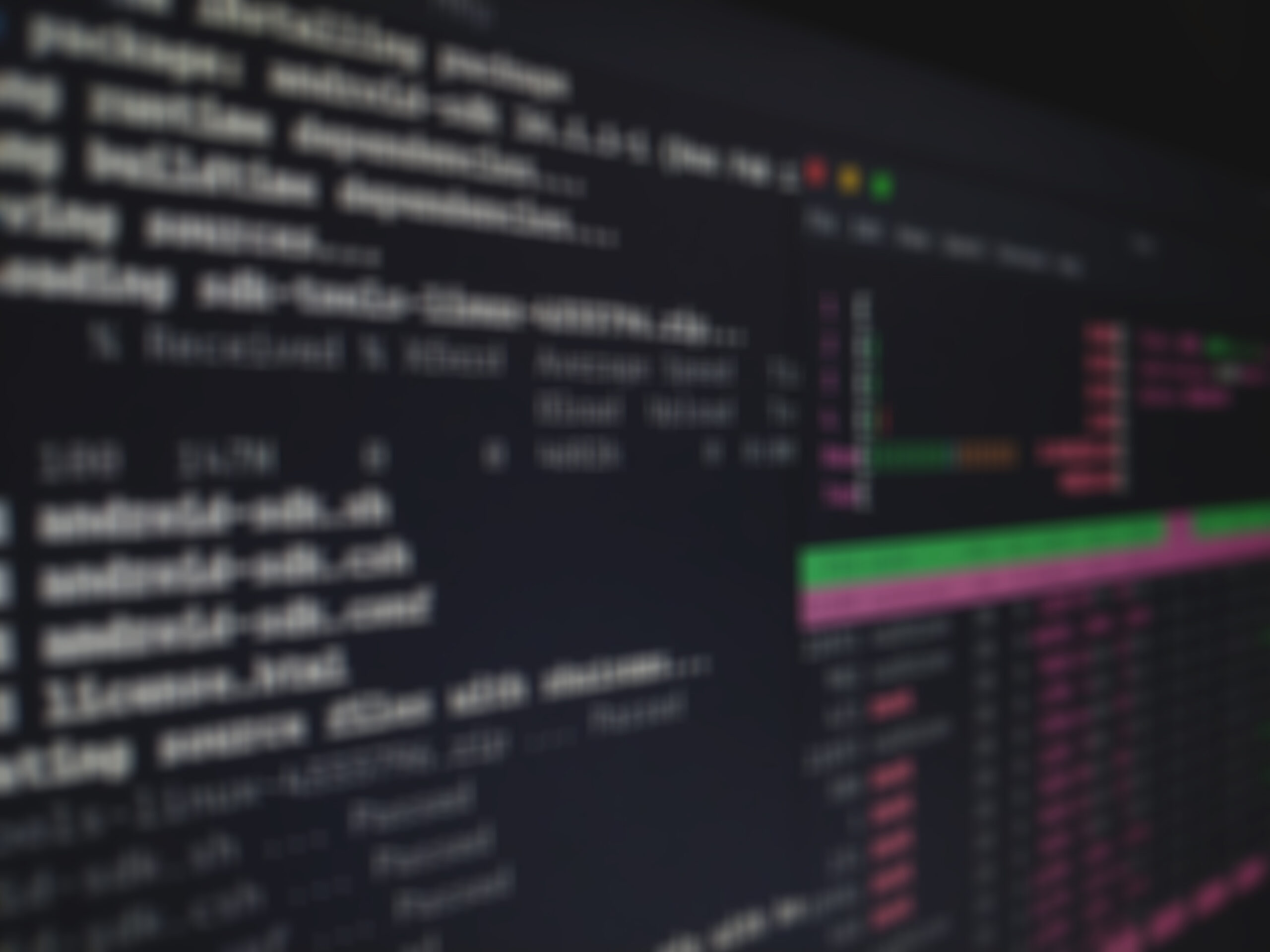 I just published my first blog post on the NVidia code sprint blog over at the Point Cloud Library site pointclouds.org. I am participating in the code sprint to develop apps for streaming point clouds to mobile devices, and have put together my first demo of streaming point clouds to KiwiViewer which is shown in the following video:
In the video, point clouds are streamed from a desktop server to mobile devices over wi-fi and 4G networks. The point clouds are captured using PCL's OpenNI grabber with a Microsoft Kinect sensor. Visualization on the mobile devices is performed inside KiwiViewer using the VES and Kiwi mobile visualization framework (vtk.org/Wiki/VES). This work is sponsored by the NVida Code Sprint (pointclouds.org/blog/nvcs).