Point-of-Care Ultrasound Workshop at MICCAI 2018: Presentations and Live Demonstrations Announced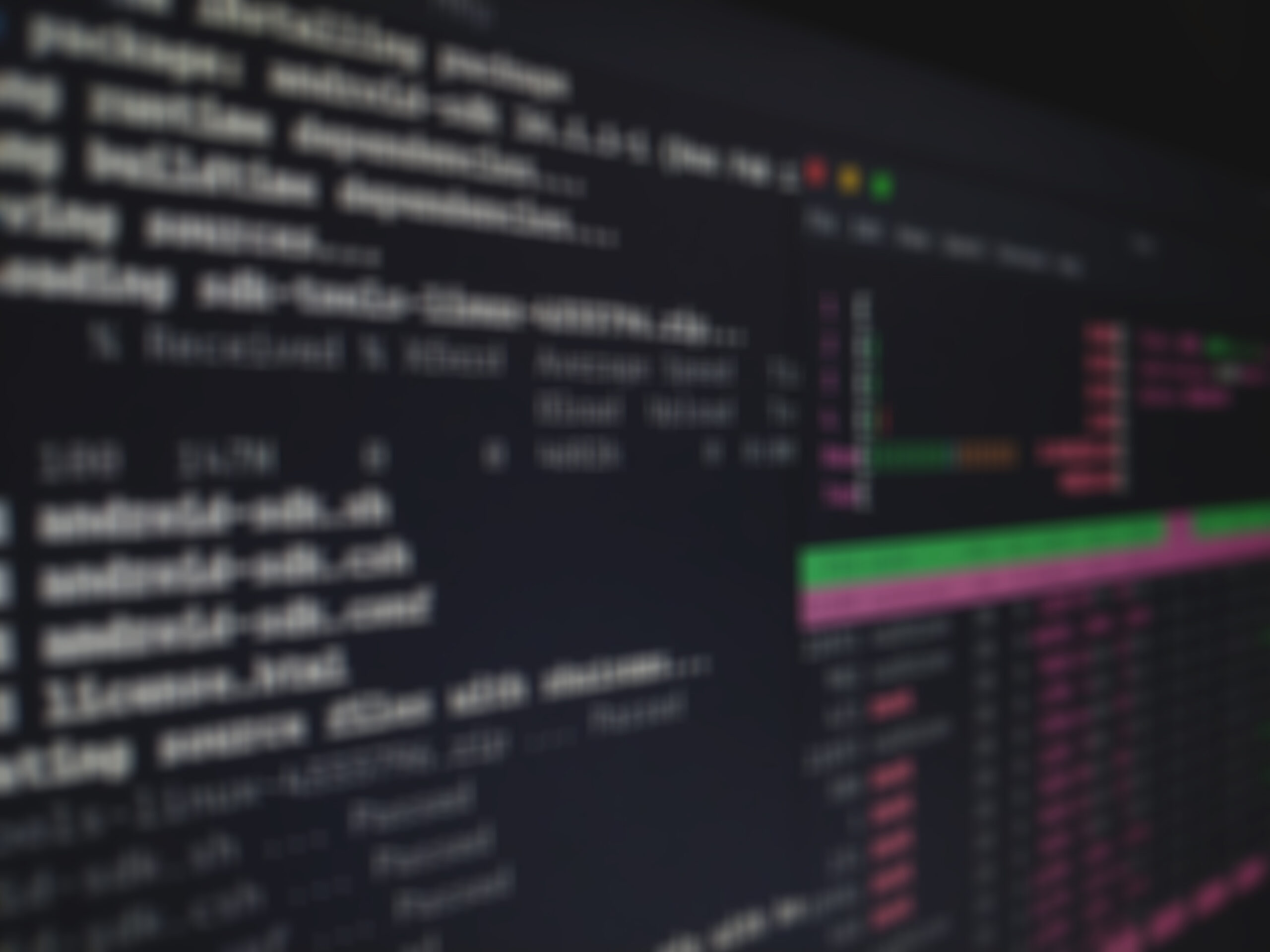 We are proud to announce the schedule of oral presentations and live demonstrations for the International Medical Image Computing and Computer-Assisted Intervention (MICCAI) 2018 Workshop on Point-of-Care Ultrasound (POCUS): Algorithms, Hardware, and Applications.   Additionally, the proceedings have been sent to the publisher and should be available immediately prior to the workshop on September 16, 2018 in Granada, Spain.
The workshop schedule is given below and is available in PDF.
Visit the POCUS workshop website at: https://blog.kitware.com/events/pocus-miccai2018/
Point-Of-Care Ultrasound Workshop Schedule
September 16, 2018
MICCAI @ Granada, Spain
 8:00 – 8:20              Introduction
                                          Stephen R. Aylward
                                          Kitware, USA
 8:20 – 8:40              Robust Photoacoustic Beamforming using Dense Convolutional Neural Networks
                                          Emran Mohammad Abu Anas, Haichong K. Zhang, Chloe Audigier, and Emad M. Boctor
                                          Johns Hopkins University, USA
8:40 – 9:00              A Training Tool for Ultrasound-guided Central Line Insertion with Webcam-based Position Tracking
                                          Mark Asselin, Tamas Ungi, Andras Lasso and Gabor Fichtinger
                                          Queen's University, Canada
9:00 – 9:20              GLUENet: Ultrasound Elastography Using Convolutional Neural Network
                                          Golam Kibria and Hassan Rivaz
                                          Concordia University and PERFORM Centre, Canada
9:20 – 9:40              CUST: CNN for Ultrasound thermal image reconstruction using Sparse Time-of-flight information
                                          Younsu Kim, Chloe Audigier, Emran M. Anas, Jens Ziegle, Michael Friebe, and Emad M. Boctor
                                          Johns Hopkins University, USA
9:40 – 10:00              Quality Assessment of Fetal Head Ultrasound Images Based on Faster R-CNN
                                          Zehui Lin, Minh Hung Le,Dong Ni,Siping Chen, Shengli Li, Tianfu Wang, and Baiying Lei
                                          Shenzhen University and Shenzhen Maternal and Child Healthcare Hospital, China
10:00 – 10:30              BREAK
10:30 – 10:50              Recent Advances in Point-of-Care Ultrasound using Real-Time Image Analysis
                                          Oliver Zettinig, Mehrdad Salehi, Raphael Prevost, and Wolfgang Wein
                                          ImFusion GmbH and Technische Universitat Munchen, Germany
10:50 – 11:10              Lightning Introductions to Live Demonstrations
11:10 – 12:20              Live Demonstrations
Fusing Hololens and Point-Of-Care Ultrasound Technology for Intuitive Procedure Guidance
Luv Kohli
InnerOptic, USA

Markerless Inside-Out Tracking for 3D Ultrasound Compounding
Benjamin Busam, Patrick Ruhkamp, Salvatore Virga, Beatrice Lentes, Nassir Navab, Christoph Hennersperger
Technische Universitat Munchen and FRAMOS GmbH, Germany; and JHU, USA
Ultrasound-Base Detection of Lung Abnormalities in Ultrasound Imagery using Single Shot Deep Convolutional Networks
Sourabh Kulhare, Xinliang Zheng, Courosh Mehanian, Cynthia Gregory, Meihua Zhu, Kenton Gregory, Hua Xie, James McAndrew Jones, Benjamin Wilson
Intellectual Ventures Laboratory, USA and Oregon Health Sciences University, USA

Quantitative Echocardiography: Real-time Quality Estimation and View Classification Implemented on a Mobile Android Device
Nathan Van Woudenberg, Zhibin Liao, Amir H. Abdi, Hani Girgis, Christina Luong, Hooman Vaseli, Haotian Zhang, Kenneth Gin, Robert Rohling, Teresa Tsang, and Purang Abolmaesumi
University of British Columbia and Vancouver General Hospital, Canada

Single-Element Needle-Based Ultrasound Imaging of Spine: An In Vivo Feasibility Study
Haichong K. Zhang, Younsu Kim, Abhay Moghekar, Nicholas J. Durr, and Emad M. Boctor
Johns Hopkins University, USA

A Training Tool for Ultrasound-guided Central Line Insertion with Webcam-based Position Tracking
Mark Asselin, Tamas Ungi, Andras Lasso and Gabor Fichtinger
Queen's University, Canada

Quality Assessment of Fetal Head Ultrasound Images Based on Faster R-CNN
Zehui Lin, Minh Hung Le,Dong Ni,Siping Chen, Shengli Li, Tianfu Wang, and Baiying Lei
Shenzhen University and Shenzhen Maternal and Child Healthcare Hospital, China

Recent Advances in Point-of-Care Ultrasound using Real-Time Image Analysis
Oliver Zettinig, Mehrdad Salehi, Raphael Prevost, and Wolfgang Wein
ImFusion GmbH and Technische Universitat Munchen, Germany
12:20 – 12:30              Closing Remarks