Kitware Brings 3D Cinematic Rendering to Your Web Browser with VolView 4.0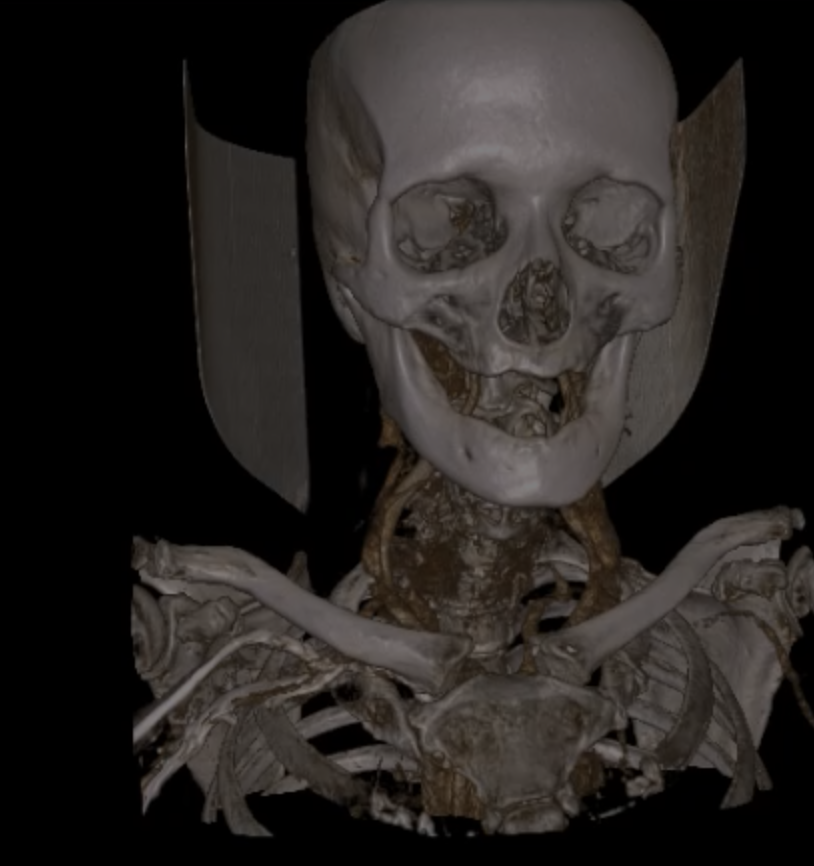 Free open source tool for clinical professionals represents major leap in medical visualization
Clifton Park, N.Y. (November 21, 2022) – Kitware, a leader in developing innovative medical visualization software, is releasing the first new version of VolView since 2011. VolView is an open source radiological viewer developed for clinical professionals. This latest release features high-quality, interactive, 3D cinematic volume rendering in a web browser and a drag-and-drop DICOM viewer.  
"VolView represents a major leap in medical image visualization by making it available in an easy-to-use, open source, and fully customizable package," says Stephen Aylward, Ph.D., Senior Director of Strategic Initiatives at Kitware. "Version 4.0 is a fresh start for the VolView platform, and we have plans for adding AI interpretation, DICOM Web, and many other advanced features over the next few months."
Kitware believes medical imaging AI could impact nearly every aspect of patient care. With VolView 4.0, Kitware delivers an easy-to-use system that integrates with existing clinical workflows and provides rich visualizations to interpret and confirm the AI's results.
The cinematic volume rendering capabilities provide stunningly life-like visualizations of medical images that clinical professionals can easily use. VolView does not require the time and expertise it takes to install desktop software or servers, and provides a familiar radiological interface and annotation tools for clinical professionals. The data runs locally, so it eliminates security risks. Kitware can also work with customers to customize the application when needed.
To learn more about VolView and how it can provide a deeper understanding of medical data through interactive 3D cinematic rendering, visit volview.kitware.com.
____________________________________________________________________________
About Kitware
Kitware delivers innovation to its customers through custom software solutions built on open source technology and advanced AI. Kitware solves the world's most complex challenges through advanced technical computing and robust R&D techniques. Since its founding in 1998, Kitware has developed a reputation for deep customer understanding, technical expertise, and honest interactions. The company is proud to be 100% employee-owned. For additional information, visit kitware.com or follow them on Twitter, LinkedIn, and Facebook.
###