Kitware is excited to announce our Summer 2023 training courses. In June we are hosting training classes for our popular open source platforms, CMake and VTK. Our courses are taught by Kitware's software R&D experts who champion these platforms. They mix theory and application with a set of tutorials and exercises. If you are interested in taking one of our courses, register now to take advantage of our early bird discounts (early bird registration ends May 30).
Why Kitware? Kitware's training courses are unparalleled. Software R&D and scientific visualization is the core of what we do, and our experts are happy to share their knowledge with you. As the key developers behind these open source platforms, our team regularly releases new features and important updates to ensure they remain cutting-edge. You can trust that our curriculum is high-quality and relevant to today's use cases.
Summer 2023 Courses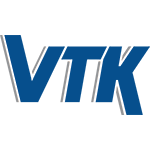 VTK Beginner Course
June 12-13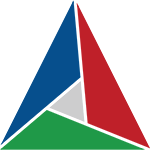 CMake Training
June 13-15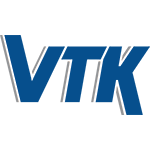 VTK Advanced Course
June 14-15
Fall 2023/Winter 2024 Courses
We are finalizing our course schedule for Fall 2023 and Winter 2024. Our course offerings during this time will include other popular platforms such as ParaView, MONAI, and trame. If you would like to stay informed of Kitware's upcoming training courses, please subscribe to our blog.
Custom Training Courses
Kitware can also work with you to create a custom training course that is tailored to your expertise level and needs. In addition to determining the course objectives, you can schedule when and where the training will take place. Custom courses can be held at your location, in our offices, or online. Please request custom training for more information.