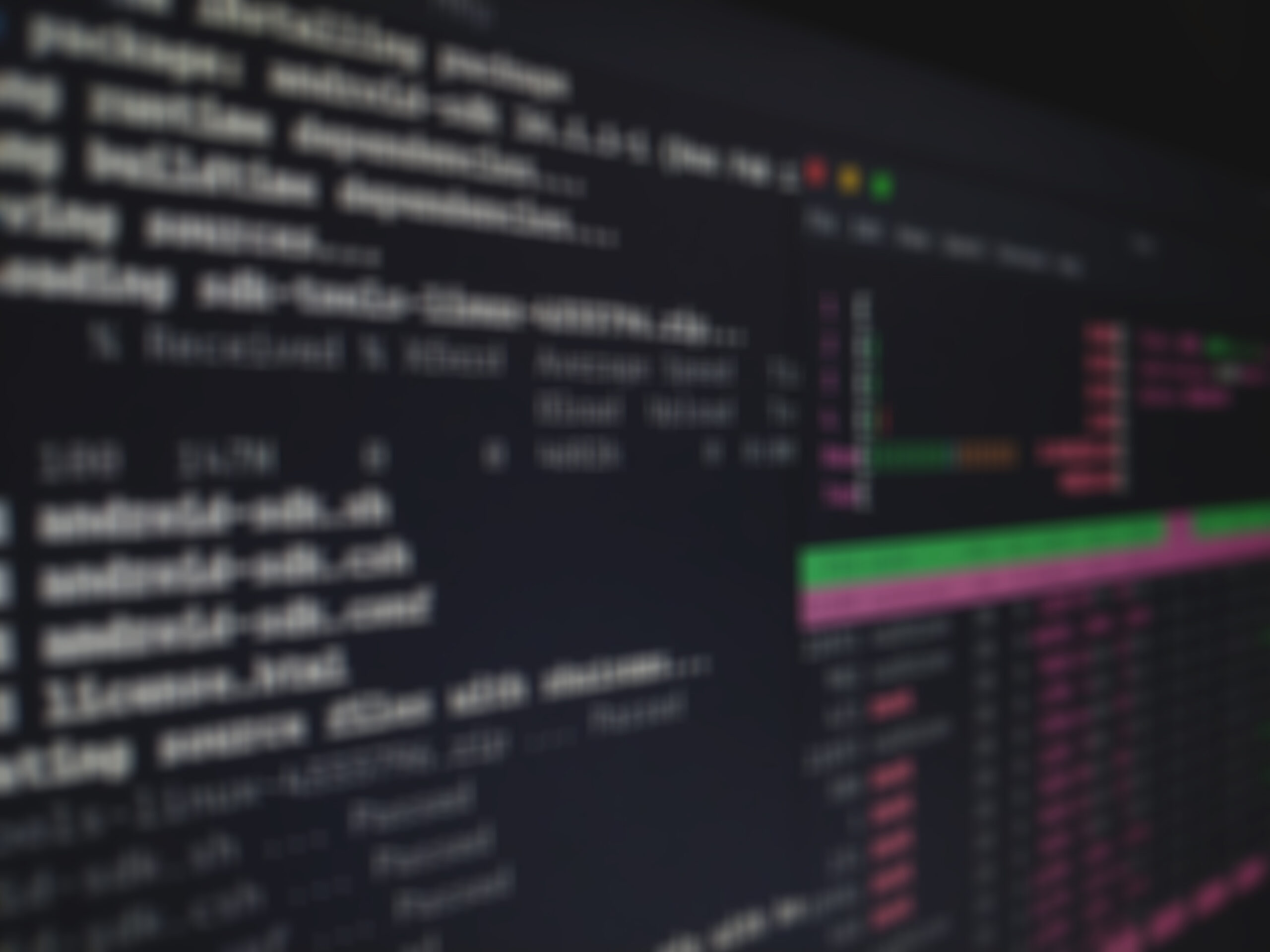 Kitware is pleased to take part in the Visible Patient project, which provides an open-access virtual reality experience for users worldwide. The project is led by the Research Institute against Digestive Cancer (IRCAD) in Strasbourg, France and Kitware assisted through the development and release of three 3D mobile viewing applications for web, Android, and iPhone users.
Inspired by the success of the Patient Specific Simulation and Preoperative Realistic Training (PASSPORT) project (http://www.passport-liver.eu), a surgical planning simulator for dynamic liver modeling, the Visible Patient provides surgeons with virtual 3D anatomies modeled on patient-specific data.
Users can easily access the Visible Patient through three different applications, depending on their device preference.  The first solution is  based on the latest generation of web browsers (Chrome, Firefox, Opera, and Safari), which are  compatible with the Web-based Graphics Language (WebGL) standard. This standard is used on the www.visiblepatient.eu webpage to provide direct access to free, patient-specific 3D virtual anatomies.
The second solution is dedicated to Android 2.3 phones and tablet users. The Android application is based on Kitware's VES library, and is freely available on the Visible Patient's website and the Android Market.  Similarly, the third solution is dedicated to iPhone and iPad users. This application is also based on Kitware's VES library, can be run on iOS 5, and will be freely available on the Apple store.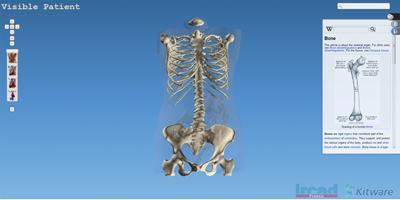 Figure 1: The online version of the Visible Patient
The VES Library
The Visual Patient applications for mobile devices are built upon Kitware's powerful VES library (http://vtk.org/Wiki/VES) and are dedicated to phones and tablet users.
VES is the VTK OpenGL ES Rendering Toolkit. It is a C++ rendering library for mobile devices using OpenGL ES 2.0. VES integrates with the Visualization Toolkit (VTK) to deliver scientific and medical visualization capabilities to mobile application developers, and is licensed with the Apache License Version 2.0.
The online application is built upon the Midas Platform (www.midasplatform.org), Kitware's open-source digital archiving system. Using the WebGL standard, this online application is supported by the latest web browsers. Three-dimensional meshes generated from the patient datasets are automatically converted by Midas to a highly compressed binary format in order to improve the data transfer to the client. By combining Midas with the open-source library, Threejs, the Visible Patient website presents a 3D, interactive discovery of the human body.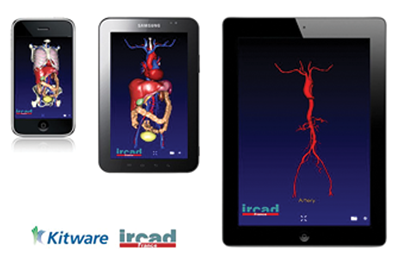 Figure 2: The Visible Patient on a mobile device
"IRCAD has been using Kitware's open-source libraries for several years," said Professor Jacques Marescaux, founding director of IRCAD and internationally renowned surgeon."As a result of a training by Kitware's European office to IRCAD, we agreed to undertake this joint venture and create the Visible Patient. Indeed, the quality of Kitware's developments meet the IRCAD quality requirements, the skills of their engineers align perfectly with those of the IRCAD R&D team. This partnership is probably the first in a series that we wish longevity."
For more information on the Visible Patient, please visit www.visiblepatient.eu.

Charles Marion is an R&D Engineer at Kitware SAS in Lyon, France.  He contributes to medical image, computer vision, and data publications, and is one of the lead developers of Midas, Kitware's multimedia digital archiving system.

Pat Marion is an R&D Engineer currently working on the Scientific Visualization team at Kitware's North Carolina office. He is leading the development of the VES library.

Luc Soler obtained his PhD in Computer Sciences in 1998. Since 1999, he is a research project manager in computer sciences and robotics at the Research Institute against Digestive Cancer (IRCAD, Strasbourg). His main areas of interest are medical image processing, 3D modelling, virtual and augmented reality, surgical robotics and abdominal anatomy.

Johan Moreau is an R&D Engineer in computer sciences at the Research Institute Against Digestive Cancer (IRCAD, Strasbourg). His main areas of interest are network and software engineering for computer-aided diagnosis and surgery. He is a contributor on the FW4SPL project (http://code.google.com/p/fw4spl/).

Julien Jomier is CEO of Kitware SAS, Kitware's European subsidiary in Lyon, France. He is also the lead architect for CDash. is CEO of Kitware SAS, Kitware's European subsidiary in Lyon, France. He is also the lead architect for CDash.