2015 CDPHP Workforce Team Challenge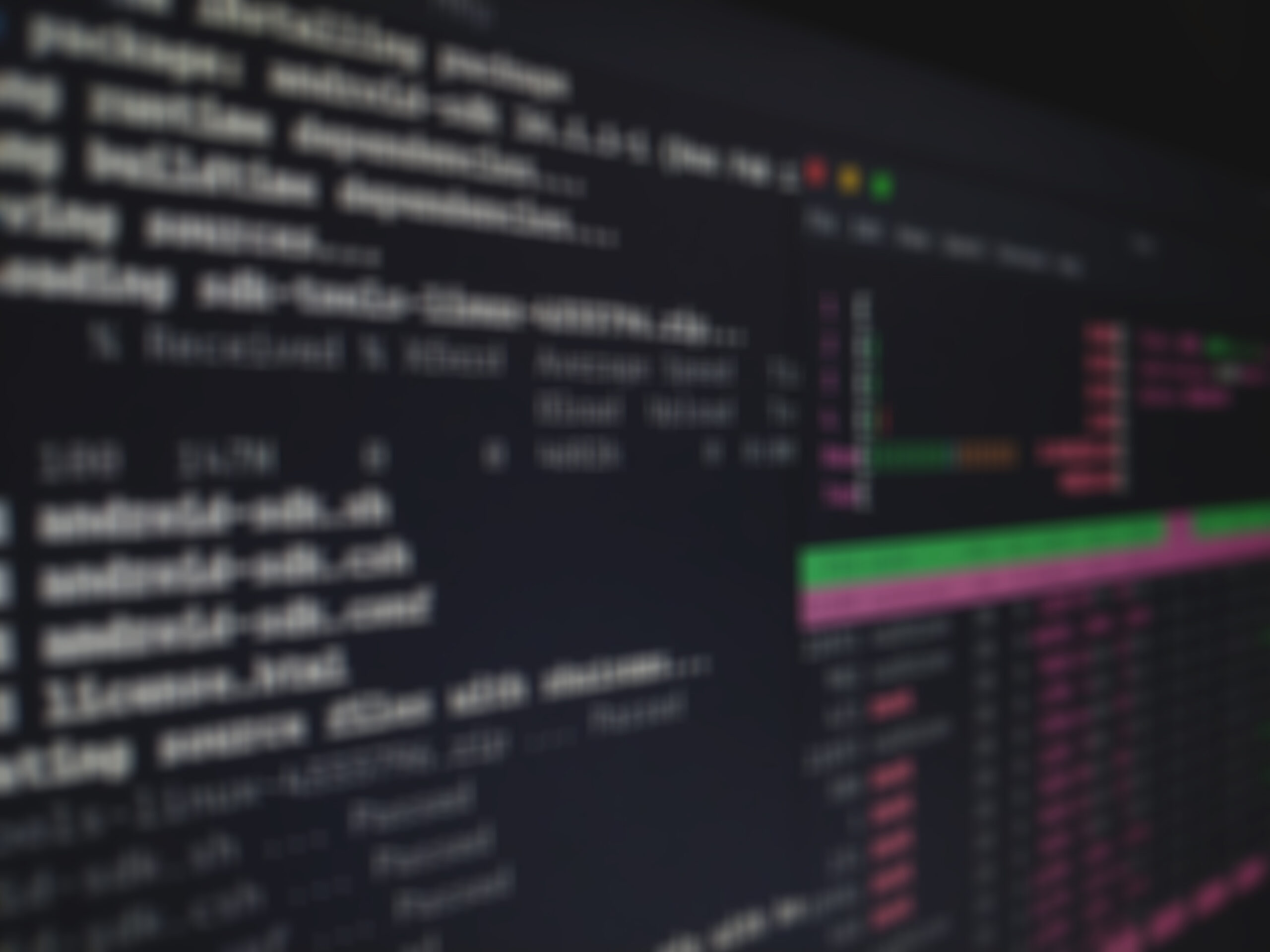 Kitware is celebrating after our 6th successful year at the CDPHP Workforce Team Challenge. The Team Challenge is a local 3.5-mile run/walk through the streets and parks of Albany. The event is the largest annual road race between Utica and New York City with over 8,000 finishers. We had a perfect day for exercising outdoors with cool, dry, and pleasant weather. Kitware displayed an impressive turnout with 19 finishers.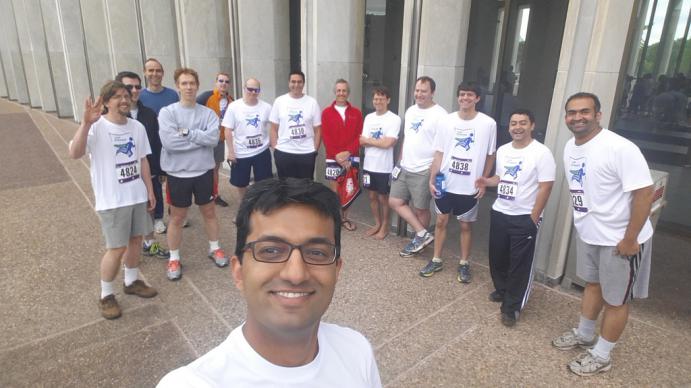 We are proud to have some new faces this year with Javier, Sandy, and Shawn on the team.
Kitware saw some big improvements this time around with Juda, Matt T., and John T. posting significantly faster times than last year, a testament to their hard work in training. Nice work!


Kitware's 3 male teams placed 13th, 258th, and 498th out of 594 teams:
13. Kitware – Male – A
20:30 – Jake Stookey
22:27 – Matt Turek
22:42 – Bill Hoffman
24:47 – Jacob Becker
TOTAL TIME: 1:30:26258. Kitware – Male – B
27:46 – Ben Boeckel
30:58 – Shawn Waldon
31:59 – Eran Swears
34:54 – Matthew Dawkins
TOTAL TIME: 2:05:37

498. Kitware – Male – C
35:55 – Matthew J Leotta
37:43 – John Tourtellott
45:09 – Dhanannjay Deo
58:15 – Javier J Ortega
TOTAL TIME: 2:57:02

Kitware's co-ed team finished 52nd out of 395 teams:
52. Kitware – Coed – A
25:10 – Russell S Blue
26:36 – Dan Lipsa
30:36 – Sandy Mckenzie
36:43 – Katie Montembeault
TOTAL TIME: 1:59:05
We are still waiting to hear how Bill did in the CEO rankings.
No Kitware blog post would be complete without some unique data visualizations. Click on the images for an enlarged view. The first shows the entire field of entrants based on age, place, and gender with the top 500 highlighted in red: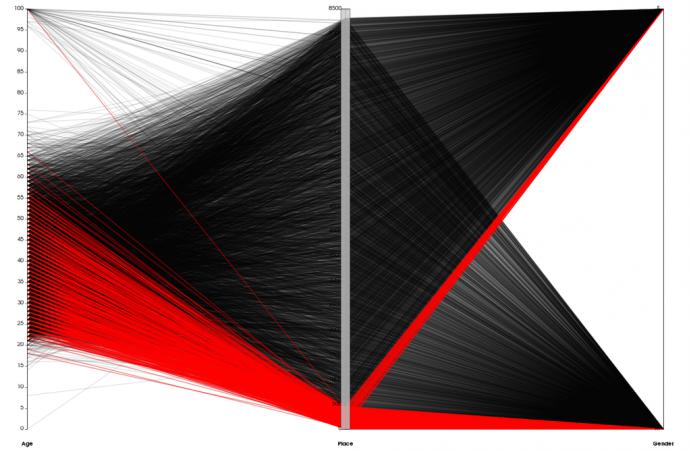 The second relates time, age, and place for each Kitware employee: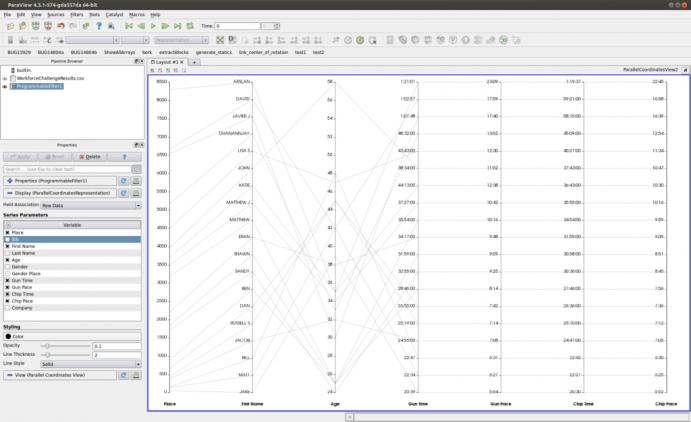 Thanks to Utkarsh and Lisa for the above visualizations created using ParaView. Jeff provided another visualization grouping the bib numbers associated with each organization: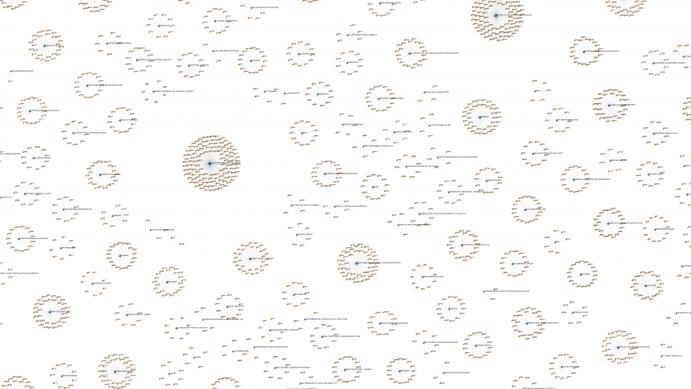 Thanks to CDPHP and the volunteers for putting on a great event year after year. And to Steve and Tami for making sure our runners are looking dapper in our official Kitware shirts. And of course to Kitware for encouraging us to get out there and take advantage of this exciting local event!
Links
Official Kitware Team Photo from CDPHP's facebook page
Official Race Results