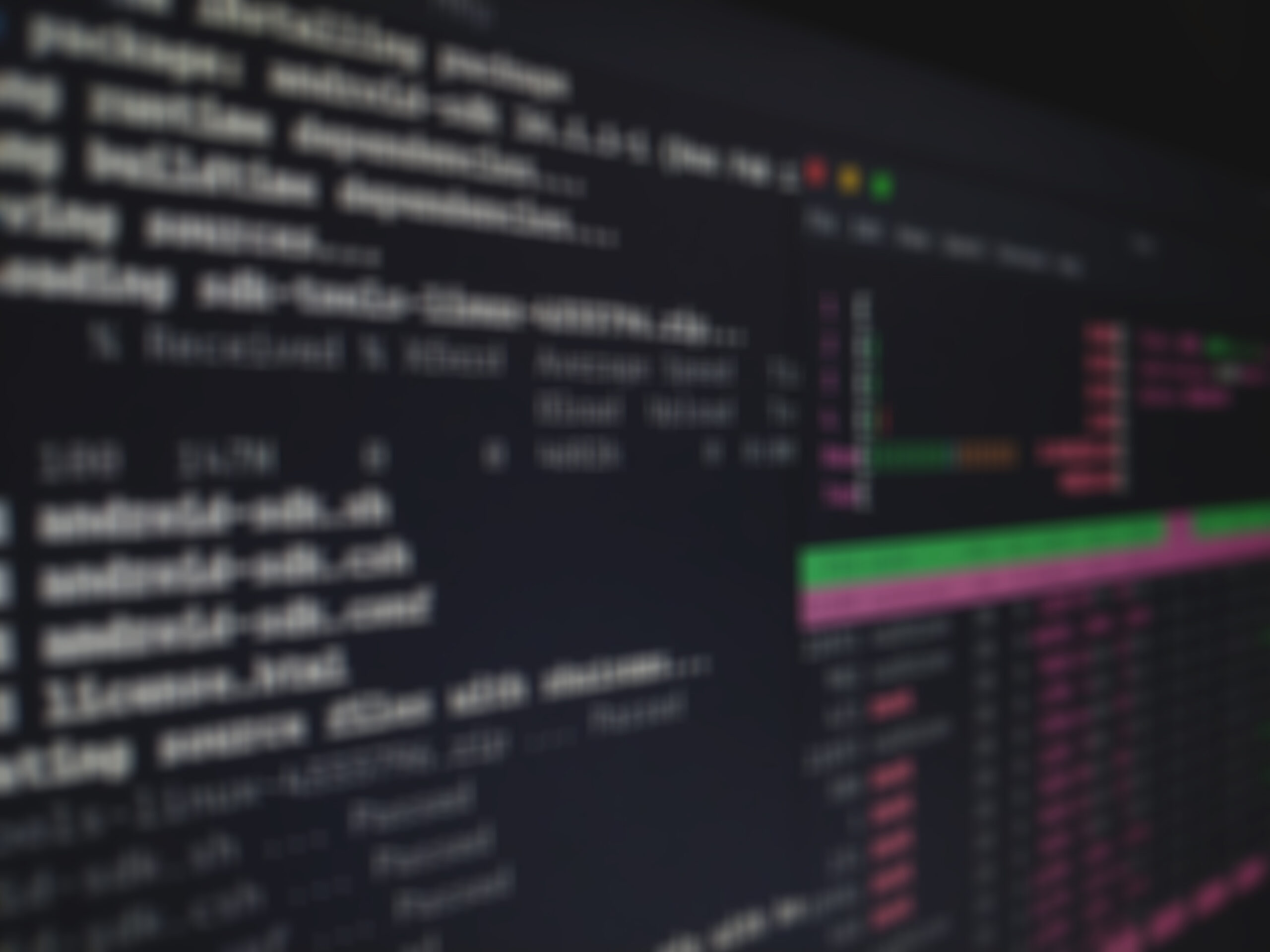 On September 19th, Kitware HQ hosted a company Fall outing at Goold Orchards, a local pick-your-own apple and pumpkin farm. As with all Kitware's external activities, family and friends of employees were welcomed to attend.
Upon arrival at the farm, we discovered that Goold's was hosting a car show that weekend. Kitware reserved a picnic area under a beautiful big maple tree for people to enjoy apple cider donuts and apple cider drinks. While in the picnic area, guests were given bags for picking apples.
It was a relaxed atmosphere. Some people went to pick apples, while others went to check out the cars first, and still some guests just hung out under the tree at the picnic tables talking and enjoying the Fall treats.
As people were getting ready to make their departure, they swung back to the picnic area for pumpkins to take home with them. The excursion was a wonderful activity for any age.
Also on September 19th, Kitware's Santa Fe office held their annual fall outing at the New Mexico State Fair in Albuquerque. There were a lot of fun attractions at the fair including artwork, livestock, races, and rides.
Kitware HQ Goold Orchard's 2015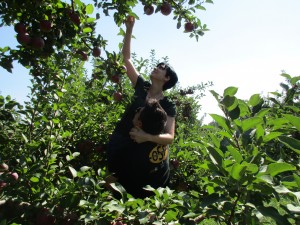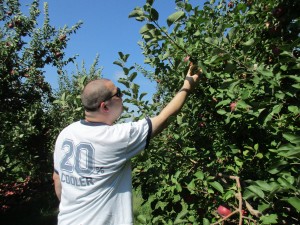 Kitware Sante Fe New Mexico State Fair 2015