3DSlicer Auto Port Placement Demo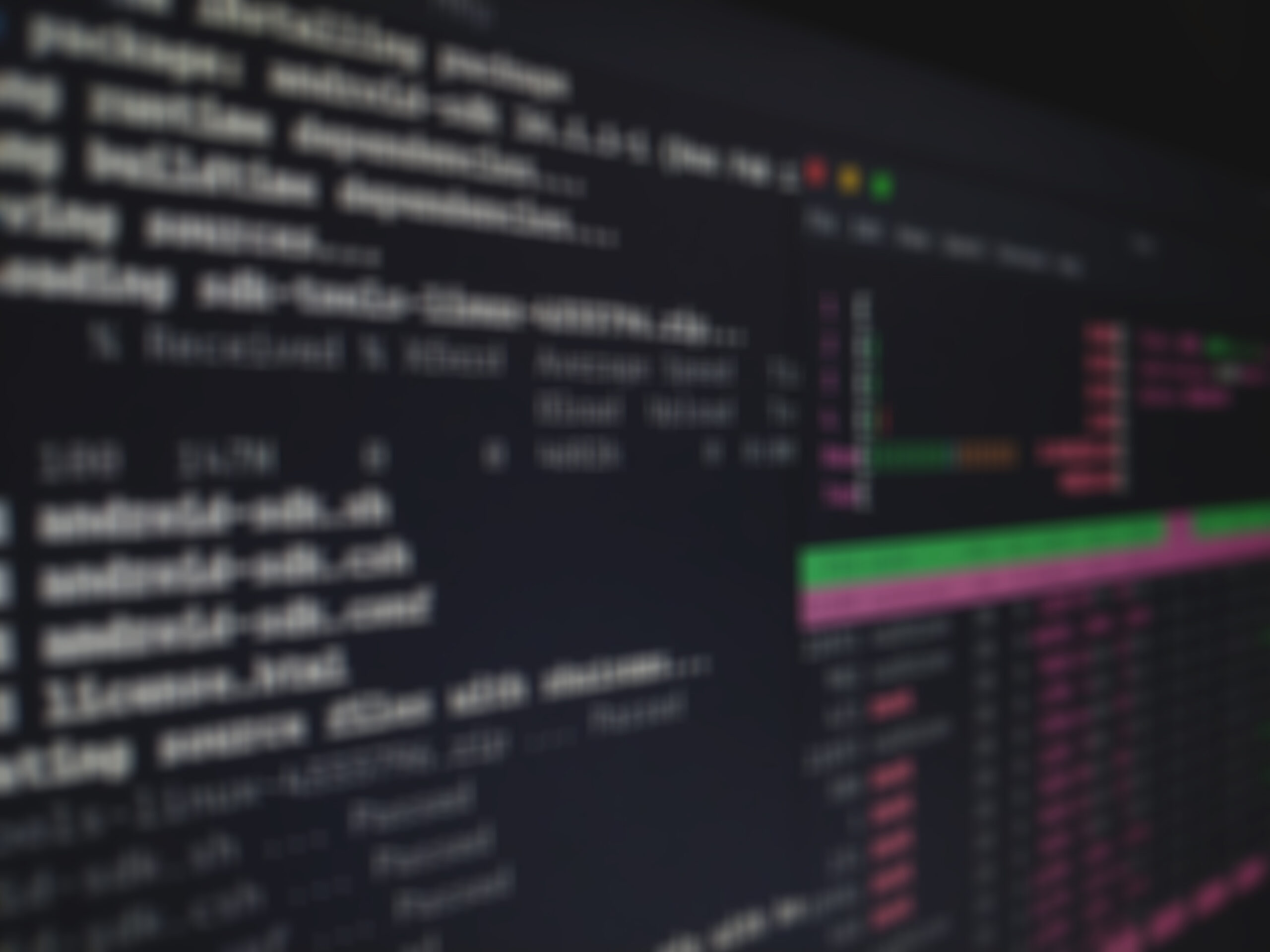 Continuing our work in port placement planning for laparoscopic surgery, we have developed an easy to use 3D Slicer Module that recommends a suitable port placement plan for robotic surgery given a surgical task and preoperative medical images of the patient. This module is called the Auto Port Placement module.
To demo the module, we have created the video feautured below. As is shown in the video, the Auto Port Placement module assists in the planning of surgical port placement in a robotic laparoscopic procedure. With the technology, users can specify surgical task frames of interest, potential positions for surgical ports, and potential placements of the surgical robot's base, and the automated port placement algorithm will select a set of surgical ports and visualize a simulated Davinci surgical robot with its tools positioned at the selected ports.
We would like to thank the Surgical Planning Laboratory for the abdominal atlas used in the video.
========
This work is supported by NA-MIC and the 3DSlicer community and was partially supported by NSF GRFP Grant No. DGE-1144081