4th Annual Blood Drive at Kitware Headquarters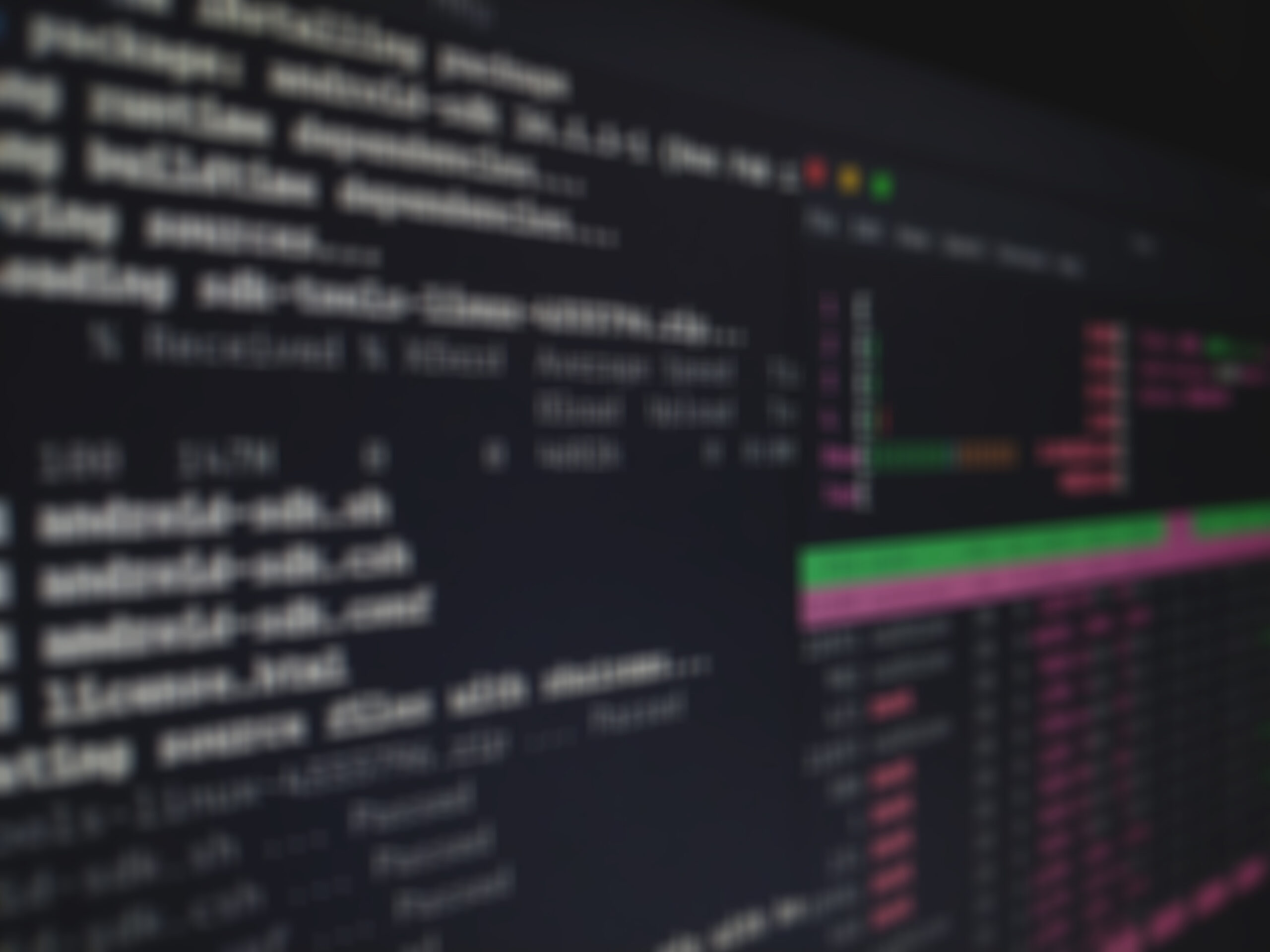 Today marked the 4th year that we have held a blood drive at our headquarters in Clifton Park, New York. We had a good turnout from our employees and folks from surrounding businesses.
We had 22 donors and 22 pints of blood collected. If you could not donate today but would like to give blood (or volunteer in another way) please contact the Red Cross or visit their website http://www.redcrossblood.org/2015-summer. Thank you to everyone that helped to make our blood drive a success.