ActiViz released as free and open-source software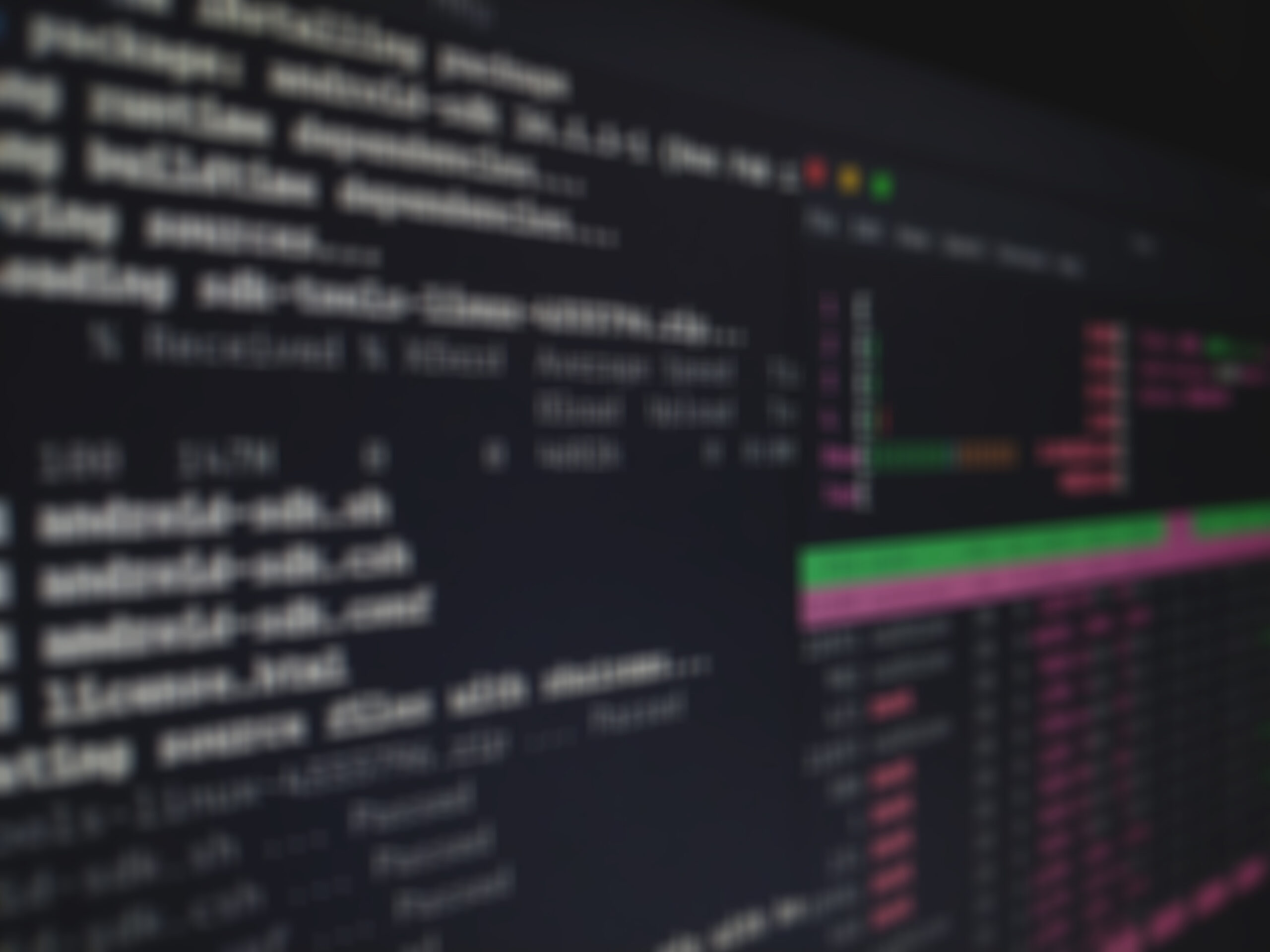 Kitware has announced that ActiViz, a commercial .NET wrapper for VTK, will now be available free and open source under a BSD license.
The unique ActiViz tool is used for generating C# wrappers around Kitware's Visualization Toolkit (VTK). VTK, which has been under development for more than 15 years, is an object-oriented C++ toolkit for advanced visualization and data processing used by thousands of researchers and software developers world-wide.
ActiViz enables developers to combine the power of VTK with the many .NET framework objects for web and database access in order to quickly develop production-ready, interactive 3D applications in the .NET environment. Available as source code or as a pre-built WinForms Control, ActiViz .NET includes examples and supports IntelliSense in the .NET Framework.
Originally a proprietary product, the release of ActiViz.NET as open source will grant developers the freedom to customize and utilize the software to meet their specific needs. "Kitware remains committed to building a strong open-source community around VTK," said Lisa Avila, vice president of commercial operations at Kitware. "By releasing ActiViz .Net as open source, we hope to attract .NET developers who share our enthusiasm for free and open-source software."
ActiViz will now join the other free software tools already provided by Kitware, such as MIDAS and VolView, which were released last year.
For more information on ActiViz or Kitware in general, please contact us at kitware@kitware.com.