'Adapting Video & Image ISR to A2AD' Talk at Next Generation ISR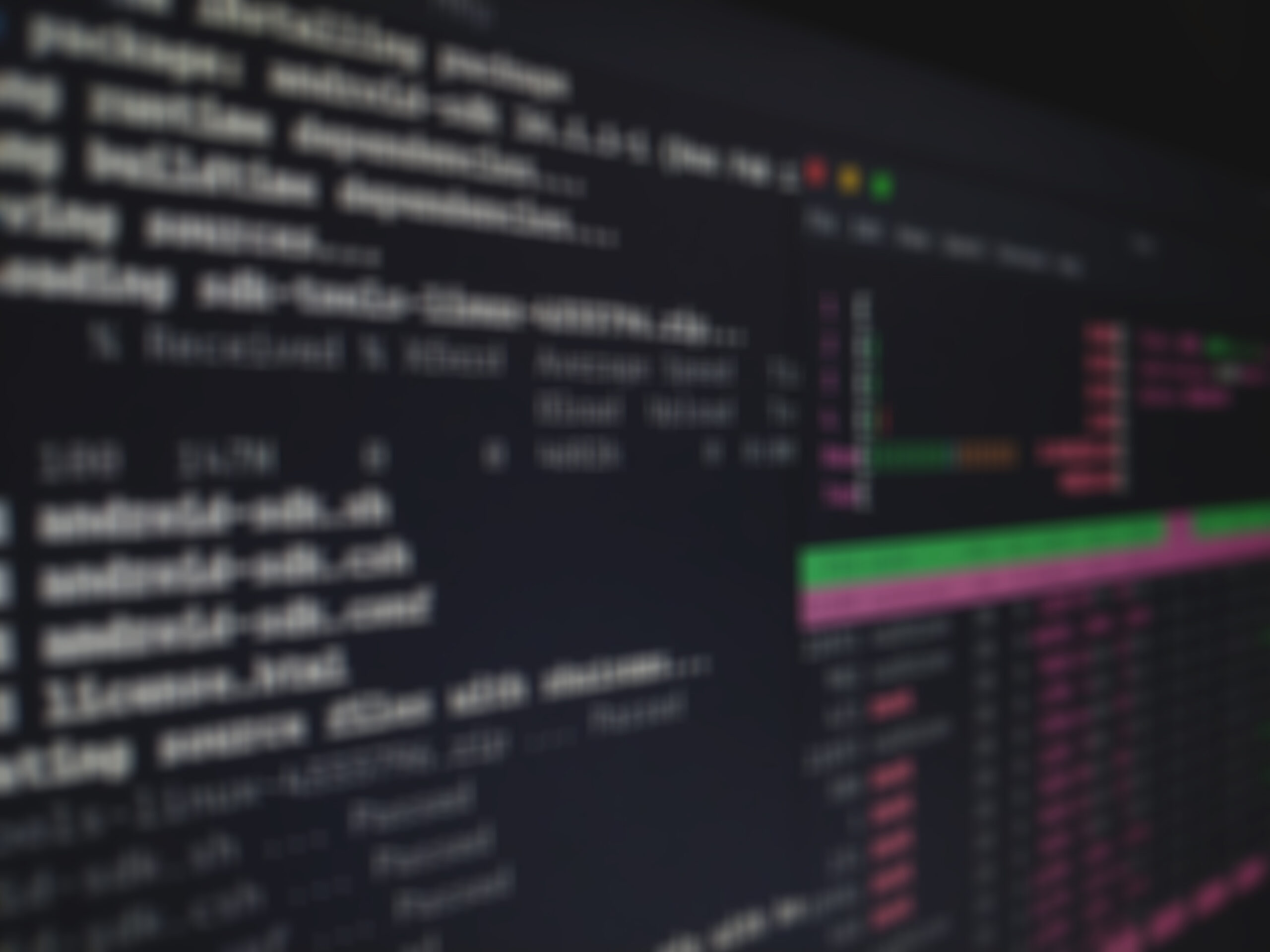 Kitware, Inc. is pleased to announce their participation in the "Technology Training Corporation (TTC), Next Generation Intelligence Surveillance, and Reconnaissance (ISR)" Conference beginning today, June 24 2014 in Washington, D.C. There will be over 20 service and industry experts presenting on topics related to, but not limited to, ISR techniques, technologies, capabilities gaps, needs and challenges. Dr. Arslan Basharat, a Technical Lead in the Computer Vision group at Kitware, will provide a presentation on "Adapting Video and Image ISR to A2AD". He will address potential ideas and solutions that will enable U.S. military operations in a non-permissive environment.
Kitware's Computer Vision group is dedicated to the research and development and delivery of advanced research solutions based on open-source software to government and commercial customers. Recently, their Wide Area Motion Imagery (WAMI) tracking system was released with unlimited rights to the government via forge.mil, as the initial roll out of the Kitware Image and Video Exploitation and Retrieval (KWIVER) Toolkit. For more information, please contact us at (518) 371-3971 or computervision@kitware.com.