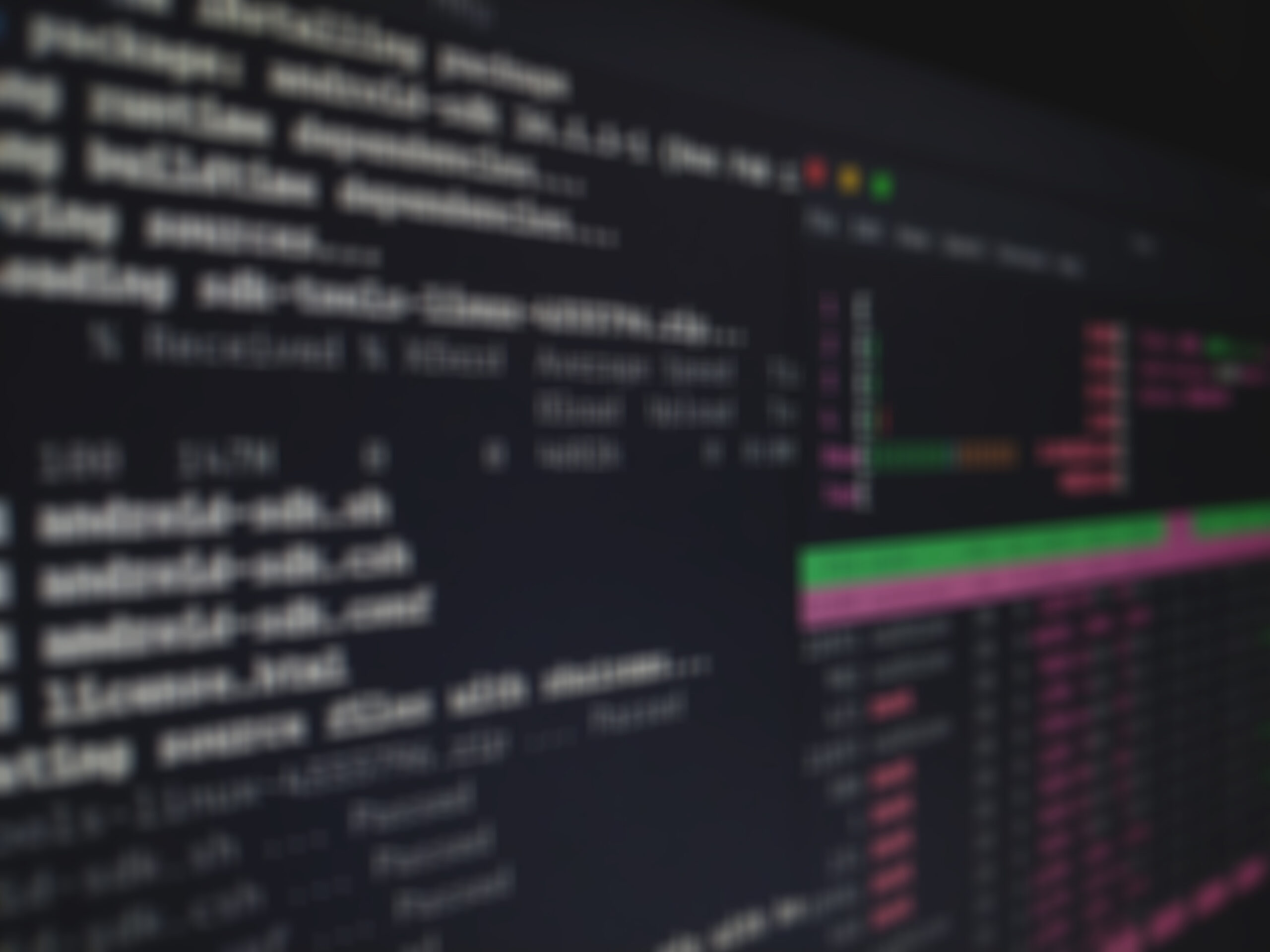 The ITK development team is hosting another bugathon with Adopt-A-Bug 2.0. Users can volunteer to adopt-a-bug. In doing so you agree to either fix the bug, or pester/motivate/encourage developers to fix the bug.
Bug adopters will receive full ITK-developer status, including:
CVS write access;
MANTIS tracker developer status;
and recognition in the ITK Wiki.
Visit the ITK Wiki for more information.