Advanced Manufacturing Partnerships 2.0 Regional Meeting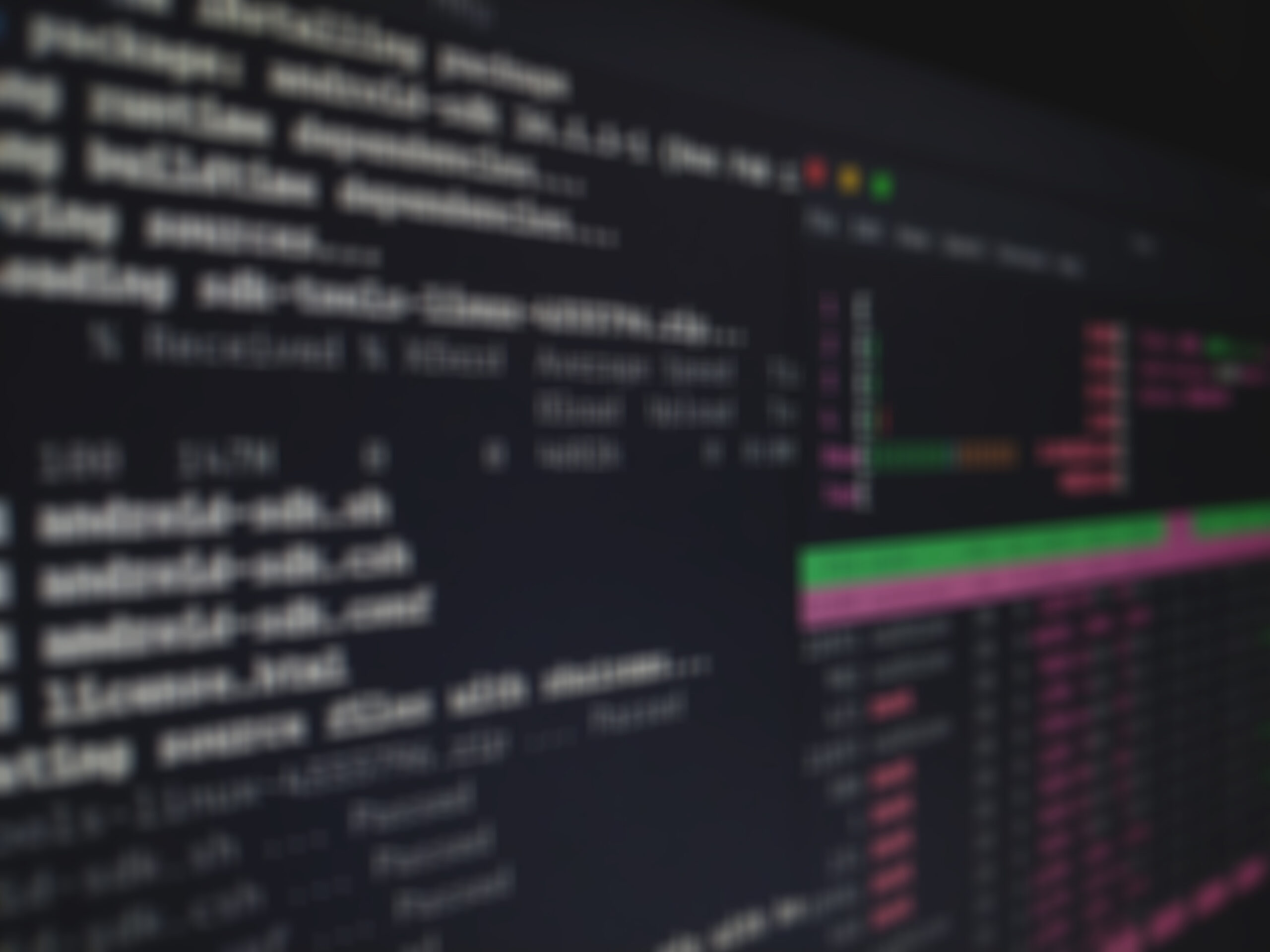 On Thursday April 24th, The Rensselaer Polytechnic Institute and GLOBALFOUNDRIES co-hosted the
The Advanced Manufacturing Partnership 2.0
Regional Meeting at Rensselaer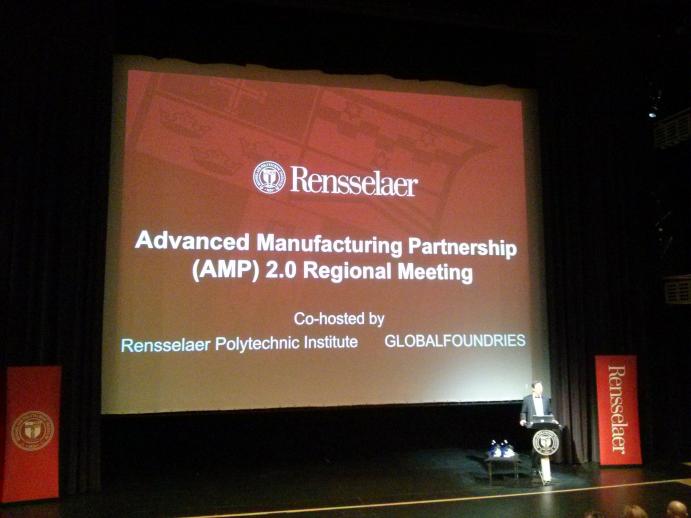 The Regional Meeting is one of the regular activities of the
National Advanced Manufacturing Initiative
http://www.manufacturing.gov/welcome.html
put forward by the White House (that I mentioned in this blog on the Maker movement).
This initiative was recommended in PCAST's advanced manufacturing report, and it was described to the meeting attendees by Mike Molnar, Director-Advanced Manufacturing National Program Office, (NIST), who former GlobalFoundries CEO Ajit Manocha introduced as "Mr. Manufacturing".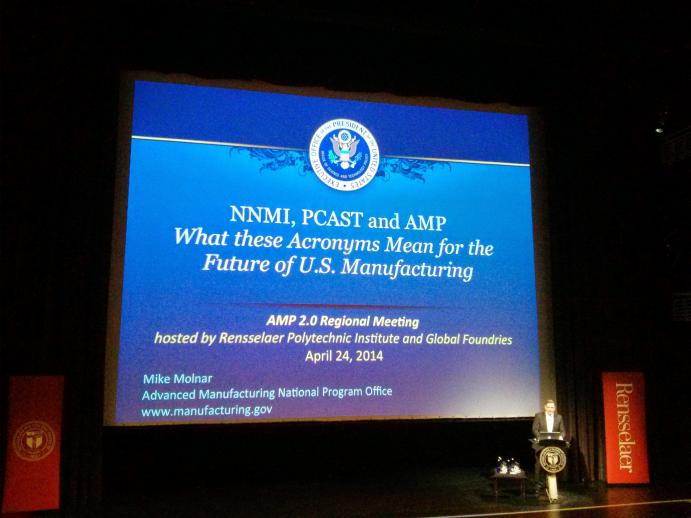 The AMNPO interagency office is charged with:
Convening and enabling industry-led, private-public partnerships focused on manufacturing innovation and engaging U.S. universities, and
Designing and implementing an integrated whole of government advanced manufacturing initiative to facilitate collaboration and information sharing across federal agencies.
One of the highly visible actions from AMNPO has been the organization of the
Manufacturing Day
October 3, 2014

One of the Manufacturing Day goals is to raise awareness about how manufacturing has evolved into clean and well paid jobs, and offer attractive career opportunities for a young generation.
Mike Molnar emphazised the existing gap on transitioning the results of academic reseach to the commercialization level of manufactured products.
In the second part of the meeting, participants went into breakout sessions, in four areas:
Technology Focus / NNMI
Scale-Up / Supply Chain / Finance
Workforce Development / Public Image of Manufacturing
Each one of the groups gathered suggestions to be submitted back to the AMNPO to further improve the plans and activities of the National Manufacturing Initiative.
---
Updated Summary from AMP Organizers: