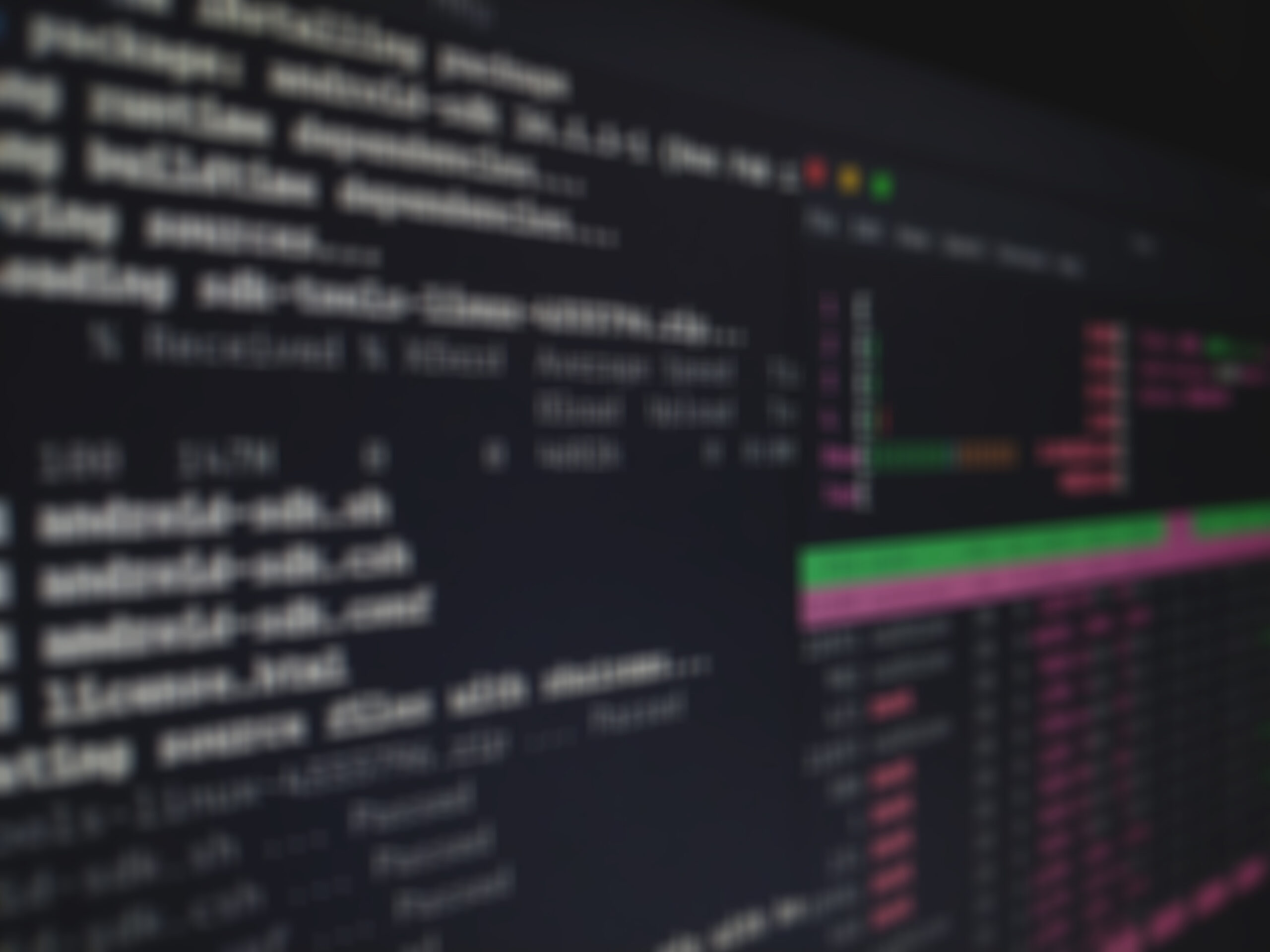 On October 12th, KRS boarded the Pumpkin Patch Express at the Museum of Life and Science.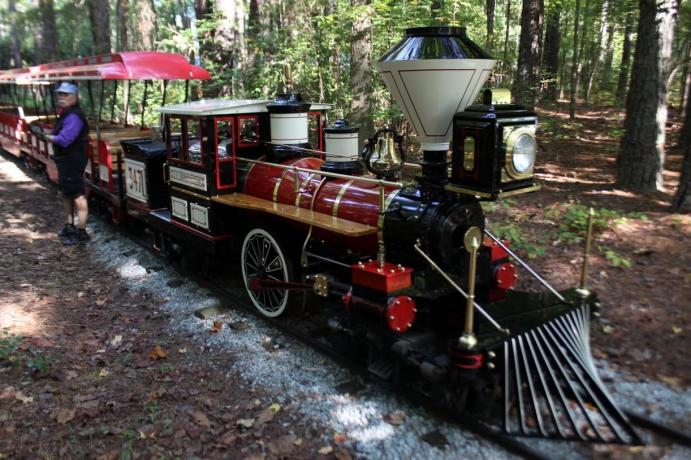 We enjoyed trick-or-treat bag decorating (the big kid table),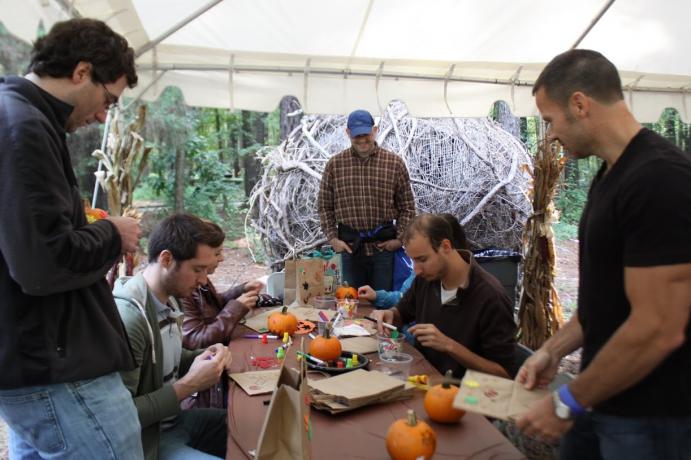 pumpkin painting,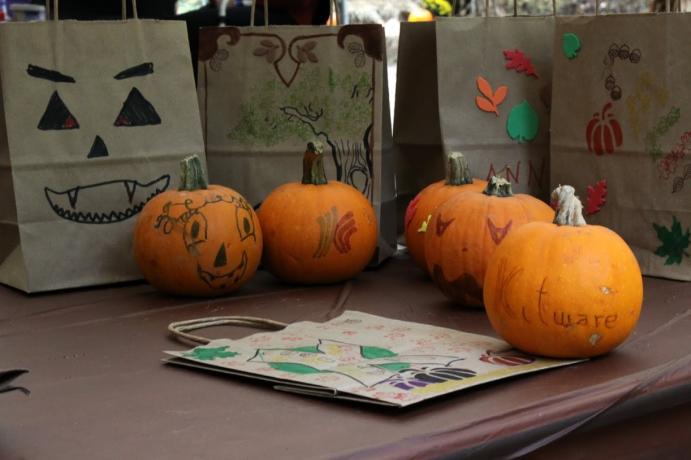 gourd launching (Johan the Brave and Celia the Hopefully Accurate),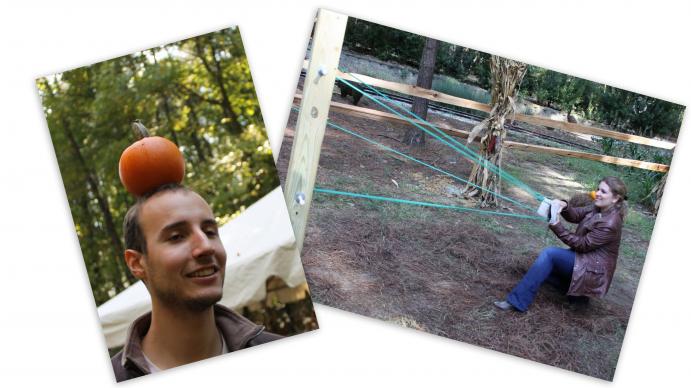 dinosaur rides (with the Energizer boys),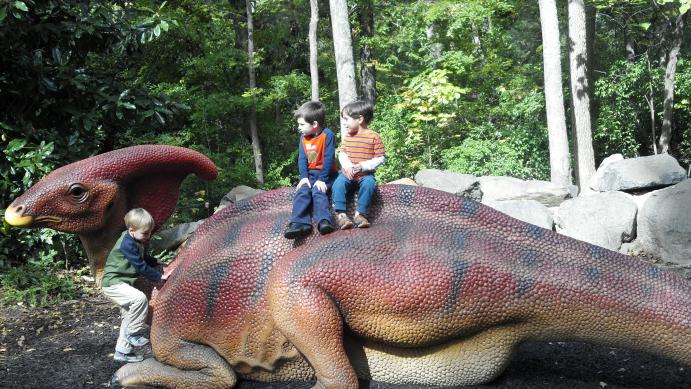 prospecting for fossils (with the not so energized boys),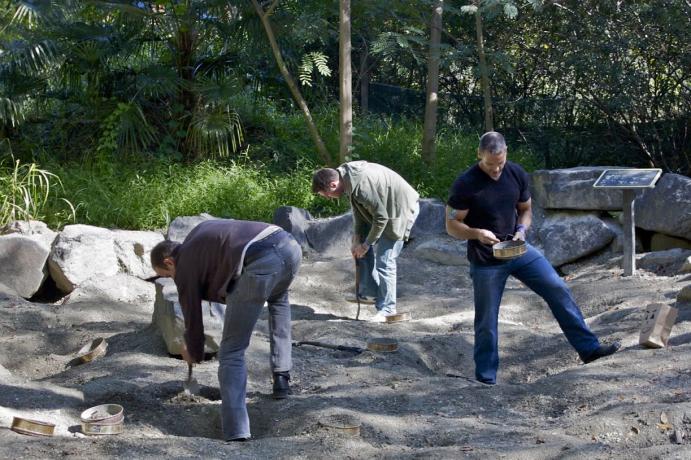 face painting,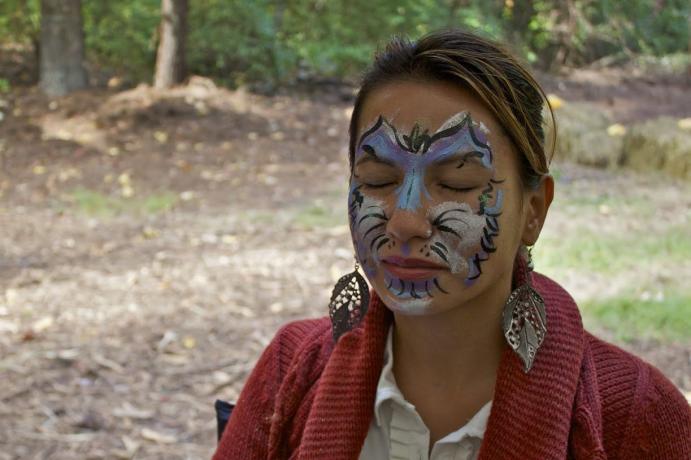 and arm painting.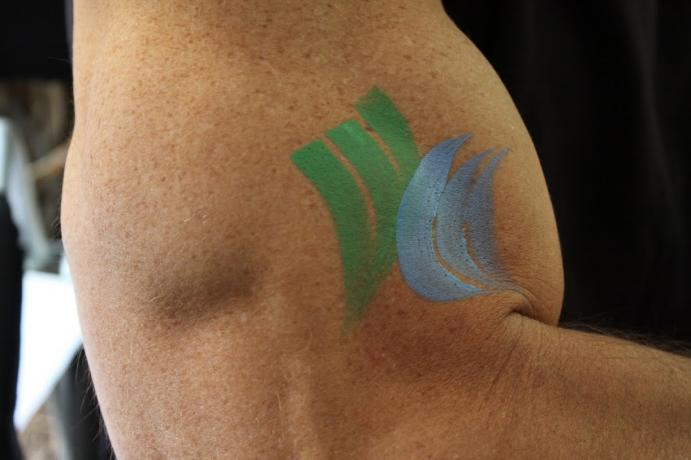 Fun was had by all!