Andinet Enquobahrie featured in Healthcare Magazine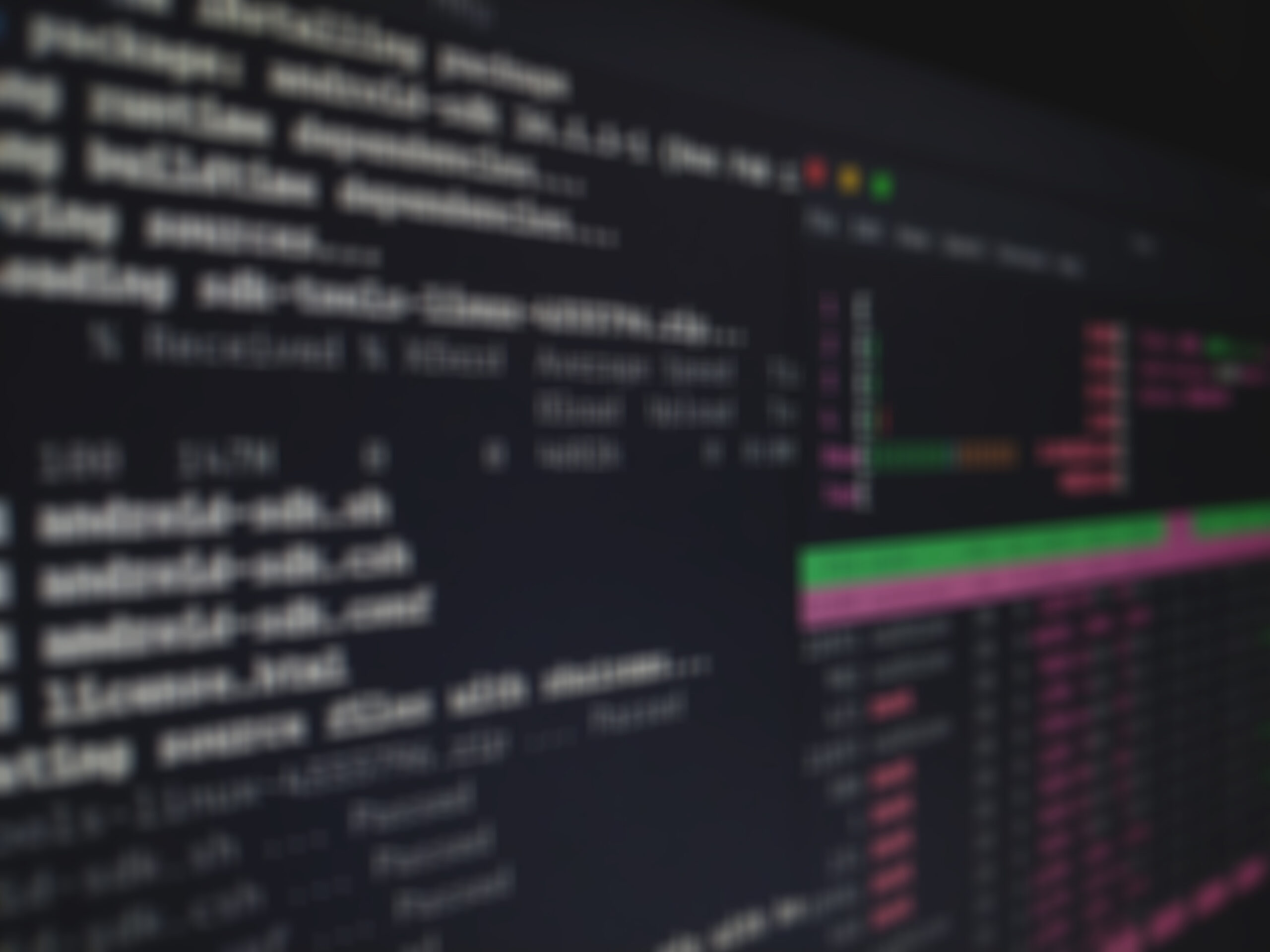 Healthcare Magazine is the highest circulation healthcare publication in Canada. Their May/June issue features Andinet's piece on the emergence of open source technology in IGI. The story appears in the digital version and can be read here. The article takes a look at having an open platform in image-guided intervention systems and how it increases the pace of research and discovery by promoting collaborations within and between clinicians, biomedical engineers, and software developers. The article featured the Image-Guided Surgery Toolkit (IGSTK) as an example of an open-source platform for developing image-guided therapy systems written in C++.
The article also ran in MassDevice.com and will again be featured at the RSNA edition of RT Image Magazine.